Meladol CBD - Basis Aesthetics
Aug 28, 2020
Skincare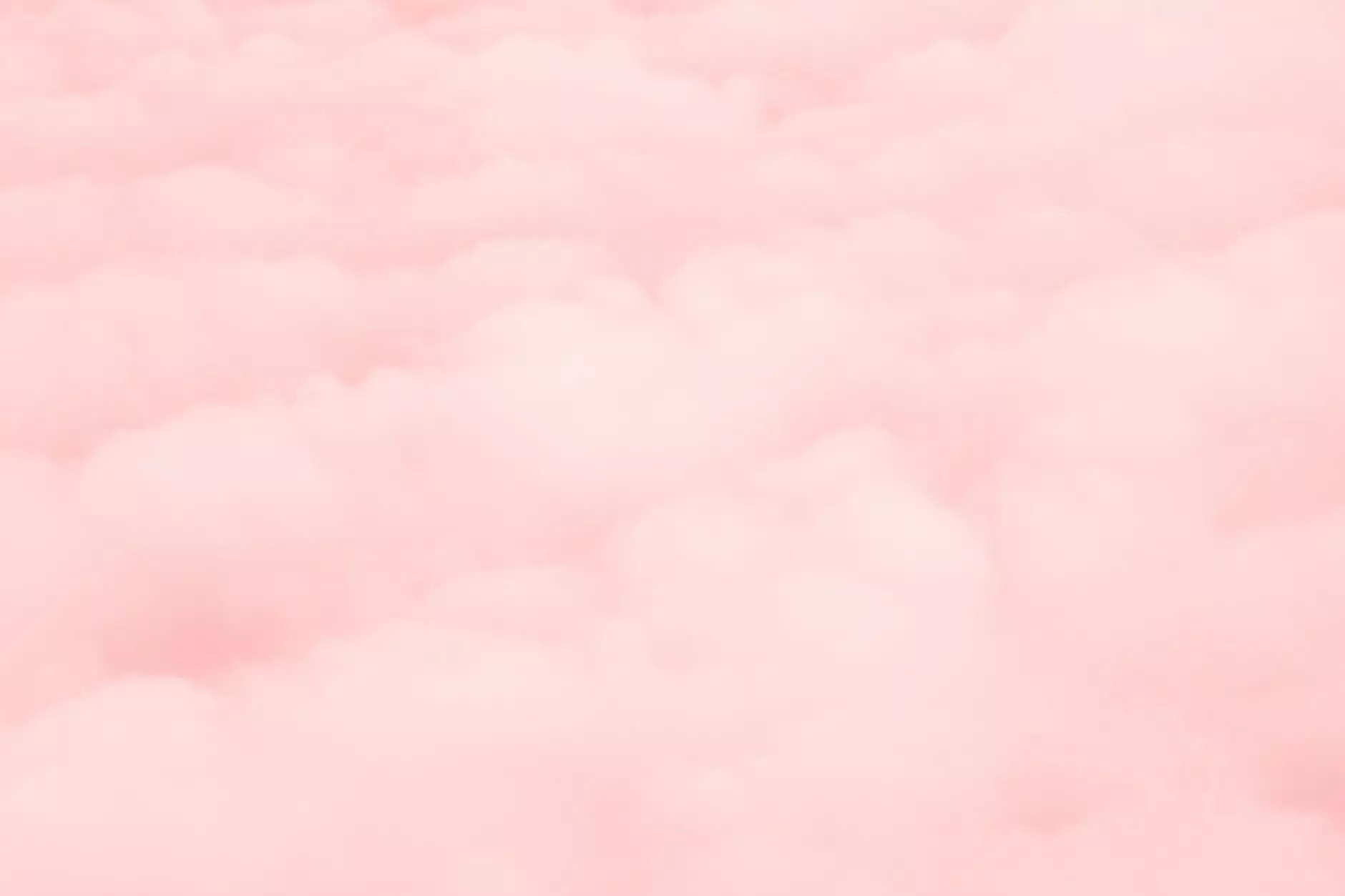 Introduction
Welcome to Mindful Minerals, where we pride ourselves in offering high-quality CBD products for your well-being needs. In this article, we will delve into the world of Meladol CBD, a specially crafted product designed to help you achieve a restful night's sleep and promote relaxation.
The Power of Meladol CBD
Meladol CBD is a unique and powerful formula that combines the therapeutic benefits of CBD with other natural ingredients to deliver a restorative experience for both mind and body. Our rich blend harnesses the potential of CBD, Melatonin, and Vitamin B6 in precise concentrations to support a deep sleep cycle and promote relaxation.
The Benefits of Meladol CBD
By incorporating Meladol CBD into your nightly routine, you can experience a multitude of benefits. Let's explore some of the key advantages:
1. Promotes a Restful Night's Sleep
Meladol CBD's carefully balanced blend is designed to help regulate your sleep cycle naturally. The inclusion of Melatonin, a hormone that plays a vital role in sleep regulation, assists in promoting a deep and restful slumber.
2. Enhances Relaxation
Unwind after a long day with Meladol CBD. The calming properties of CBD work synergistically with Melatonin to create a gentle sense of tranquility, allowing you to de-stress and relax.
3. Supports Holistic Well-being
At Mindful Minerals, we believe in the power of nature to nourish both the body and mind. Meladol CBD's natural ingredients work harmoniously to provide a holistic approach to overall well-being, helping you achieve a balanced and harmonious state.
Why Choose Meladol CBD from Mindful Minerals?
When it comes to CBD products, we understand the importance of quality and efficacy. Here's why Meladol CBD from Mindful Minerals sets itself apart:
1. Premium Quality
All our products, including Meladol CBD, undergo rigorous testing to ensure the highest quality standards. We source our CBD from organic hemp and utilize advanced extraction techniques to preserve the plant's natural compounds.
2. Expertly Crafted Formulation
Our team of experts meticulously crafts each bottle of Meladol CBD to perfection. The precise combination of CBD, Melatonin, and Vitamin B6 in our formula is the result of extensive research and development.
3. Superior Customer Satisfaction
We value our customers and their satisfaction is our top priority. Mindful Minerals provides exceptional customer support, ensuring that your journey with Meladol CBD is both enjoyable and rewarding.
Incorporate Meladol CBD into Your Daily Routine
If you're ready to experience the benefits of Meladol CBD for yourself, here's how you can make it a part of your daily routine:
1. Start with a Soothing Bedtime Ritual
Create a relaxing setting by dimming the lights and engaging in activities that promote tranquility, such as reading or practicing mindfulness techniques.
2. Shake Well and Administer
Prior to bedtime, shake the Meladol CBD bottle well to ensure proper distribution of the ingredients. Administer the recommended dosage under your tongue and hold it for 60 seconds before swallowing.
3. Enjoy a Peaceful Slumber
Lie back, relax, and allow the soothing effects of Meladol CBD to take effect. Feel the tension melt away as you drift off into a deep and rejuvenating sleep.
Disclaimer
While Meladol CBD is designed to support natural sleep and relaxation, it's important to consult with a healthcare professional if you have any underlying medical conditions or concerns. Individual results may vary.
Conclusion
Experience the transformative power of Meladol CBD from Mindful Minerals. Our CBD-infused formula is carefully crafted to enhance your sleep quality and promote relaxation. Incorporate Meladol CBD into your nightly routine and embrace a restful and rejuvenating slumber. Elevate your well-being naturally today!