Valmont Hair Recovering Mask 200ml
Apr 29, 2019
Skincare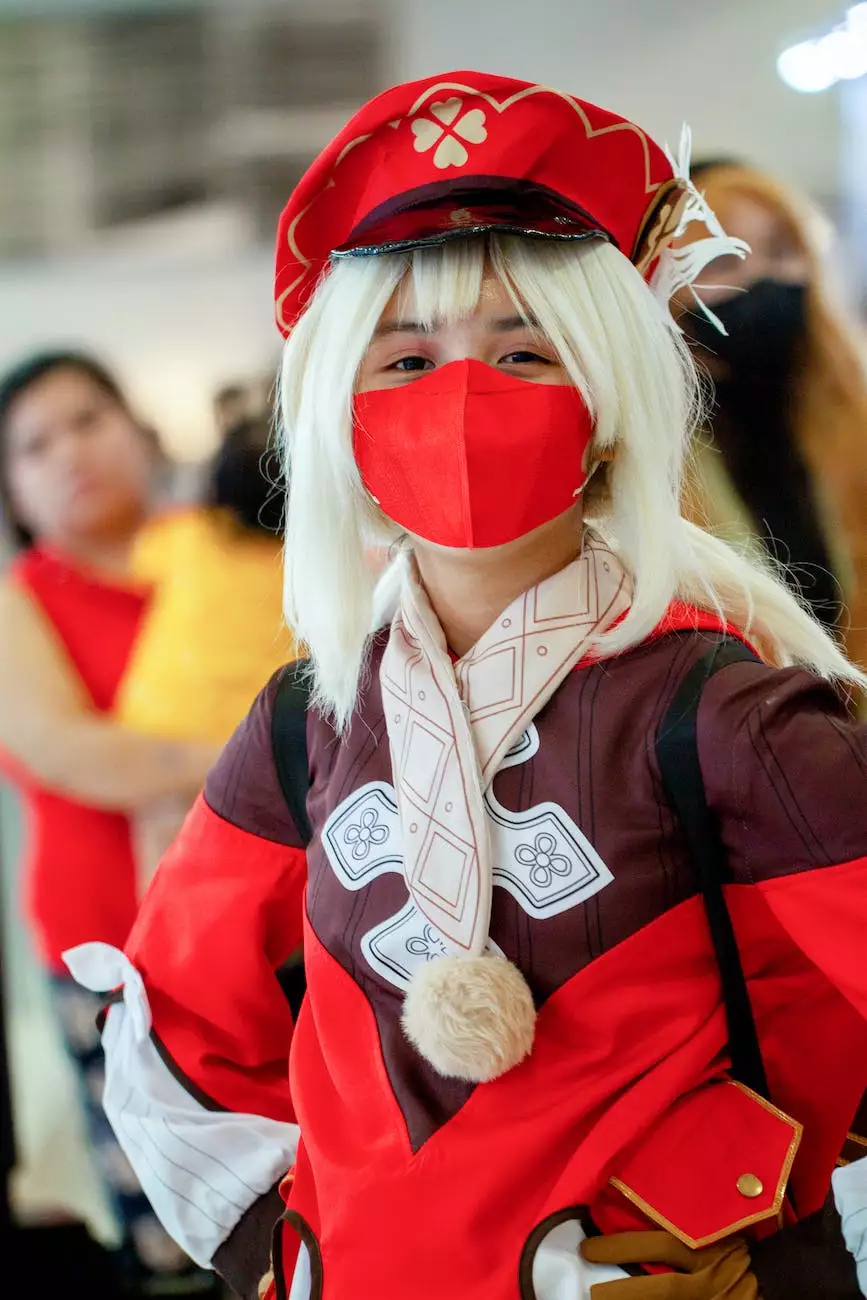 Revitalize Your Hair with Valmont Hair Mask
Welcome to Mindful Minerals, your ultimate destination for premium hair care products. We are proud to introduce a game-changer in hair care – the Valmont Hair Recovering Mask 200ml. Say goodbye to dull and lifeless hair, and hello to vibrant, healthy locks!
The Science Behind Valmont Hair Mask
At Mindful Minerals, we believe in harnessing the power of nature and science to create effective products. The Valmont Hair Recovering Mask is no exception. This high-performance hair mask is formulated with a unique blend of natural ingredients and innovative technology to revive and nourish your hair from root to tip.
Key Benefits:
Restores moisture and hydration
Strengthens hair follicles
Improves elasticity and resilience
Repairs damaged hair
Enhances shine and smoothness
Protects against environmental stressors
Your Secret to Beautiful Hair
It's time to pamper your hair with the Valmont Hair Recovering Mask. This luxurious treatment is suitable for all hair types and is designed to address common hair concerns such as dryness, frizz, and brittleness. Infused with powerful antioxidants and nourishing oils, this mask will transform your hair, leaving it soft, smooth, and lustrous.
How to Use:
To experience the full benefits of the Valmont Hair Recovering Mask, follow these simple steps:
Start by shampooing your hair as usual.
Apply a generous amount of the hair mask to damp hair, focusing on the lengths and ends.
Gently massage the product into your hair for better absorption.
Leave the mask on for 5-10 minutes, or longer for deeper conditioning.
Rinse thoroughly with warm water.
For best results, use the mask 1-2 times a week.
Customer Testimonials
Don't just take our word for it. Here's what our satisfied customers have to say about the Valmont Hair Recovering Mask:
"I've tried numerous hair masks, but nothing comes close to the Valmont Hair Mask. My hair has never looked this healthy and shiny before. I'm obsessed!" - Amanda
"I'm amazed at how quickly this hair mask transformed my hair. It feels smoother, stronger, and more manageable. I can't recommend it enough!" - James
Invest in Your Hair's Future
Ready to take your hair care routine to the next level? Look no further than the Valmont Hair Recovering Mask. Add this exceptional product to your cart and experience the transformative power of Mindful Minerals. Invest in your hair's future and unlock the secret to beautiful, healthy hair today!
DISCLAIMER: Mindful Minerals is not responsible for any allergic reactions or adverse effects caused by the use of our products. Please read the ingredients list carefully and perform a patch test prior to full application.