Yu Be Yuzu Pure Hydration Cream
Nov 15, 2019
Skincare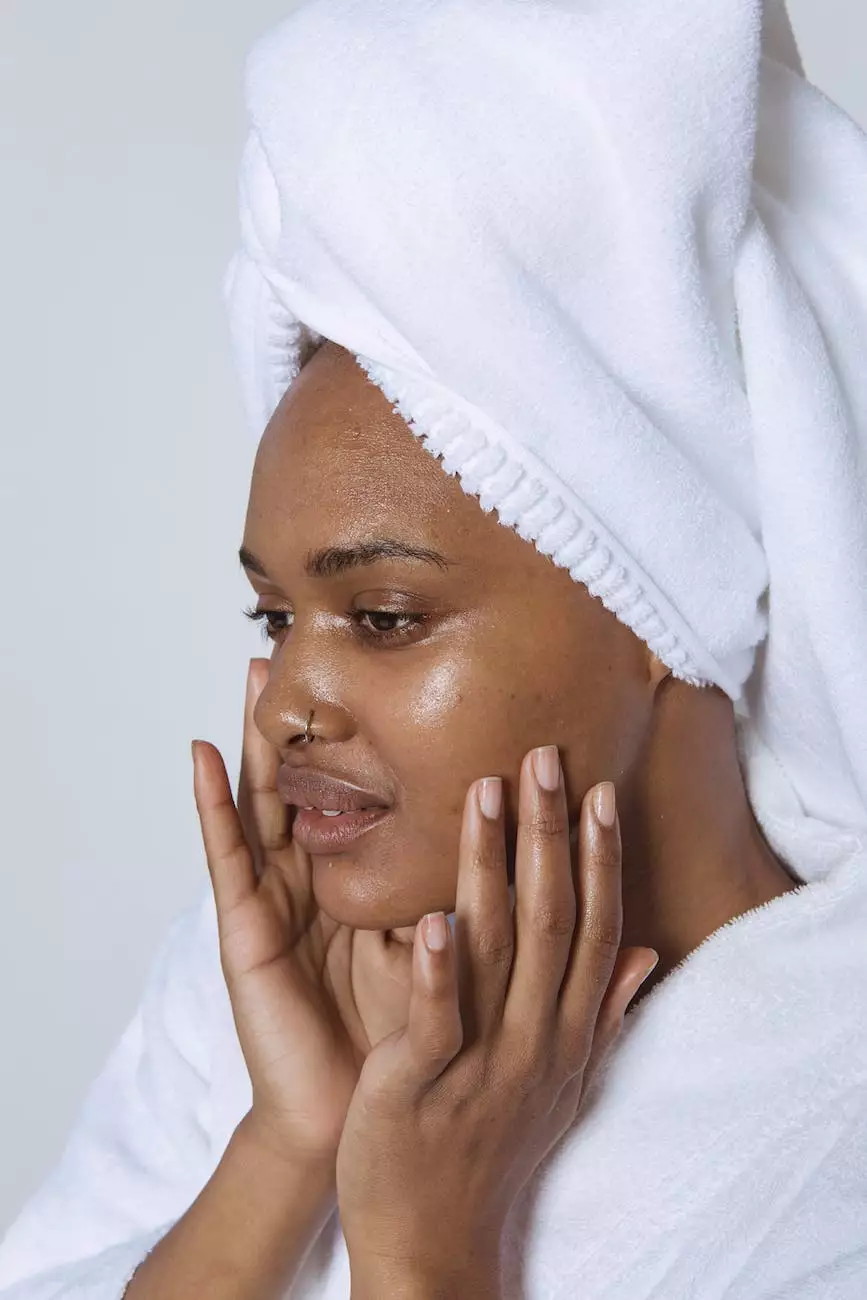 Experience Unparalleled Hydration
Introducing Yu Be Yuzu Pure Hydration Cream, the ultimate moisturizing solution for your skin. With its unique formulation and high-performance ingredients, this luxurious cream is designed to provide exceptional hydration and nourishment, leaving your skin feeling soft, supple, and rejuvenated.
Unleash the Power of Yu Be Yuzu
At Mindful Minerals, we believe in harnessing the best that nature has to offer, and Yu Be Yuzu Pure Hydration Cream is no exception. Made with the finest yuzu extract, this cream delivers a burst of rejuvenation to your skin, leaving it looking and feeling younger and more radiant.
The Benefits of Yuzu Extract
Yuzu extract, derived from the Japanese citrus fruit, is a rich source of essential nutrients and antioxidants that are essential for maintaining healthy skin. This potent ingredient helps to combat dryness, repair damaged skin cells, and stimulate collagen production, resulting in a more youthful and glowing complexion.
Long-Lasting Hydration
Yu Be Yuzu Pure Hydration Cream provides long-lasting hydration that goes deep within the skin's layers. Its advanced formula forms a protective barrier on the skin, preventing moisture loss and locking in hydration for hours. Say goodbye to dry, flaky skin and hello to a plump and radiant complexion.
The Mindful Minerals Difference
When it comes to skincare, we understand that quality matters. That's why Yu Be Yuzu Pure Hydration Cream is crafted using only the finest ingredients. Our dedication to sourcing natural and effective components ensures that you're getting a product that delivers exceptional results.
Exceptional Ingredients
Yu Be Yuzu Pure Hydration Cream is infused with a blend of luxurious and nourishing ingredients that work together to provide unparalleled hydration and youthful-looking skin. Alongside yuzu extract, this cream contains hyaluronic acid, a powerful humectant that attracts and retains moisture, as well as shea butter and jojoba oil, renowned for their moisturizing properties.
Suitable for All Skin Types
Whether you have dry, oily, sensitive, or combination skin, Yu Be Yuzu Pure Hydration Cream is designed to meet your unique needs. Our carefully formulated cream is lightweight, non-greasy, and easily absorbed, making it suitable for all skin types. Experience the difference in texture and hydration with this versatile moisturizer.
How to Use Yu Be Yuzu Pure Hydration Cream
For optimal results, follow these simple steps:
Cleanse your face with a gentle cleanser and pat dry.
Apply a small amount of Yu Be Yuzu Pure Hydration Cream to your fingertips.
Gently massage the cream onto your face and neck in upward circular motions.
Allow the cream to fully absorb before applying makeup or other skincare products.
Use morning and night for round-the-clock hydration and rejuvenation.
Indulge in Luxurious Hydration Today
Transform your skincare routine with Yu Be Yuzu Pure Hydration Cream. Experience the power of yuzu extract, combined with other skin-loving ingredients, to achieve a hydrated, healthy, and radiant complexion. Shop now at Mindful Minerals and take your self-care to the next level.