Acai Berry Moisturizer
Feb 6, 2021
Skincare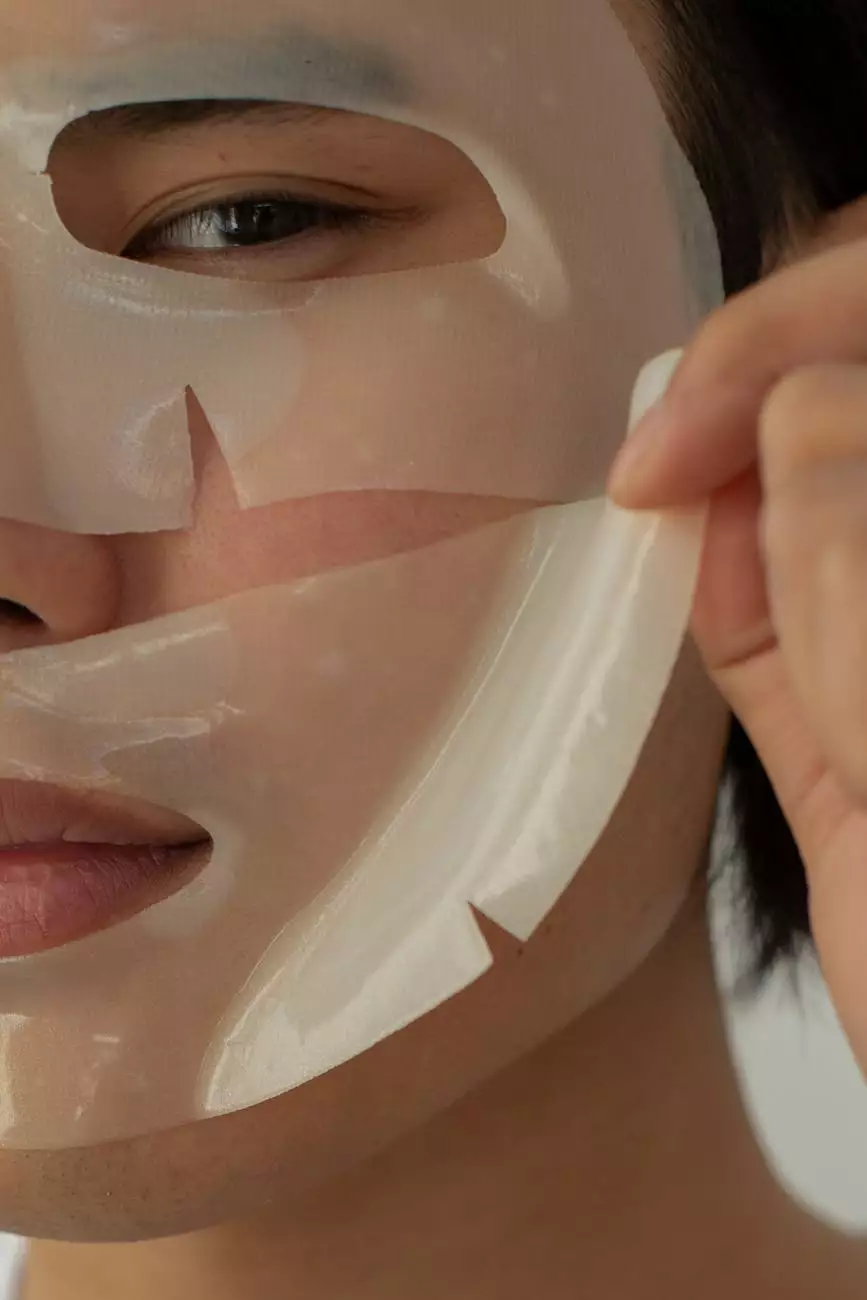 The Power of Acai Berry for Your Skin
At Mindful Minerals, we take pride in creating exceptional skincare products that deliver visible results. Our Acai Berry Moisturizer is a testament to our commitment to providing you with the best natural ingredients and effective skincare solutions.
Why Choose Acai Berry Moisturizer?
When it comes to skincare, the choices can be overwhelming. However, Acai Berry Moisturizer stands out from the rest. Here's why:
1. Nourishing Formula
Our Acai Berry Moisturizer is packed with antioxidants, vitamins, and essential fatty acids that nourish and rejuvenate your skin. These powerful nutrients help protect against environmental stressors, promote collagen production, and enhance skin elasticity.
2. Deep Hydration
Dry and dehydrated skin can leave you looking dull and tired. Our moisturizer is specially formulated to provide intense hydration, replenishing your skin's moisture barrier. The result? A plump, radiant complexion that's simply irresistible.
3. Anti-Aging Benefits
Acai berry is renowned for its anti-aging properties. Our moisturizer helps reduce the appearance of fine lines, wrinkles, and age spots, giving you a more youthful and vibrant look. Say goodbye to signs of aging and hello to a firmer, smoother complexion.
4. Suitable for All Skin Types
Whether you have dry, oily, or sensitive skin, our Acai Berry Moisturizer is designed to work harmoniously with your skin's needs. The lightweight and non-greasy formula ensures optimal absorption without clogging pores, making it suitable for everyone.
How to Use Acai Berry Moisturizer
To maximize the benefits of our Acai Berry Moisturizer, follow these easy steps:
Start with a clean face. Gently cleanse your skin using your favorite cleanser from Mindful Minerals.
Apply a small amount of Acai Berry Moisturizer to your fingertips.
Gently massage the moisturizer onto your face and neck using upward strokes.
Allow the moisturizer to absorb fully before applying makeup or going to bed.
For best results, use daily as part of your skincare routine.
Experience the Mindful Minerals Difference
Mindful Minerals is dedicated to providing you with exceptional skincare products that are not only effective but also safe for your skin and the environment. Our Acai Berry Moisturizer is free from harsh chemicals, parabens, and synthetic fragrances.
Don't settle for average skincare. Elevate your routine with our Acai Berry Moisturizer and experience the transformative power of nature. Discover a healthier, more vibrant complexion today!