Ageless Skin Moisturizer
Dec 20, 2021
Skincare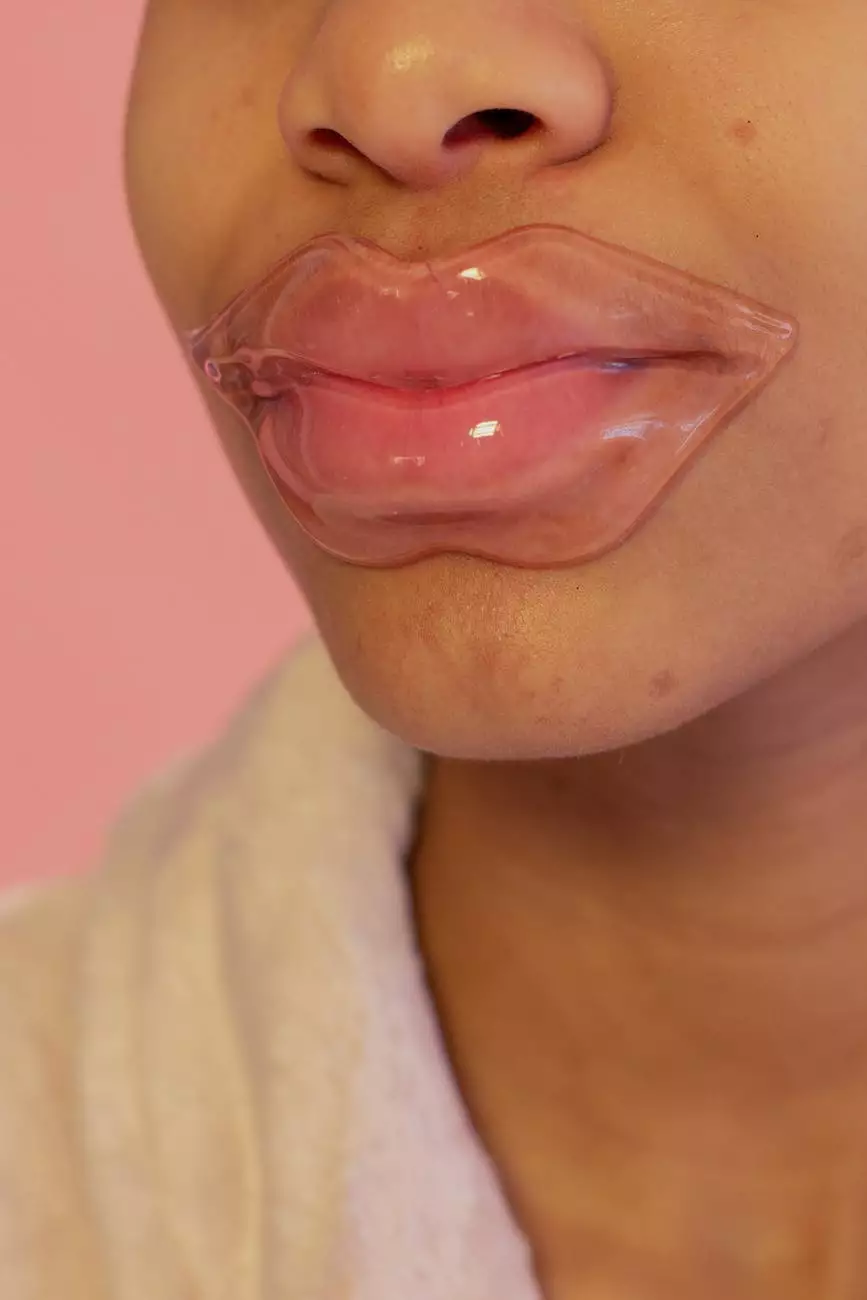 Welcome to Mindful Minerals, where we believe in the power of natural skincare to help you achieve ageless, radiant skin. Our Ageless Skin Moisturizer is a high-end product designed to provide rich hydration and nourishment, giving your skin a vibrant and youthful appearance.
Experience the Power of Natural Ingredients
At Mindful Minerals, we are committed to using only the finest natural ingredients in our skincare products. Our Ageless Skin Moisturizer is no exception. Infused with a unique blend of organic botanical extracts, vitamins, and minerals, this moisturizer works to replenish and revitalize your skin, promoting a healthy and glowing complexion.
Fight Signs of Aging
As we age, our skin naturally loses elasticity and moisture, leading to the formation of fine lines and wrinkles. Our Ageless Skin Moisturizer is specially formulated to combat these signs of aging. By deeply hydrating your skin, it helps to plump and smooth out fine lines, leaving you with a more youthful and refreshed appearance.
Nourish and Hydrate
Proper hydration is essential for healthy skin. Our moisturizer contains potent humectants that draw and lock in moisture, preventing dryness and keeping your skin hydrated throughout the day. Additionally, it is enriched with nourishing antioxidants that help to repair and protect your skin from environmental stressors, such as UV rays and pollution.
Why Choose Mindful Minerals Moisturizer?
When it comes to skincare, quality matters. Here are some reasons why Mindful Minerals' Ageless Skin Moisturizer stands out:
Natural and Organic: Our moisturizer is free from harsh chemicals and synthetic additives. We believe in harnessing the power of nature to provide optimal skincare results.
Advanced Formula: Our team of experts has carefully curated a blend of cutting-edge ingredients that work synergistically to deliver maximum benefits to your skin.
Cruelty-Free: We are proud to be a cruelty-free brand, ensuring that no animals are harmed during the development and production of our products.
Suitable for All Skin Types: Whether you have dry, oily, or sensitive skin, our moisturizer is designed to be gentle yet effective, making it suitable for all skin types.
Visible Results: Many of our satisfied customers have reported visible improvements in their skin's texture, tone, and overall radiance after using our Ageless Skin Moisturizer consistently.
How to Use
To achieve the best results, follow these simple steps:
Cleanse your face with a gentle cleanser, removing any dirt and impurities.
Apply a small amount of the Ageless Skin Moisturizer to your fingertips.
Gently massage the moisturizer onto your face and neck using upward strokes.
Allow the moisturizer to fully absorb before applying makeup or additional skincare products.
For optimal results, use twice daily, morning and night.
Transform Your Skincare Routine Today
If you're ready to experience the benefits of ageless skin, then it's time to incorporate Mindful Minerals' Ageless Skin Moisturizer into your daily skincare routine. Say goodbye to dull, dehydrated skin and hello to a more youthful and radiant complexion. Browse our range of skincare products and place your order today!