Eucalyptus Shower Steamer
May 5, 2018
Skincare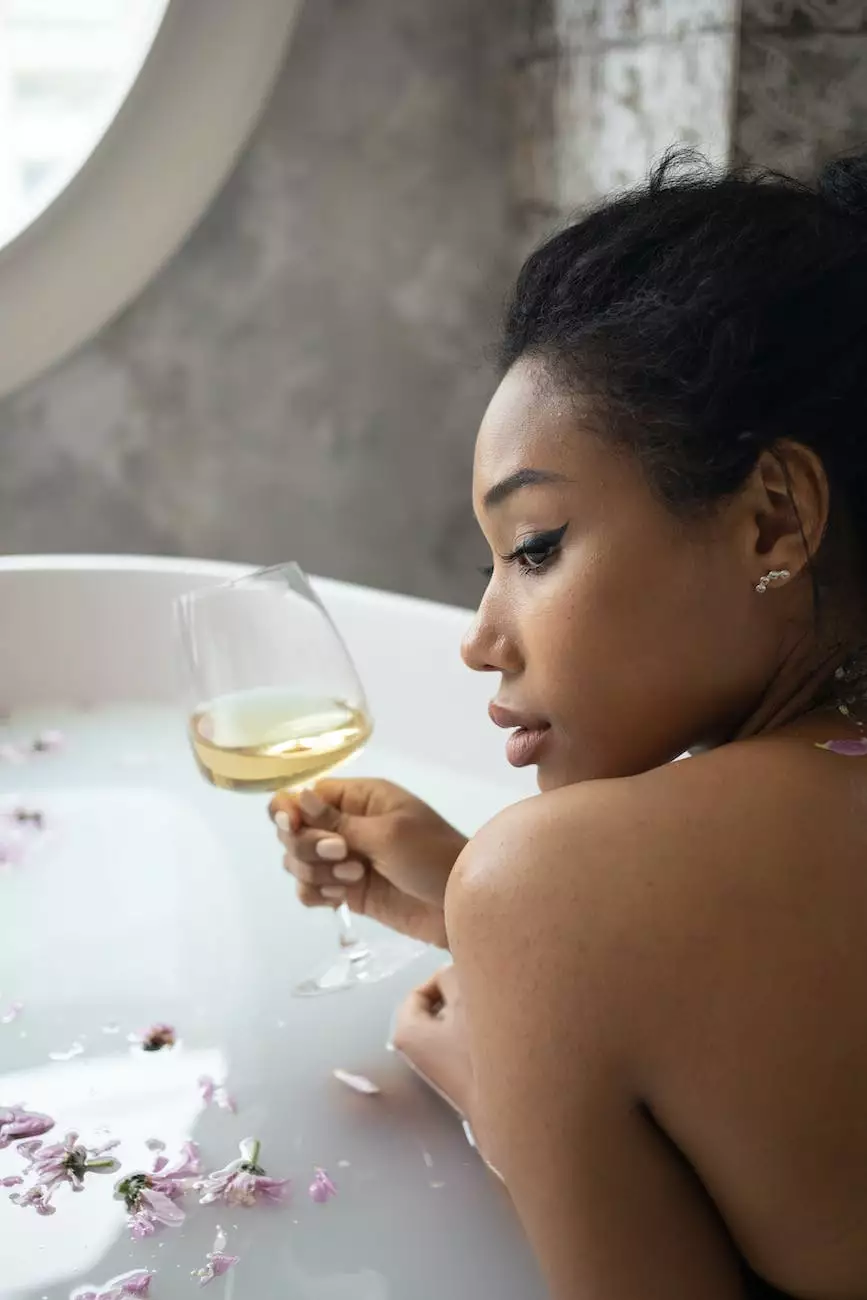 Transform Your Shower into a Spa-Like Experience
At Mindful Minerals, we are proud to introduce our Eucalyptus Shower Steamer, designed to elevate your shower routine and provide you with a rejuvenating and invigorating experience. Our shower steamer is infused with the aromatic essence of eucalyptus, a powerful essential oil known for its numerous benefits.
The Power of Eucalyptus Essential Oil
Eucalyptus has been used for centuries due to its therapeutic properties. When inhaled, it can help clear the respiratory system, ease congestion, and promote relaxation. Our Eucalyptus Shower Steamer releases these beneficial properties, allowing you to enjoy the many advantages of this remarkable essential oil.
Revitalize Your Senses
Step into your shower and let the soothing steam envelop your body as the invigorating aroma of eucalyptus fills the space. Immerse yourself in a true sensory experience as the shower steamer dissolves, releasing the powerful scent into the air. Breathe deeply and feel the stress melt away, leaving you refreshed and revitalized.
A Spa-Like Experience at Home
With our Eucalyptus Shower Steamer, you can transform your ordinary shower into a spa-like oasis. Say goodbye to mundane routines and embrace the luxuriousness of a spa experience in the comfort of your own home. Let the therapeutic benefits of eucalyptus transport you to a state of tranquility and relaxation.
How to Use
Using our Eucalyptus Shower Steamer is simple and effortless. Just place the steamer on the floor of your shower, ensuring it is away from direct water flow. As soon as the water hits the steamer, it will start to dissolve, releasing the aromatic eucalyptus scent. Allow the steam to envelop your senses and enjoy the spa-like ambiance.
Benefits of Eucalyptus Shower Steamer
Our Eucalyptus Shower Steamer offers a wide range of benefits:
Relieve Congestion: Eucalyptus is known for its ability to clear congestion and open up the airways, providing relief from colds, allergies, and sinus problems.
Promote Relaxation: The soothing aroma of eucalyptus helps relax both the mind and body, reducing stress and promoting a sense of calmness.
Enhance Mood and Focus: Eucalyptus has an uplifting effect on mood and can improve concentration, making it ideal for starting the day or unwinding after a long day.
Refresh and Revitalize: The invigorating scent of eucalyptus rejuvenates the senses, leaving you feeling refreshed and revitalized.
Natural and Cruelty-Free: Our Eucalyptus Shower Steamer is made with natural and cruelty-free ingredients, ensuring a guilt-free indulgence.
Bring the Spa Home with Mindful Minerals
At Mindful Minerals, we believe in creating products that promote wellbeing and self-care. Our Eucalyptus Shower Steamer is just one of many offerings designed to enhance your daily routines and provide you with a sense of indulgence. Experience the power of eucalyptus and make every shower a refreshing and transformative experience.
Shop Now
Visit our online store to browse our range of products, including the Eucalyptus Shower Steamer. Elevate your shower experience with Mindful Minerals, where wellness meets luxury.
© 2021 Mindful Minerals. All rights reserved.