Mint Refining Toner - Your Secret to Radiant Skin
Jul 3, 2020
Skincare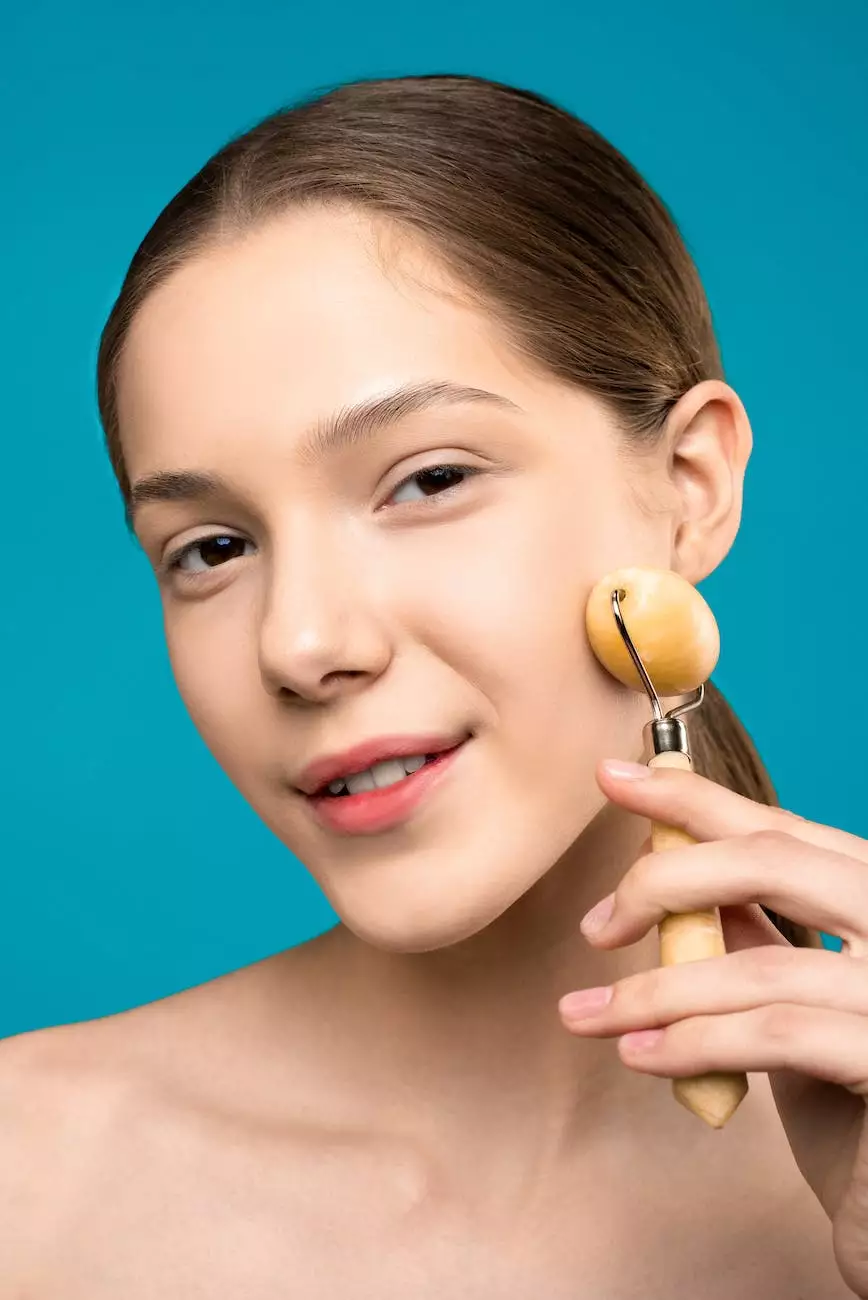 Welcome to Mindful Minerals, where we believe in the power of nature to transform your skincare routine. If you're seeking a toner that will effectively cleanse, refine, and revitalize your skin, look no further than our Mint Refining Toner. With its unique blend of natural ingredients, this toner is designed to give you a radiant and refreshed complexion.
Unlock the Benefits of Mint Refining Toner
Our Mint Refining Toner is formulated with a powerful combination of ingredients that work harmoniously to target and address various skincare concerns. Let's take a closer look at the key components:
Mint Extract
At the heart of our Mint Refining Toner lies the invigorating mint extract. Known for its natural astringent properties, mint helps to control excess oil production, minimize the appearance of pores, and soothe irritation. It leaves your skin feeling wonderfully refreshed and revitalized.
Witch Hazel
Another star ingredient in our toner is witch hazel. This natural extract possesses anti-inflammatory and antibacterial properties, making it perfect for treating acne-prone skin. Witch hazel helps to reduce inflammation, tighten pores, and promote a more even complexion.
Green Tea
We've also added green tea extract to our Mint Refining Toner for its antioxidant-rich and soothing benefits. Green tea helps to protect your skin from free radicals, which can contribute to premature aging. It also helps to calm and rejuvenate your complexion, leaving it looking brighter and healthier.
Aloe Vera
Aloe vera, a well-known natural moisturizer, is a vital ingredient in our toner. It hydrates and nourishes your skin, leaving it feeling soft, supple, and balanced. Aloe vera also has anti-inflammatory properties that help to calm any redness or irritation.
Why Choose Mint Refining Toner?
When it comes to finding the perfect toner for your skincare routine, Mint Refining Toner stands out from the competition. Here's why:
Natural and Cruelty-Free
At Mindful Minerals, we prioritize using the highest quality natural ingredients that are gentle on your skin. Our Mint Refining Toner is free from harsh chemicals, parabens, and sulfates. We also never test our products on animals, ensuring that our commitment to ethical and sustainable practices remains unwavering.
Deep Cleansing and Refining
With its unique formulation, our Mint Refining Toner effectively cleanses your skin and removes impurities, excess oil, and residue. It also helps to tighten and refine your pores, giving your skin a smoother and more refined appearance. Regular use can contribute to a more even skin tone and texture.
Revitalizing and Refreshing
The mint extract in our toner provides a refreshing and cooling sensation, awakening your senses and invigorating your skin. It's the perfect pick-me-up for tired or dull-looking skin, leaving you feeling revitalized and ready to face the day.
Suitable for All Skin Types
Whether you have dry, oily, combination, or sensitive skin, Mint Refining Toner is suitable for all skin types. The gentle yet effective formula ensures that your skin is balanced, nourished, and rejuvenated without causing any irritation or dryness.
How to Incorporate Mint Refining Toner into Your Skincare Routine
Using our Mint Refining Toner is simple and can easily be incorporated into your daily skincare routine. Just follow these steps:
Start by cleansing your face with a gentle cleanser.
Pat your skin dry with a clean towel.
Pour a small amount of Mint Refining Toner onto a cotton pad.
Gently swipe the cotton pad across your face, avoiding the eye area.
Allow the toner to absorb into your skin for a few seconds.
Follow up with your favorite moisturizer or serum.
For best results, use Mint Refining Toner twice daily, in the morning and evening.
Experience the Refreshing Power of Mint Refining Toner
Transform your skincare routine and achieve a radiant complexion with Mindful Minerals' Mint Refining Toner. Harnessing the power of mint, witch hazel, green tea, and aloe vera, this toner deeply cleanses, refines, and revitalizes your skin. Say goodbye to dullness and hello to a healthier, more refreshed appearance.