Custom Sunless Tanning
Mar 8, 2023
Skincare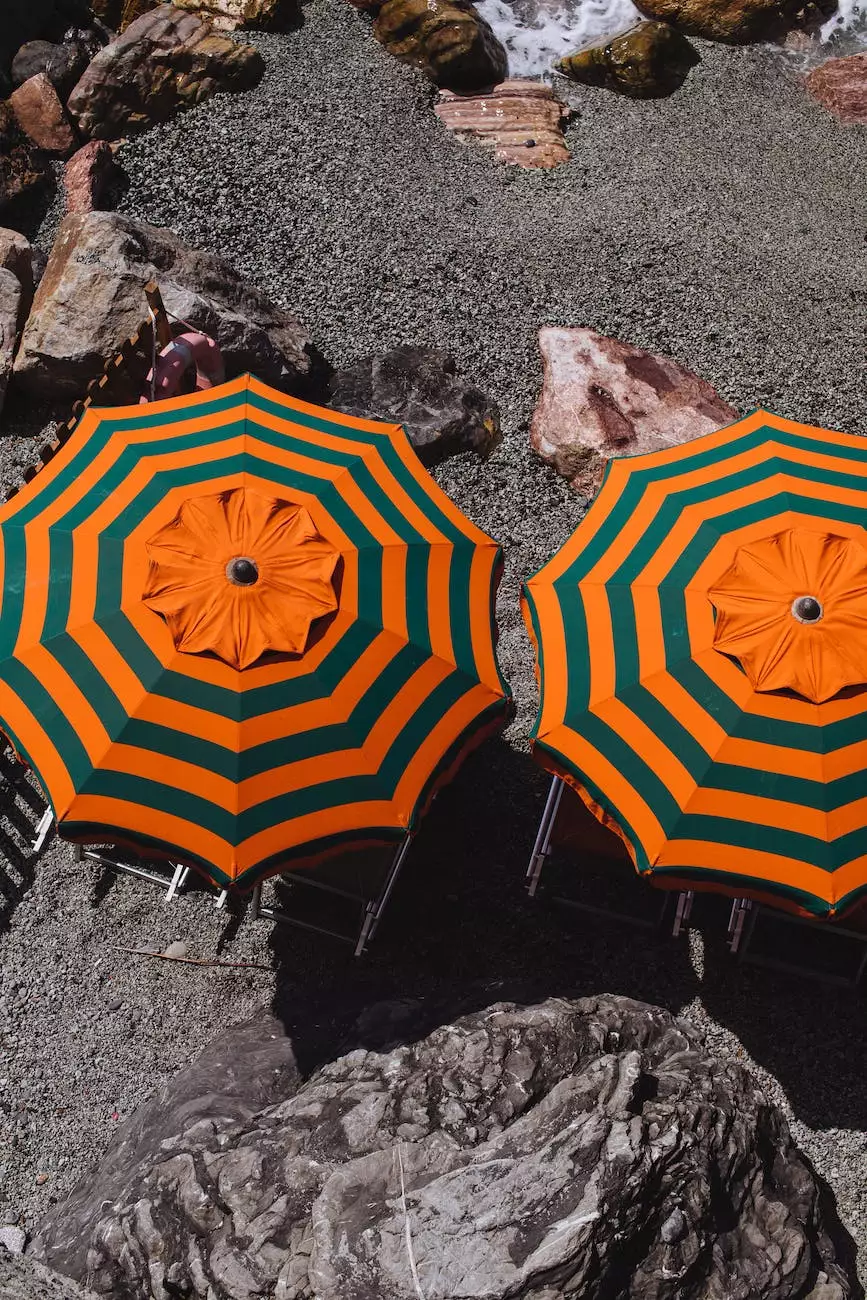 Welcome to Mindful Minerals, your trusted source for organic sunless tanning products. We understand the importance of a natural-looking tan without compromising your skin's health. Our custom sunless tanning solutions cater to all skin types, providing you with a seamless tan that enhances your beauty.
The Power of Organic Sunless Tanning
When it comes to achieving a gorgeous tan, it's crucial to prioritize the health of your skin. Our organic sunless tanning products are formulated with carefully selected natural ingredients that nourish and protect your skin while delivering a beautiful bronze hue.
Benefits of Organic Sunless Tanning
Gentle on the Skin: Our sunless tanning solutions are free from harsh chemicals, ensuring a gentle application that won't irritate or damage your skin.
Natural-Looking Results: With our customizable options, you can achieve a natural-looking tan that suits your skin tone perfectly.
Safe Alternative: Organic sunless tanning eliminates the risk of harmful UV rays, helping to prevent sunburns, premature aging, and skin cancer.
Long-Lasting: Our products are designed to provide a long-lasting tan that gradually fades evenly, allowing for easy maintenance.
Made with Care: At Mindful Minerals, we prioritize sustainability and environmental responsibility. Our organic sunless tanning products are cruelty-free and packaged in eco-friendly materials.
Your Custom Sunless Tanning Experience
At Mindful Minerals, we believe that every individual deserves a personalized tanning experience. Our team of experts will help you choose the perfect shade and guide you through the application process, ensuring a flawless and streak-free tan.
The Mindful Minerals Difference
What sets Mindful Minerals apart from other sunless tanning options is our commitment to providing high-quality products that yield exceptional results. Our organic sunless tanning solutions are enriched with nourishing botanical extracts, antioxidants, and vitamins, promoting healthy skin while delivering a stunning tan.
How to Achieve the Perfect Tan
Follow these simple steps to achieve a flawless sunless tan:
Preparation: Exfoliate your skin to remove any dead cells, ensuring an even application. Moisturize dry areas, such as elbows, knees, and ankles, to prevent excessive color absorption.
Application: Use our specially designed tanning mitt to apply the product in gentle, circular motions. Start from the bottom up, focusing on one body section at a time.
Blending: Take time to blend the product evenly, paying attention to hard-to-reach areas to avoid streaks.
Drying: Allow the product to dry completely before dressing to prevent transfer onto clothing.
Maintenance: Extend the life of your tan by moisturizing daily and exfoliating gently to ensure an even fade.
Discover the Mindful Minerals Sunless Tanning Collection
Explore our diverse range of organic sunless tanning products, including:
Tanning Mousse: Our lightweight mousse formula provides a streak-free tan that develops into a radiant glow.
Tanning Mist: Achieve a sun-kissed appearance with our easy-to-apply tanning mist, perfect for an on-the-go tanning solution.
Tanning Drops: Customize your tan by adding our tanning drops to your favorite moisturizer or body lotion.
Gradual Tanner: Build a natural-looking tan gradually with our nourishing and hydrating gradual tanner.
Tan Extender: Maintain your tan for an extended period with our tan extender lotion, enriched with skin-loving ingredients.
Invest in Your Skin's Health with Mindful Minerals
When it comes to sunless tanning that cares for both your skin and the environment, Mindful Minerals is your go-to destination. Our commitment to delivering exceptional organic sunless tanning solutions ensures that you can enjoy a beautiful tan while keeping your skin healthy and radiant. Experience the Mindful Minerals difference today.