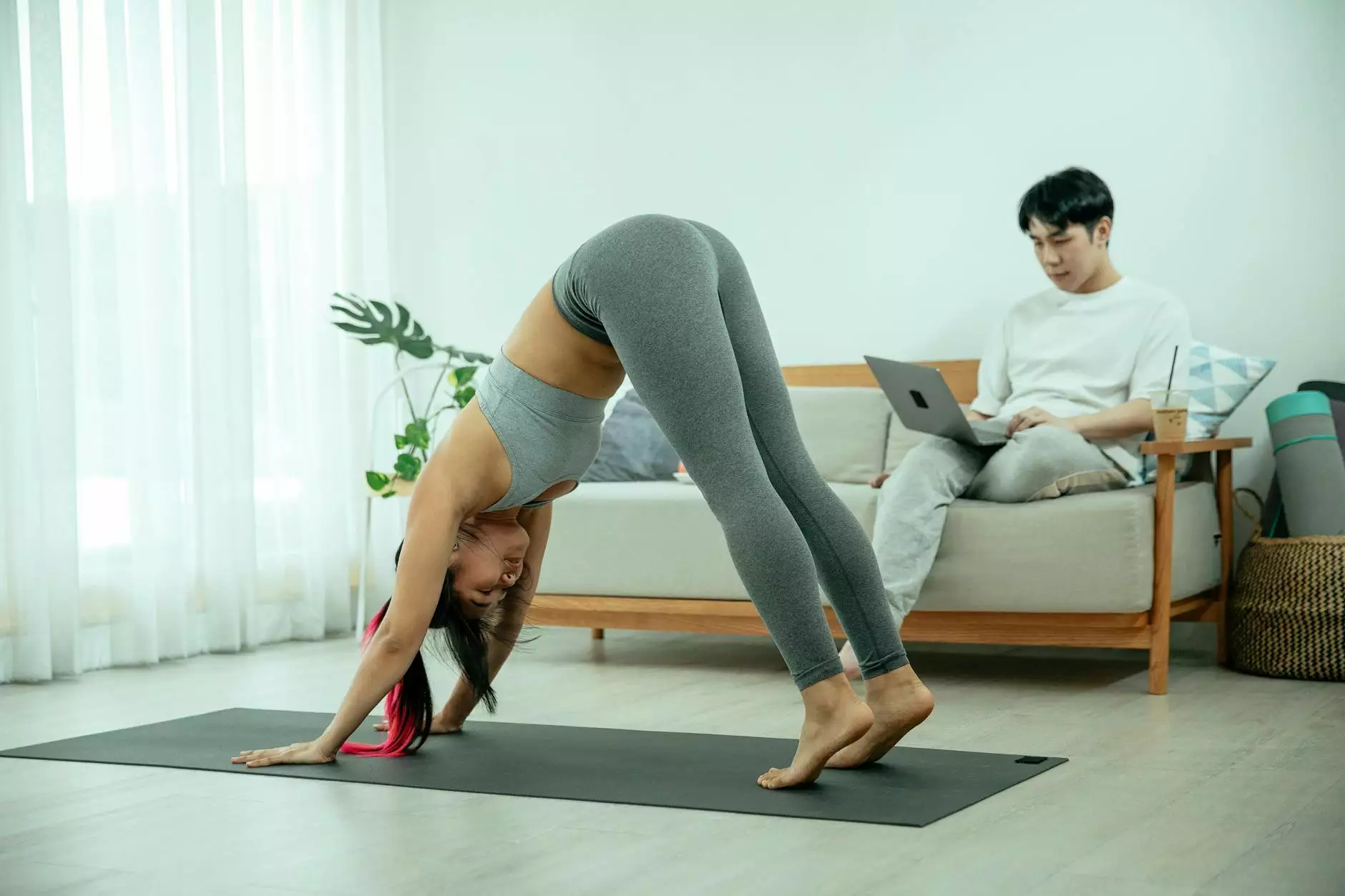 Unlock the Power of Body Work for Ultimate Relaxation
At Mindful Minerals, we understand that taking care of your body is essential for overall well-being. Our Body Work services are designed to help you relax, rejuvenate, and find inner balance. With a team of highly skilled and experienced therapists, we aim to provide you with the utmost care and attention during your session.
The Benefits of Body Work
Body work is not just another spa treatment; it is a holistic approach to healing and self-care. When you engage in regular body work sessions, you can experience numerous benefits, both physically and mentally:
Relief from muscular tension and pain
Improved circulation and lymphatic drainage
Reduced stress and anxiety
Enhanced immune system function
Better sleep patterns and overall relaxation
Our Range of Body Work Treatments
At Mindful Minerals, we offer a wide range of body work treatments to cater to your specific needs. Our therapists are trained in various modalities, ensuring that you receive the right treatment for your individual concerns. Some of our popular body work options include:
1. Swedish Massage
Swedish massage is a classic technique that uses long, flowing strokes to promote relaxation and ease muscle tension. It is perfect for those seeking a gentle and calming experience.
2. Deep Tissue Massage
If you need more targeted work on specific areas of tension, our deep tissue massage is the ideal choice. This technique uses firm pressure to relieve chronic muscle pain and break down adhesions in the deep layers of your muscles.
3. Sports Massage
Athletes and active individuals can benefit greatly from our sports massage. Our therapists will focus on areas of the body that are prone to repetitive stress or overuse, helping to prevent injuries, improve performance, and promote faster recovery.
4. Hot Stone Massage
Experience the soothing warmth of hot stones combined with the therapeutic benefits of massage. Our hot stone massage helps to relax muscles, release tension, and promote a deep sense of well-being.
Why Choose Mindful Minerals for Body Work?
When it comes to body work, choosing the right therapist and environment is crucial for a memorable and effective experience. Here's why you should choose Mindful Minerals:
Highly trained and experienced therapists who prioritize your well-being
Personalized treatments tailored to your specific needs and goals
A calm and serene environment, designed to enhance relaxation
Premium quality organic products used in all our services
A commitment to holistic healing and overall wellness
Book Your Body Work Sessions Today
Ready to experience the transformative power of body work? Book your appointment with Mindful Minerals today and embark on a journey to improved health and well-being. Our knowledgeable team is here to guide you and provide you with the best possible care. Don't wait any longer - take the first step towards a healthier, happier you.
Contact us now to schedule your session:
Email: [email protected]
Phone: 555-123-4567
We look forward to welcoming you to Mindful Minerals and helping you on your wellness journey!