Hemptouch Therapeutic - Naturally Powerful Solutions for Optimal Well-being
Sep 9, 2023
Skincare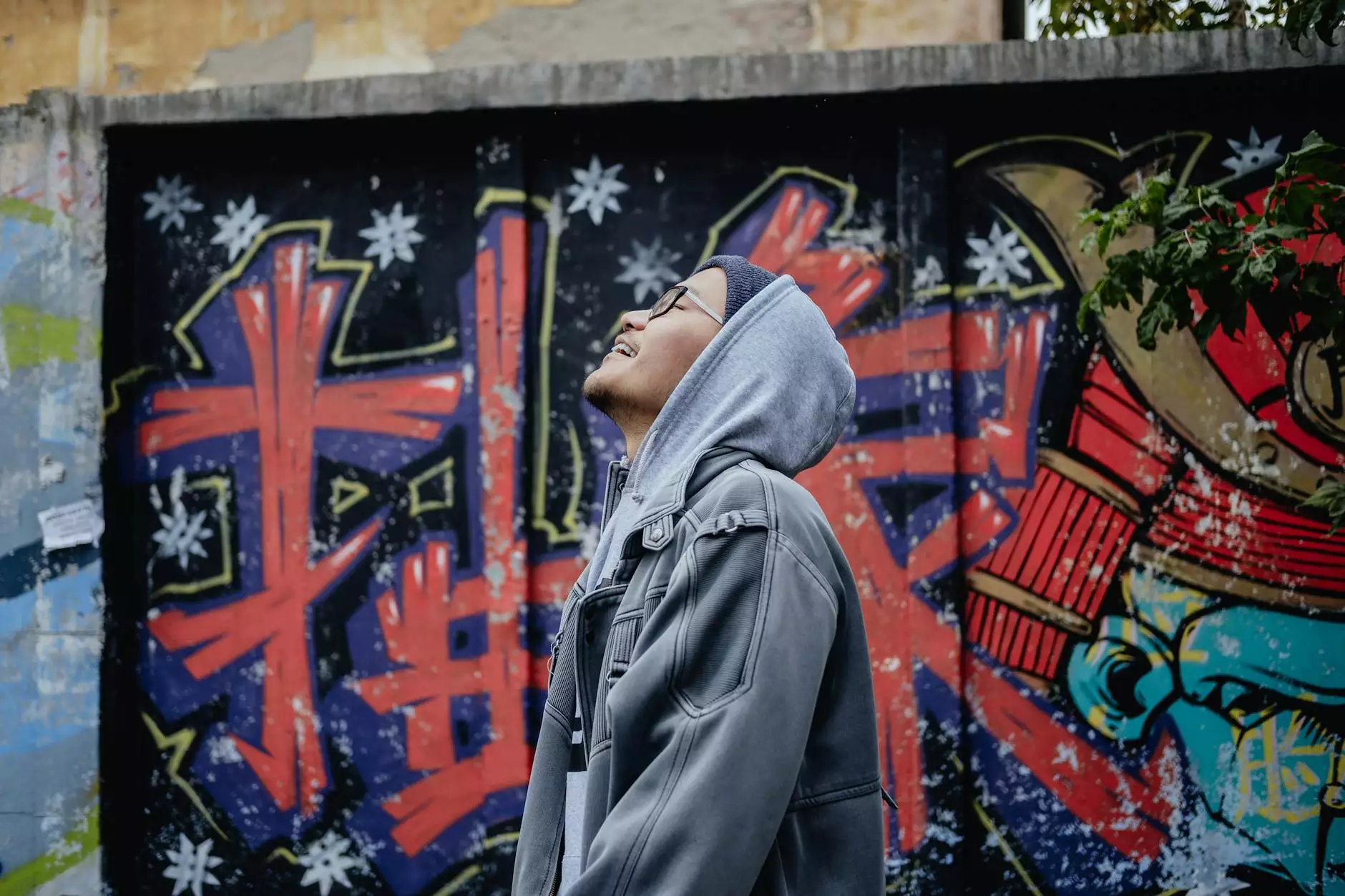 Welcome to Mindful Minerals! We are thrilled to introduce you to our extraordinary range of hemp-based therapeutic products under the name "Hemptouch Therapeutic". Our carefully crafted formulas are designed to enhance your well-being naturally, providing tailored solutions for a variety of ailments to help you live a healthier and more balanced life.
The Science Behind Hemptouch Therapeutic
At Mindful Minerals, we believe in harnessing the power of nature to optimize and support your body's natural healing processes. Our Hemptouch Therapeutic line is formulated based on extensive scientific research and innovation, combining the therapeutic benefits of premium hemp extracts with the finest botanical ingredients.
Each product in our Hemptouch Therapeutic range is developed with precision to deliver targeted relief and promote overall wellness. Utilizing the full potential of hemp-derived cannabinoids, our products are carefully extracted to ensure maximum potency and purity. We prioritize quality, consistency, and efficacy to provide you with the best possible results.
Unleash the Benefits of Hemptouch Therapeutic
Discover the wide array of benefits that Hemptouch Therapeutic products offer:
1. Natural Relief for Aches and Discomfort
Hemp-based compounds have been used for centuries to alleviate pain and inflammation. Hemptouch Therapeutic combines the power of hemp extracts with potent botanicals known for their soothing properties, providing natural relief for muscle aches, joint discomfort, and everyday discomforts.
2. Promotes Restful Sleep
Struggling with sleep issues can greatly impact your overall well-being. Hemptouch Therapeutic products are designed to help you achieve a restful night's sleep. Our carefully formulated blends work synergistically to calm the mind, relax the body, and support healthy sleep patterns, allowing you to wake up refreshed and revitalized.
3. Supports Skin Health
Your skin deserves the best care possible. Hemptouch Therapeutic skincare products are meticulously crafted to nurture and rejuvenate your skin. Rich in antioxidants and essential fatty acids, our skincare line combines the soothing properties of hemp extracts with botanical ingredients to provide deep hydration, improve skin texture, and support a healthy complexion.
4. Enhances Stress Resilience
Stress is an inevitable part of modern life, but managing it effectively is essential for your overall well-being. Our Hemptouch Therapeutic range includes stress-relief solutions that can help calm your mind, reduce anxiety, and support emotional balance. Incorporating these products into your daily routine can promote a greater sense of calm, allowing you to navigate life's challenges with ease.
5. Boosts Immune Function
A strong immune system is crucial for maintaining optimal health. Hemptouch Therapeutic products contain natural compounds known for their immune-boosting properties. By supporting your body's defense mechanisms, our products can help strengthen your immune system, protecting you against environmental stressors and promoting your overall wellness.
Experience the Mindful Minerals Difference
At Mindful Minerals, we are committed to creating products that truly make a difference in people's lives. Our dedication to quality, transparency, and sustainability sets us apart from the competition:
1. Premium Quality Ingredients
We only use the highest quality hemp extracts and botanical ingredients in our Hemptouch Therapeutic products. Each ingredient is carefully sourced and undergoes rigorous testing to ensure its purity, potency, and safety.
2. Transparent Formulas
Transparency is important to us. We believe that you have the right to know what you're putting on your body. That's why we provide detailed information about our ingredients, manufacturing processes, and third-party lab testing, so you can make informed decisions about your well-being.
3. Sustainable Practices
We are committed to minimizing our environmental footprint. Our products are manufactured using sustainable practices, and we prioritize eco-friendly packaging materials. Mindful Minerals is your partner in promoting both personal and planetary well-being.
Explore the Hemptouch Therapeutic Range at Mindful Minerals Store
Experience the power of nature and elevate your well-being with Hemptouch Therapeutic products. Visit our online store today to browse our full range of hemp-derived therapeutic solutions. Take control of your health and unlock the potential of natural healing with Hemptouch Therapeutic and Mindful Minerals.
Hemptouch Therapeutic Product Page
Mindful Minerals Home
About Mindful Minerals
Contact Us