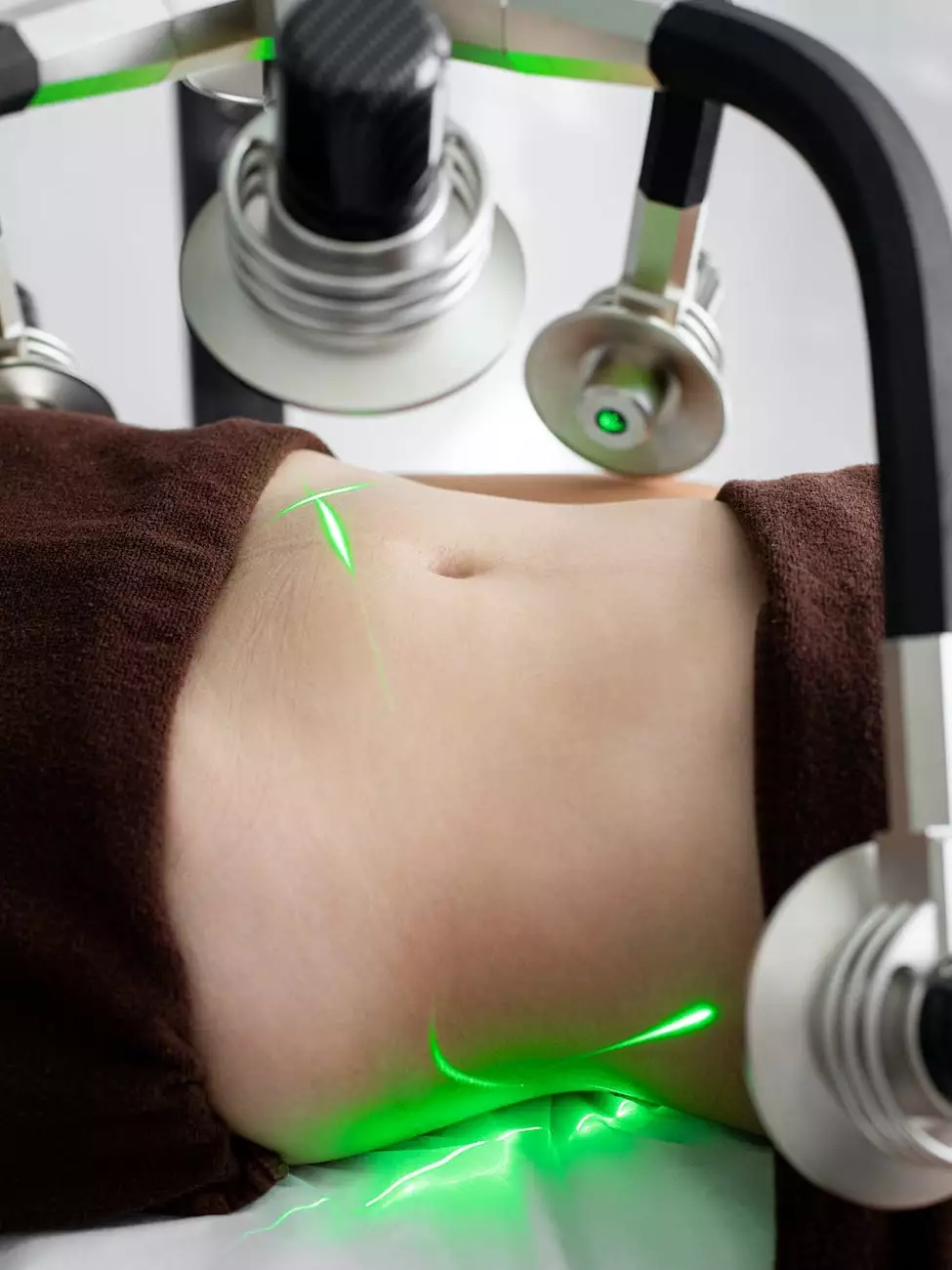 At Mindful Minerals, we understand the desire to achieve a more defined jawline and say goodbye to the frustrating double chin. That's why we are excited to introduce Kybella, a revolutionary non-surgical treatment that can help you achieve a more contoured profile.
The Science behind Kybella
Kybella is the only FDA-approved injectable treatment specifically designed to target and eliminate submental fat, commonly known as the double chin. This innovative treatment utilizes a naturally occurring molecule called deoxycholic acid to break down fat cells.
Deoxycholic acid is a molecule that is naturally produced by our bodies to aid in the digestion and absorption of dietary fat. When injected into the treatment area, Kybella works to destroy fat cells, resulting in a noticeable reduction in the appearance of the double chin.
What to Expect During Kybella Treatment
During your Kybella treatment at Mindful Minerals, our experienced medical professionals will carefully evaluate your double chin and create a customized treatment plan tailored to your unique needs. The number of treatment sessions required may vary depending on individual factors.
On the day of your treatment, a series of small injections will be administered into the fat beneath your chin. These injections are relatively quick and discomfort is minimal. Most patients compare the sensation to a series of pinpricks.
After the treatment, you may experience some swelling, bruising, or numbness in the treated area. These side effects are temporary and typically resolve on their own within a few days. It's important to follow the post-treatment care instructions provided by our team to ensure optimal results.
The Results of Kybella
One of the most significant advantages of Kybella is that it offers permanent results. Once the targeted fat cells are destroyed, they can no longer accumulate or store fat. This means that once you have achieved your desired results, further treatment sessions are not necessary.
Over time, you will notice a gradual improvement in the contour of your jawline, as the body eliminates the destroyed fat cells naturally. The exact timeline for results varies from person to person, but most patients start to see a noticeable reduction in the appearance of their double chin within a few weeks of the treatment.
Why Choose Mindful Minerals for Kybella Treatment
When it comes to your appearance and overall well-being, it's important to trust your Kybella treatment to experienced professionals who prioritize your safety and satisfaction. At Mindful Minerals, we have a team of highly skilled medical professionals who specialize in non-surgical cosmetic treatments.
When you choose Mindful Minerals for your Kybella treatment, you can expect:
Personalized treatment plans tailored to your unique needs
State-of-the-art facilities and equipment
A comfortable and welcoming environment
Experienced and trained medical professionals
Comprehensive pre and post-treatment care
Follow-up consultations to ensure your satisfaction
Contact Mindful Minerals for a Kybella Consultation
If you're ready to say goodbye to your double chin and achieve a more defined jawline, it's time to discover the transformative power of Kybella at Mindful Minerals. Contact us today to schedule a consultation and take the first step towards a more confident you.