Make-up Archives | Basis Aesthetics - Mindful Minerals
Dec 24, 2021
Makeup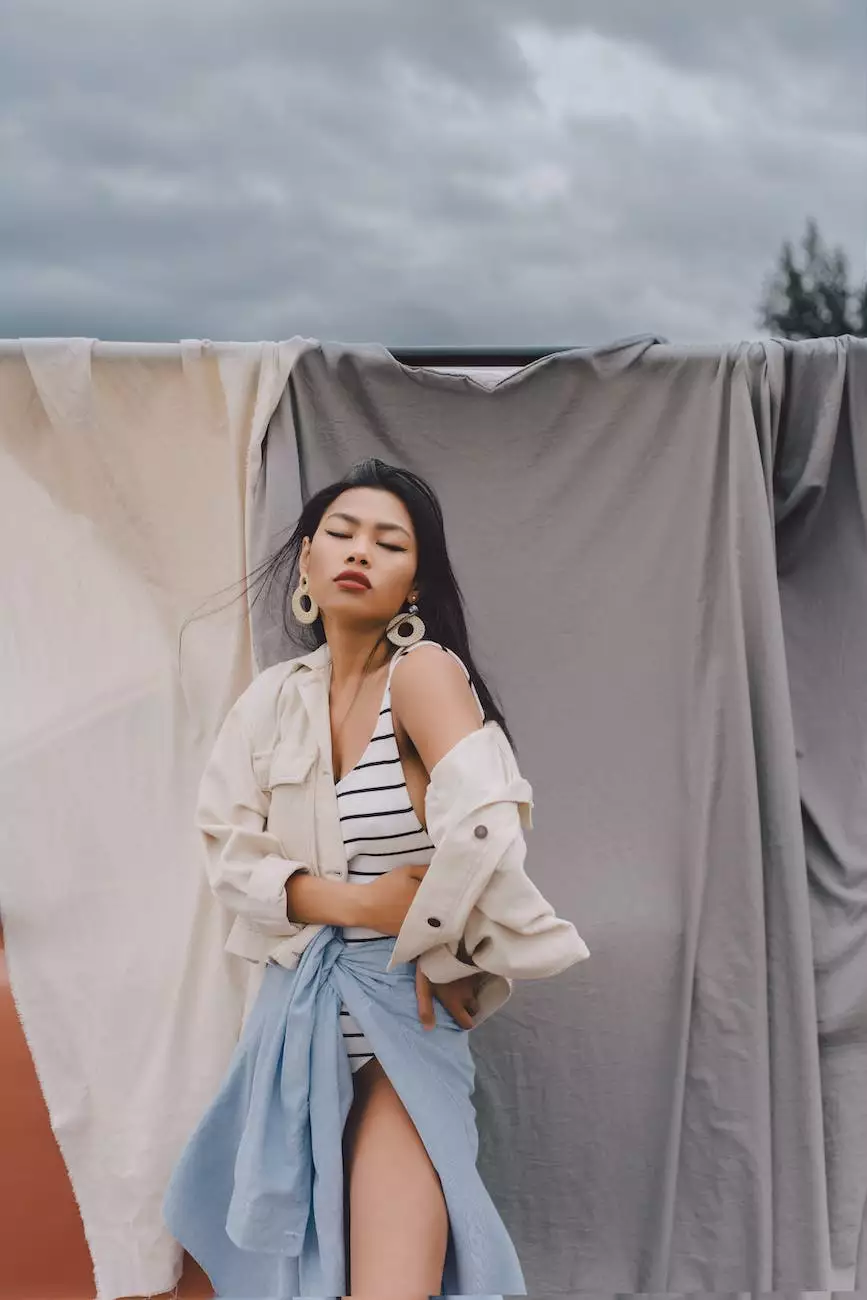 Discover High-Quality Make-up Products
Welcome to the Make-up Archives at Basis Aesthetics by Mindful Minerals. We are dedicated to providing you with a wide range of high-quality, natural, and cruelty-free make-up products to enhance your beauty routine. Our carefully selected collection is designed to empower you to express your individuality while taking care of your skin.
Enhance Your Natural Beauty
At Mindful Minerals, we believe that make-up should highlight and enhance your natural beauty. Our make-up products are created with utmost care to ensure they not only make you look stunning but also nourish and protect your skin. We source the finest ingredients known for their beneficial properties, such as antioxidants, vitamins, and minerals.
Explore our Product Range
Our Make-up Archives offer a wide variety of products to suit every skin tone and preference. From foundations and concealers to eyeshadows, lipsticks, and blushes, we have everything you need to create your desired look. We understand that everyone has unique needs and personal style, which is why we aim to provide a diverse selection that caters to all.
Unleash Your Creativity
With Mindful Minerals, you have the freedom to experiment and unleash your creativity. Our make-up products are highly pigmented and blendable, allowing you to create endless looks, from natural and everyday to bold and glamorous. Whether you're a beginner or a professional makeup artist, our products will inspire you to express yourself and enhance your natural features.
Expert Tips and Inspiration
In the Make-up Archives, you'll find expert tips, tricks, and inspiration to help you make the most of our products. We believe in empowering our customers with knowledge, allowing you to make informed decisions about your beauty routine. Our team of experienced make-up artists and beauty enthusiasts share their secrets, ensuring you have all the information you need to achieve your desired look.
Commitment to Sustainability
At Mindful Minerals, we are committed to sustainability and the well-being of our planet. We strive to minimize our environmental footprint by using eco-friendly packaging, promoting recycling, and supporting ethical sourcing practices. By choosing Mindful Minerals, you not only prioritize your skin's health but also contribute to a more sustainable future.
Enjoy a Mindful Make-up Experience
Experience the Mindful Minerals difference in make-up. Explore our Make-up Archives to discover a world of high-quality, natural, and cruelty-free products that will transform your beauty routine. Indulge in our rich and comprehensive range, full of delightful surprises.
Contact Us
If you have any questions or need assistance, our friendly customer support team is here to help. Feel free to reach out to us via email or phone, and we will be more than happy to assist you on your make-up journey.