Ask Katrina - Your Skincare Expert
Aug 30, 2018
Blog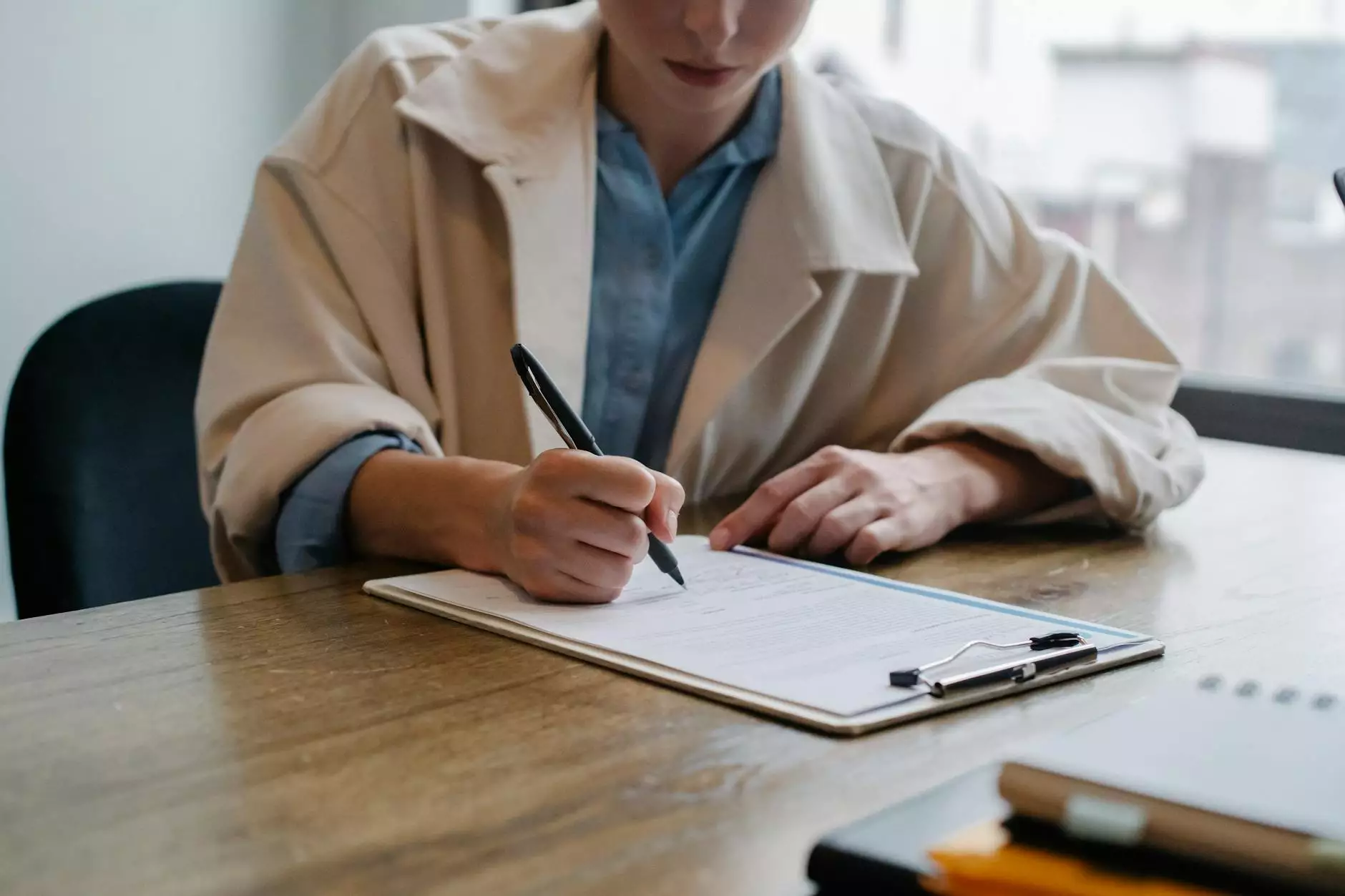 Introduction
Welcome to Mindful Minerals, your ultimate destination for all things skincare. We understand the importance of having a healthy and radiant complexion, and that's why we have Katrina, our trusted skincare expert, who is here to answer all your burning questions.
How Katrina Can Help You
With years of experience in the skincare industry, Katrina has acquired extensive knowledge and expertise in all areas of skincare. From choosing the right products to tackling specific skin concerns, she is your go-to source for effective solutions.
The Importance of a Skincare Routine
Creating and maintaining a consistent skincare routine is crucial for achieving and maintaining healthy, beautiful skin. Katrina can guide you through the steps required to establish an effective regimen that suits your specific skin type and concerns.
1. Cleansing
A proper cleansing routine is the foundation of any good skincare routine. Let Katrina walk you through the importance of choosing the right cleanser for your skin type and the correct technique to effectively remove dirt, excess oil, and impurities without stripping your skin's natural moisture.
2. Exfoliation
Exfoliating regularly helps to remove dead skin cells, unclog pores, and promote cell turnover. Katrina can recommend suitable exfoliation methods for your skin type, highlighting the benefits of physical and chemical exfoliants, and addressing any concerns you may have.
3. Moisturization
Properly moisturizing your skin is essential for maintaining its hydration levels and preventing dryness and premature aging. Katrina can help you understand the importance of choosing the right moisturizer for your skin type, focusing on key ingredients and their benefits.
4. Sun Protection
Shielding your skin from harmful UV rays is crucial to prevent sun damage and premature aging. Katrina will enlighten you about the significance of incorporating sunscreen into your daily skincare routine, emphasizing the importance of SPF, broad-spectrum protection, and reapplication.
5. Targeted Treatments
If you have specific skin concerns such as acne, hyperpigmentation, or aging, Katrina can provide you with expert advice on targeted treatments. She will explain the benefits of various ingredients, such as retinol, hyaluronic acid, and vitamin C, and recommend specific products that effectively address your unique concerns.
Common Skincare Challenges
We all face unique challenges when it comes to skincare. Maybe you have sensitive skin that reacts easily, or you're struggling with acne breakouts. Whatever your concern, Katrina can help you tackle it head-on with her extensive knowledge and product insights.
1. Sensitive Skin
If you have sensitive skin that easily becomes irritated or reacts negatively to certain products, Katrina can guide you in choosing gentle and soothing alternatives that won't compromise your skin's health.
2. Acne Prone Skin
Acne can be a frustrating and confidence-damaging condition. Katrina understands the causes and triggers of acne and can recommend effective treatments and techniques to reduce breakouts and achieve clearer skin.
3. Aging Concerns
As we age, our skin goes through various changes, including the appearance of fine lines, wrinkles, and loss of elasticity. Katrina can advise you on anti-aging skincare strategies, including the use of powerful ingredients and specialized treatments to help you achieve a more youthful and radiant complexion.
Choosing the Right Skincare Products
With countless skincare products available on the market, it can be overwhelming to choose the right ones for your specific needs. Katrina can help you navigate through this vast selection by providing product recommendations tailored to your skin type, concerns, and budget.
Book a Consultation with Katrina
Ready to take your skincare journey to the next level? Book a personal consultation with Katrina today. She will address your individual concerns, answer any questions you may have, and provide personalized recommendations that will transform your skincare routine.
Conclusion
At Mindful Minerals, we believe that skincare is not just about appearance, but also about self-care and self-confidence. Let Katrina, our skincare expert, be your guide in achieving the healthy and glowing complexion you deserve. With her expertise and the quality products available at Mindful Minerals, you can say goodbye to skincare worries and hello to a radiant new you.