The Power of Mindful Minerals: Enhancing Your Well-being and Skincare Routine
Aug 23, 2018
Blog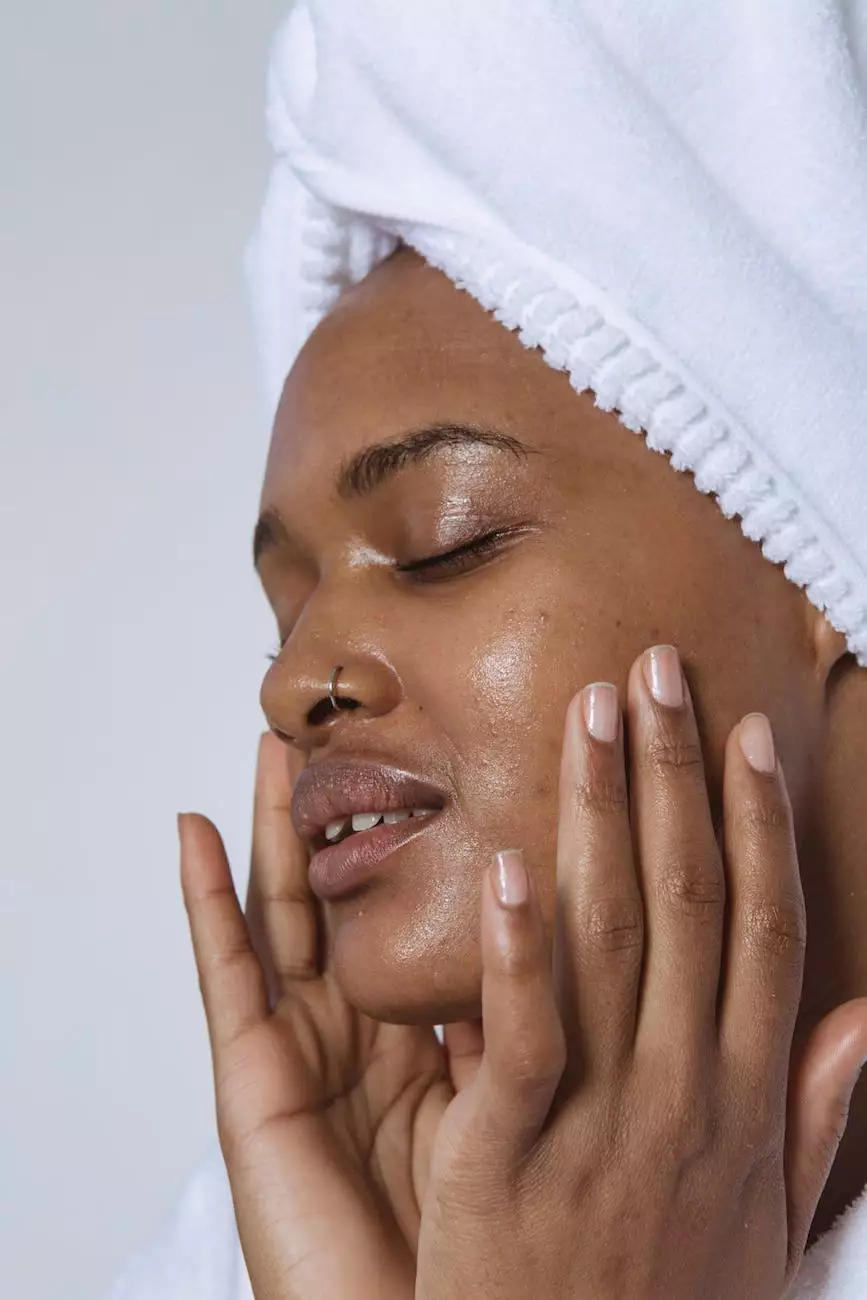 Why Mindful Minerals Matter
Mindful Minerals are more than just skincare products – they represent a new way of approaching beauty and wellness. We believe that by embracing the power and benefits of natural minerals, we can transform our daily skincare routine into a ritual of self-care and nourishment.
Unleash the Hidden Potential of Minerals
Minerals are the building blocks of our planet and have been cherished for their healing properties since ancient times. At Mindful Minerals, we harness the natural power of minerals to create a range of high-quality, innovative skincare solutions that promote balance, radiance, and vitality.
Discover the Benefits of Mindful Minerals
Glowing Skin: Our mineral-infused products work harmoniously with your skin, helping to restore its natural glow and radiance.
Revitalization: Experience the revitalizing effects of minerals as they nourish and replenish your skin, leaving it refreshed and renewed.
Deep Hydration: Minerals help to lock in moisture, keeping your skin hydrated and plump throughout the day.
Antioxidant Protection: Our mineral-rich formulations help to combat environmental stressors, safeguarding your skin from premature aging.
Skin Rejuvenation: Discover the transformative effects of minerals as they support cell regeneration, revealing a more youthful complexion.
Natural Ingredients: We pride ourselves on using natural, ethically sourced ingredients that are gentle yet effective on all skin types.
Our Commitment to Sustainable Beauty
At Mindful Minerals, we believe that true beauty should be sustainable and eco-friendly. That's why we are committed to reducing our environmental impact and promoting responsible practices throughout our entire production process.
The Mindful Minerals Blog
Welcome to the Mindful Minerals Blog, the ultimate resource for all things related to mindful skincare and holistic well-being. Here, we'll be sharing insightful articles, expert tips, and the latest industry trends to help you elevate your skincare routine to new heights.
Our Blog Categories
Explore our diverse range of blog categories to find the information you're looking for:
1. Skincare Tips
Unlock the secrets to radiant and healthy skin with our expert skincare tips. From simple routines to targeted treatments, we've got you covered.
2. Ingredient Spotlight
Dive deep into the world of minerals as we explore different ingredients and their specific benefits for your skin.
3. Mindfulness & Wellness
Discover the profound connection between mindfulness and skincare. Learn how a holistic approach to beauty can enhance your overall well-being.
4. Product Reviews
Get an insider's perspective on our range of mindful mineral products. Read honest reviews and find the perfect fit for your skincare needs.
5. Lifestyle & Self-Care
Embrace the art of self-care with our lifestyle articles. Find inspiration for creating a balanced and mindful lifestyle that nurtures your body and soul.
Stay Connected with Mindful Minerals
Subscribe to our newsletter to receive regular updates, exclusive promotions, and skincare tips straight to your inbox. Join our community of mindful skincare enthusiasts and embark on a journey towards beauty and well-being.
© 2023 Mindful Minerals. All rights reserved.