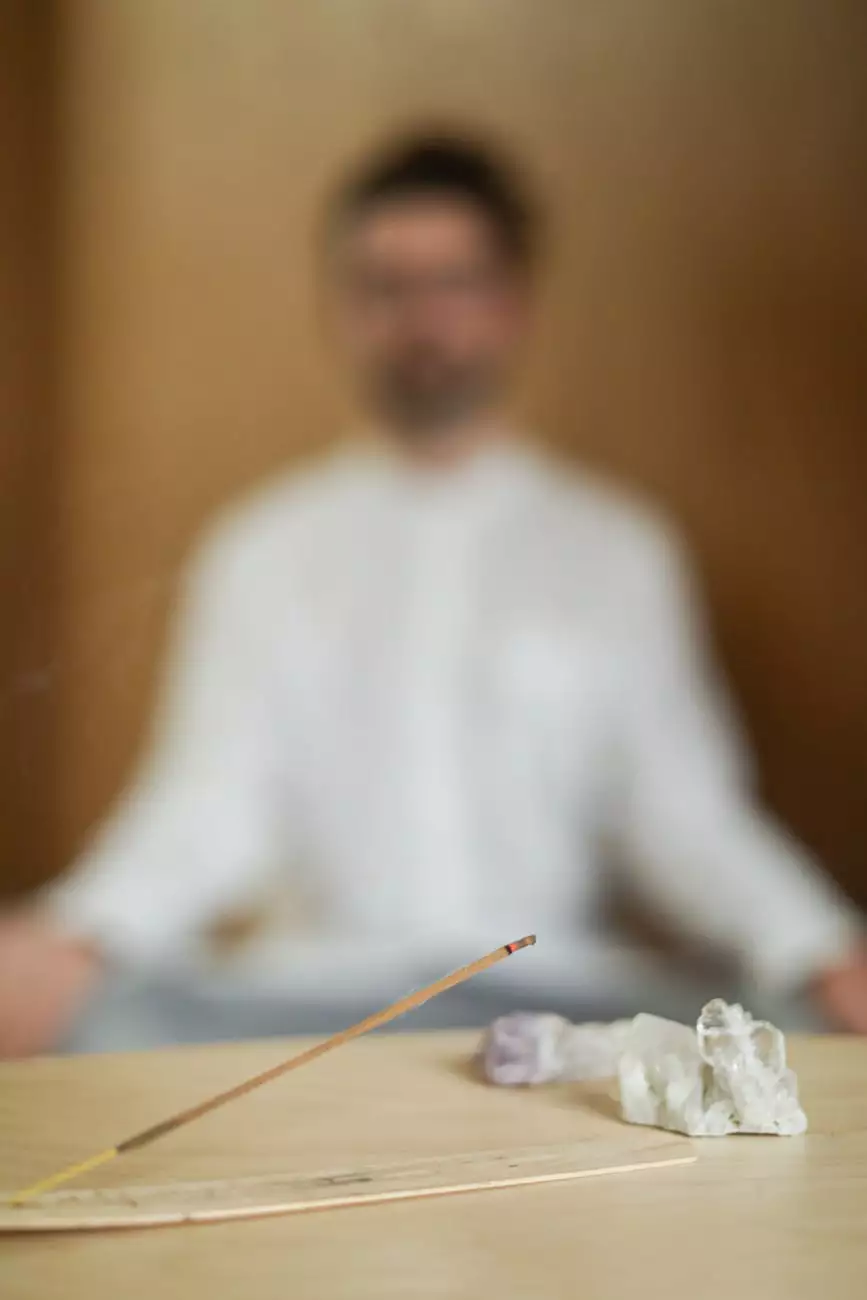 Enhance Your Natural Beauty with Mindful Minerals
At Mindful Minerals, we understand the importance of feeling confident and beautiful. Our Lashes & Microblading Menu in Tampa offers a range of expert services to enhance your natural beauty, giving you the long, voluminous lashes and perfectly shaped eyebrows you've always dreamed of.
Our Lashes Services
Classic Lash Extensions
Our Classic Lash Extensions provide a natural yet glamorous look. Our skilled technicians meticulously apply individual extensions to your existing lashes, giving you the desired length and volume you desire. Whether you want a subtle enhancement or a dramatic change, our lash extensions will have you feeling amazing.
Volume Lash Extensions
If you desire ultimate volume and fullness, our Volume Lash Extensions are the perfect choice. Using a specialized technique, we apply multiple ultra-lightweight extensions to each natural lash. The result is a luscious, voluminous look that will make heads turn.
Lash Lift and Tint
For those looking to add some extra oomph to their natural lashes, we offer Lash Lift and Tint services. Our skilled technicians carefully lift and curl your lashes to create a wide-awake look. To enhance the effect, we also apply a custom tint to give your lashes a deeper, more defined appearance. Wake up every morning with effortlessly stunning lashes.
Our Microblading Services
Microblading for Natural-looking Eyebrows
Mindful Minerals is proud to offer Microblading, a revolutionary technique for creating perfect, natural-looking eyebrows. Our experienced and trained technicians use a precise hand-held tool to etch ultra-fine hair strokes into the skin, mimicking the appearance of real eyebrows. Whether you have sparse brows or want to reshape them, our Microblading service will give you the confidence of flawless eyebrows.
Ombre Powder Brows
If you prefer a soft, shaded look for your eyebrows, our Ombre Powder Brows technique is ideal. Using a specialized device, we create a gradient effect, with lighter shading at the front of the brows and gradually darkening towards the arch and tail. The result is a beautifully defined eyebrow shape that lasts.
Combo Brows
At Mindful Minerals, we also offer Combo Brows, a perfect combination of Microblading and Ombre Powder techniques. This provides the best of both worlds, giving you the ability to achieve natural-looking hair strokes along with the softness and definition of shaded brows. Say goodbye to the hassle of filling in your eyebrows every day.
Why Choose Mindful Minerals?
Exceptional Service: Our highly skilled technicians are trained in the latest lash and brow techniques to ensure stunning results.
Quality Products: We use only premium quality lash extensions, tools, and pigments to ensure long-lasting and beautiful results.
Customized Approach: We understand that every individual is unique. Our technicians work closely with you to create a customized look that complements your facial features and personal style.
Comfortable Environment: Enjoy a relaxing and welcoming atmosphere at our state-of-the-art salon in Tampa. We prioritize your comfort throughout your visit.
Safe and Hygienic: Your safety is our top priority. We strictly adhere to industry standards and maintain a clean and hygienic environment.
Book Your Appointment Today
Ready to enhance your natural beauty with Mindful Minerals? Browse our Lashes & Microblading Menu in Tampa and book your appointment today. Our friendly staff awaits to provide you with an exceptional experience and stunning lash extensions or microbladed eyebrows that will leave you feeling confident and beautiful.