Athena's Bath Club Unboxing from Kitty's Boxes
Dec 18, 2021
Blog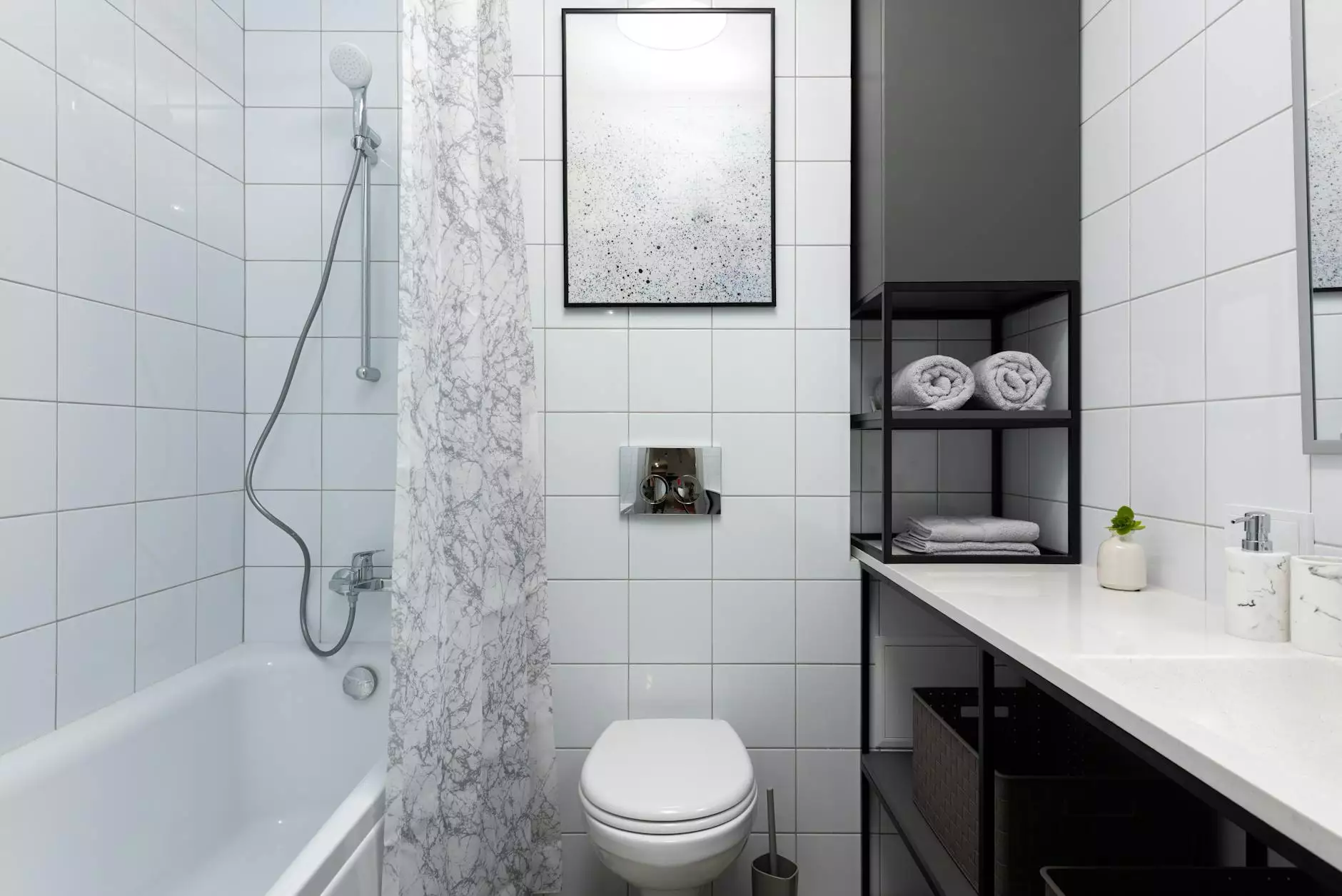 Transform Your Bath Time Ritual with Athena's Bath Club
Welcome to Athena's Bath Club, brought to you by Mindful Minerals! If you are looking to take your bath time routine to the next level, you have come to the right place. Our carefully curated bath club offers a selection of high-quality, natural bath products that will turn your ordinary bathing experiences into luxurious and rejuvenating moments of bliss.
Elevate Your Self-Care Routine
At Mindful Minerals, we believe that self-care is an essential part of maintaining overall well-being. With Athena's Bath Club, we aim to provide you with an unmatched bath time experience, ensuring that you feel pampered and relaxed after each soak. Our expertly crafted bath products are designed to nourish your skin, uplift your spirit, and create a harmonious balance between mind, body, and soul.
Unbox Happiness with Our Monthly Subscriptions
Our bath club offers convenient monthly subscription plans that deliver a delightful surprise to your doorstep every month. Each subscription box is carefully curated and personalized with hand-picked bath essentials that will captivate your senses and provide a momentary escape from the daily stresses of life.
What's Inside Athena's Bath Club Subscription?
When you open your monthly bath club subscription box from Kitty's Boxes, you will be greeted with an array of enchanting bath products thoughtfully chosen to enhance your bathing experience. From aromatic bath salts to luxurious bath bombs, our boxes are filled with exquisite items that will transform your bathtub into a personal sanctuary.
1. Luxurious Bath Bombs
Indulge in the ultimate relaxation with our collection of handcrafted bath bombs. These fizzing delights will release dreamy aromas and nourishing ingredients, enveloping your senses and leaving your skin feeling soft and supple. Let the stress melt away as you immerse yourself in the bubbling goodness of our luxurious bath bombs.
2. Rejuvenating Bath Salts
Pamper your body and mind with our rejuvenating bath salts. Infused with invigorating botanical extracts and mineral-rich ingredients, these salts will soothe tired muscles, relieve tension, and promote a sense of deep relaxation. Sink into the soothing warmth of your bath and let the natural goodness of our bath salts revitalize your entire being.
3. Moisturizing Body Scrubs
Experience the sheer indulgence of our moisturizing body scrubs, designed to gently exfoliate and nourish your skin. Formulated with natural ingredients and essential oils, these scrubs will leave your skin feeling renewed, radiant, and irresistibly smooth. Say goodbye to dull, dry skin and hello to a healthy, glowing complexion.
4. Handcrafted Soaps
Infuse your bathing ritual with the artistry of handcrafted soaps. Our collection of artisanal soaps is meticulously crafted using the finest ingredients, ensuring a luxurious cleanse that leaves your skin feeling refreshed and moisturized. Immerse yourself in the delightful fragrances and soothing textures of our handcrafted soaps.
Join Athena's Bath Club Today!
Ready to elevate your bath time experience? Join Athena's Bath Club today and unlock a world of relaxation and self-care. Our subscription plans are designed to cater to your individual preferences and deliver happiness directly to your doorstep. Discover a new level of indulgence with Mindful Minerals' Athena's Bath Club from Kitty's Boxes.
Indulge in the finest bath products, transform your self-care routine, and immerse yourself in a world of relaxation. It's time to prioritize your well-being and make your bath time truly extraordinary.
Join us now and let Athena's Bath Club from Kitty's Boxes become your trusted companion on your journey to enhanced self-care and pure bathing bliss. Don't miss out on this exquisite opportunity to treat yourself like the goddess you are.