Dirty Hippie - Mindful Minerals
Oct 1, 2019
Blog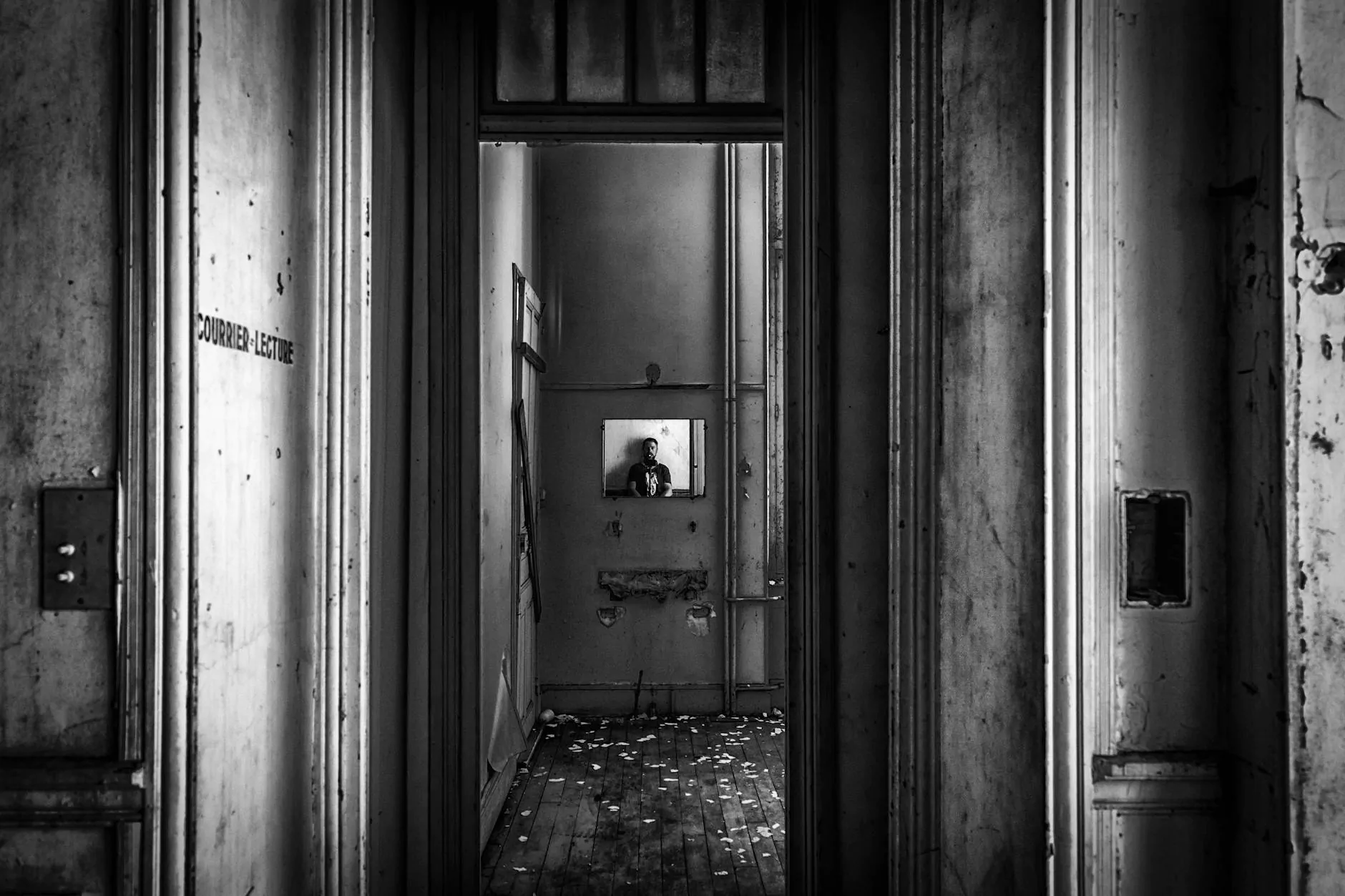 Introduction
Welcome to the Dirty Hippie collection by Mindful Minerals! We are passionate about providing high-quality organic and eco-friendly skincare products that nourish your skin and indulge your senses. Our Dirty Hippie line is designed to cater to individuals who prioritize natural ingredients and sustainable practices. With a focus on holistic skincare, we offer a comprehensive range of products infused with the goodness of nature.
Why Choose Dirty Hippie?
At Mindful Minerals, we believe that taking care of your skin shouldn't come at the expense of the planet. That's why our Dirty Hippie collection is carefully crafted to be both effective and environmentally friendly. Here are a few reasons why you should choose Dirty Hippie:
1. Organic Ingredients
All products in the Dirty Hippie collection are formulated with organic ingredients sourced from nature. We prioritize using plant-based extracts, essential oils, and botanicals that are grown without synthetic pesticides or fertilizers. By harnessing the power of nature, our products deliver exceptional results without compromising your health or the environment.
2. Eco-Friendly Packaging
Reducing our environmental footprint is a core value at Mindful Minerals. We are committed to sustainable packaging solutions that minimize waste and promote recycling. Our Dirty Hippie products are packaged in recyclable materials, and we strive to use minimal plastic throughout our entire supply chain. By choosing Dirty Hippie, you can enjoy guilt-free self-care while contributing to a more sustainable future.
3. Cruelty-Free
We do not test our products on animals and are proud to be certified cruelty-free. Our commitment to ethical practices extends beyond our ingredients; it encompasses every aspect of our product development and manufacturing processes. When you choose Dirty Hippie, you can feel confident that no animals were harmed in the making of your skincare essentials.
Explore the Dirty Hippie Collection
The Dirty Hippie collection by Mindful Minerals offers a diverse range of skincare products tailored to meet your unique needs. Whether you're looking for a gentle cleanser, a nourishing moisturizer, or a potent face mask, we have you covered. Let's take a closer look at some of our best-selling products:
1. Cleansing Clay Facial Bar
Our Cleansing Clay Facial Bar is a cult-favorite among Dirty Hippie enthusiasts. It's specially formulated with detoxifying clay, soothing botanicals, and revitalizing essential oils. This bar cleanser gently purifies your skin, removing impurities and excess oil, while nourishing and hydrating for a fresh, glowing complexion. Say goodbye to dullness and hello to a renewed radiance.
2. Rejuvenating Rosehip Moisturizer
Pamper your skin with our Rejuvenating Rosehip Moisturizer. Infused with the goodness of rosehip oil, this luxurious moisturizer deeply hydrates and replenishes your skin, leaving it soft, supple, and beautifully radiant. The lightweight formula absorbs quickly, locking in moisture and reducing the appearance of fine lines and wrinkles. Discover the transformative power of nature.
3. Purifying Charcoal Face Mask
Treat your skin to the ultimate detox with our Purifying Charcoal Face Mask. This powerful formula combines activated charcoal, bentonite clay, and herbal extracts to draw out impurities, unclog pores, and promote a clear complexion. The mask also helps control excess oil and reduces the appearance of blemishes, leaving your skin feeling refreshed and renewed.
Commitment to Sustainability
Mindful Minerals is committed to leading the way in sustainable skincare. We are dedicated to minimizing our ecological impact and actively explore innovative solutions to make our entire production cycle more eco-friendly. We believe in the power of small changes and collective action towards a better future for our planet.
Final Thoughts
Experience the Dirty Hippie difference and embrace a skincare routine that is as kind to your skin as it is to the planet. Explore our range of organic, eco-friendly skincare products that bring nature's finest ingredients to your daily self-care ritual. Join the movement and become a part of the Mindful Minerals community today!