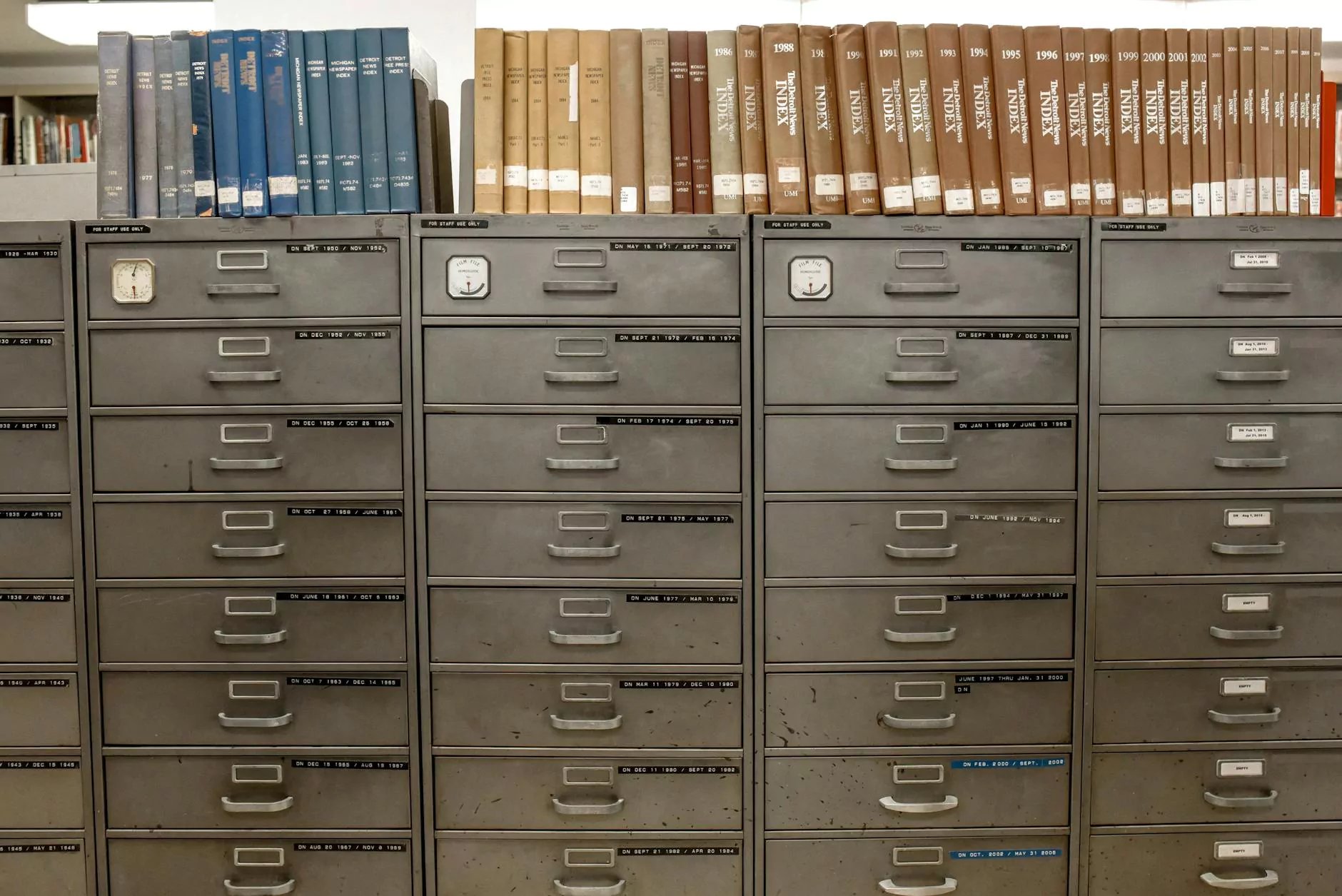 Welcome to the MBR Archives at Mindful Minerals! Here, you will find an extensive collection of premium skincare products designed to revitalize and nourish your complexion. From targeted treatments to luxurious moisturizers, our MBR range offers cutting-edge solutions for all your skincare needs.
Unleash the Power of MBR Skincare
At Mindful Minerals, we are passionate about helping our customers achieve their skin goals. With our MBR range, we have curated a selection of high-performance products that harness the power of advanced skincare technologies.
Innovative Formulas
With MBR Archives, you can experience the benefits of innovative formulations that combine potent natural ingredients with scientific advancements in skincare. Each product is meticulously crafted to deliver exceptional results, targeting specific skin concerns and promoting a more radiant complexion.
Targeted Solutions
No two skin types are the same, which is why Mindful Minerals provides a diverse array of MBR skincare solutions. Whether you struggle with fine lines, uneven texture, or loss of firmness, our range includes products tailored to address your unique needs. From serums to masks, each formulation is designed to nourish and transform your skin.
Discover the MBR Difference
Premium Ingredients
At MBR Archives, we prioritize using only the finest ingredients. Our products are enriched with botanical extracts, vitamins, and minerals that work synergistically to promote healthy, glowing skin. Each ingredient is carefully selected for its proven benefits, ensuring optimal efficacy in every application.
Scientifically Proven
Our MBR range is backed by science. Our team of experts collaborate to develop formulas that undergo rigorous testing and clinical trials. This scientific approach guarantees that each product delivers visible results and meets the highest standards of quality.
Mindful Skincare
As the name "Mindful Minerals" suggests, we are committed to providing skincare solutions that are not only effective but also mindful of the environment and your well-being. Our MBR products are cruelty-free and free from harmful chemicals, ensuring your peace of mind while you indulge in self-care.
Unlock Your Skin's True Potential
With MBR Archives, you can unlock your skin's true potential and experience the transformative power of premium skincare. Begin your journey to a more radiant complexion by exploring our wide range of MBR products today.
Personalized Recommendations
Not sure where to start? Our team of skincare experts is here to assist you in finding the perfect MBR products for your skin concerns. We offer personalized recommendations, tailored to your unique needs, so you can embark on a skincare regimen that will truly make a difference.
Customer Satisfaction
At Mindful Minerals, we prioritize our customers' satisfaction. We believe in the transformative power of our MBR range and stand behind the quality of our products. If for any reason you are not completely satisfied with your purchase, our dedicated customer support team is ready to assist you in finding a solution.
Embark on a Skincare Journey with MBR Archives
Experience the luxury of MBR Archives and elevate your skincare routine to new heights. Explore our collection of revolutionary products and embrace a radiant complexion that reflects your inner beauty. Trust in Mindful Minerals and embrace the possibilities of beautiful, healthy skin.