Ellis Faas Skin Glow Up
Sep 30, 2018
Makeup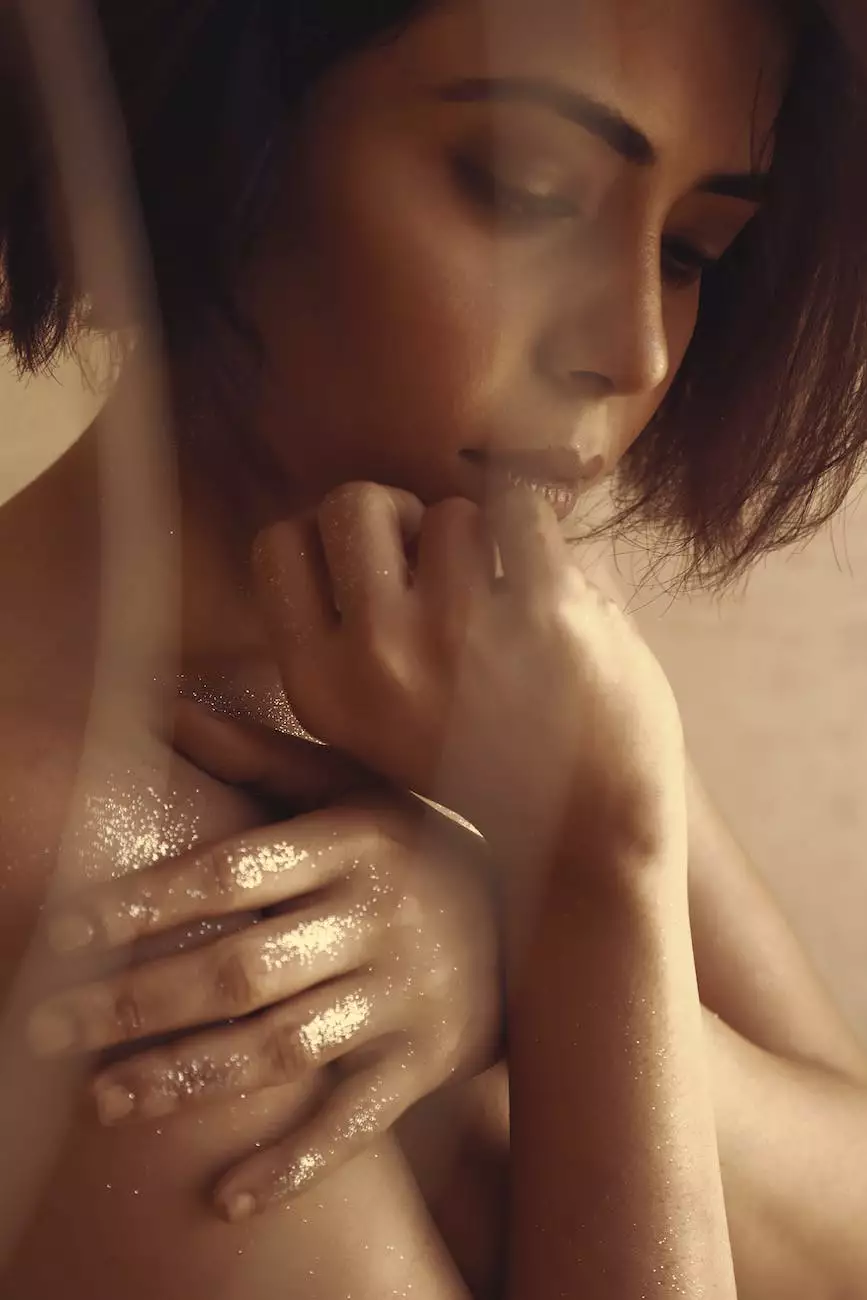 Welcome to Mindful Minerals, your premier destination for high-quality cosmetics and skincare products. In this article, we are excited to introduce you to the incredible Ellis Faas Skin Glow Up - a revolutionary product designed to enhance your skin's radiance and provide a flawless, natural glow.
Why Choose Ellis Faas Skin Glow Up?
Ellis Faas Skin Glow Up is more than just a foundation, it's a multi-purpose cosmetic product that offers a range of benefits. This high-end formula is created with carefully selected ingredients to pamper your skin and give you that enviable glow.
Unparalleled Radiance
When it comes to achieving a natural, radiant complexion, Ellis Faas Skin Glow Up is second to none. Its unique formulation seamlessly blends into your skin, providing a smooth and luminous finish. Say goodbye to dull, lackluster skin and hello to a radiant and youthful glow.
Customizable Coverage
One of the standout features of Ellis Faas Skin Glow Up is its ability to offer customizable coverage. Whether you prefer a sheer, natural look or a more full coverage finish, this product has got you covered. Simply adjust the amount you apply to achieve your desired level of coverage.
Hydration and Nourishment
Unlike many traditional foundations, Ellis Faas Skin Glow Up doesn't just hide imperfections; it actively nourishes and hydrates your skin. Packed with skin-loving ingredients, this product helps to improve skin elasticity, reduce the appearance of fine lines, and keep your skin moisturized throughout the day.
How to Use Ellis Faas Skin Glow Up
Using Ellis Faas Skin Glow Up is a breeze. Follow these simple steps to achieve a flawless, glowing complexion:
Start with clean and moisturized skin.
Using clean fingers or a brush, apply a small amount of Ellis Faas Skin Glow Up to your face.
Gently blend the product into your skin, focusing on areas that require more coverage.
For additional coverage, layer the product as desired.
Finish off with your favorite setting powder or spray to lock in your glow.
Get Your Ellis Faas Skin Glow Up Today
Don't miss out on the opportunity to experience the transformative power of Ellis Faas Skin Glow Up. Visit Mindful Minerals store now to purchase this high-end cosmetic product and unlock a world of radiant beauty. Elevate your skincare routine with Ellis Faas Skin Glow Up and embrace a luminous, natural glow that lasts all day.
At Mindful Minerals, we strive to bring you the best and most innovative beauty products on the market. We understand the importance of feeling confident in your own skin, and with Ellis Faas Skin Glow Up, that confidence is just a few clicks away.
Shop now and discover the magic of Ellis Faas Skin Glow Up - your secret weapon for a radiant, flawless complexion.