Frequently Asked Questions
Jun 24, 2022
Archives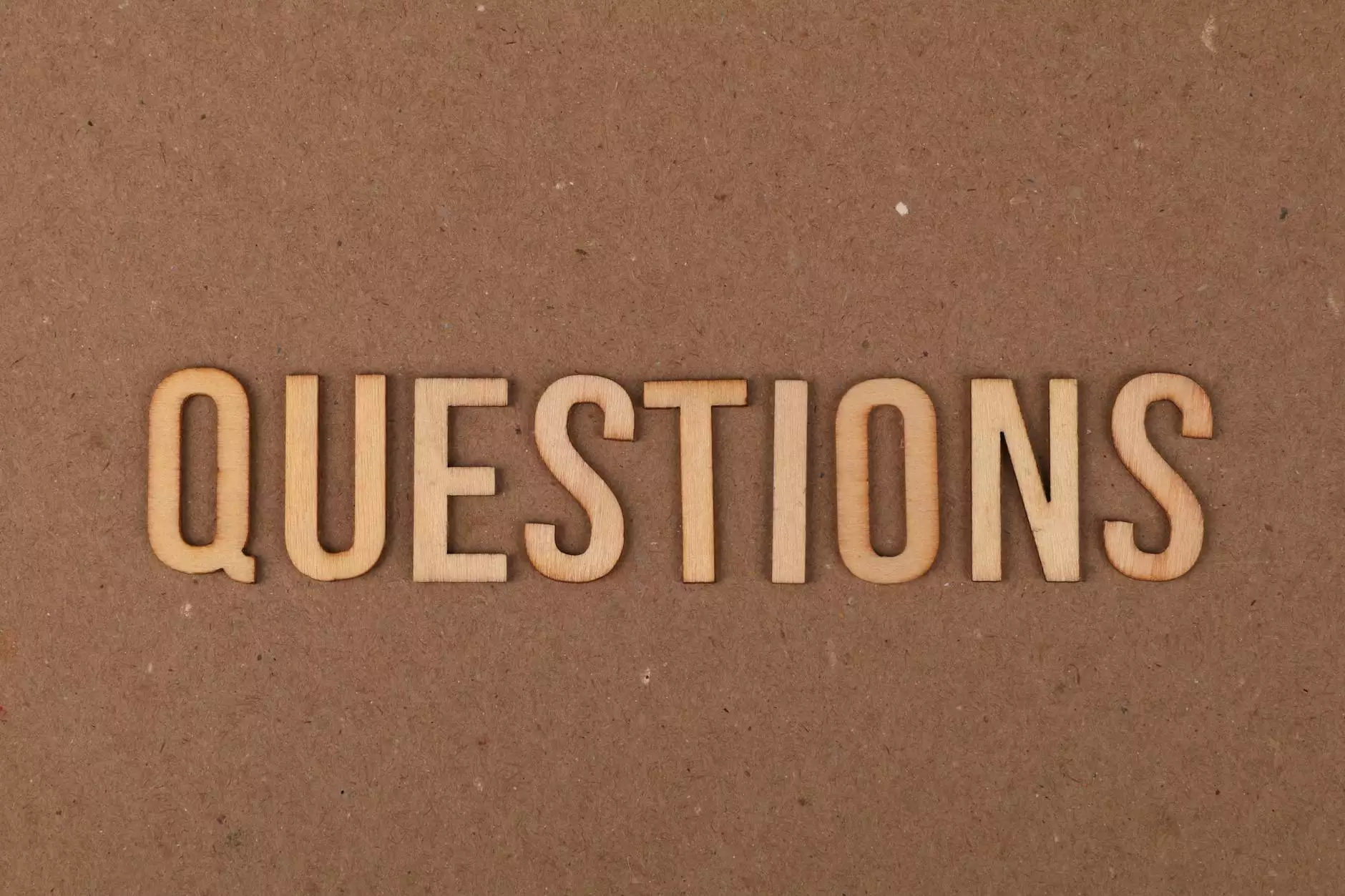 Why Choose Mindful Minerals?
When it comes to skincare, choosing the right products is essential. At Mindful Minerals, we understand the importance of high-quality skincare that is both effective and gentle. Our commitment to using natural ingredients sets us apart from other brands. We believe that beauty is more than skin deep, and that's why we strive to create products that nourish and enhance your skin's health from within.
Are Mindful Minerals Products Safe?
Absolutely! We prioritize the safety and well-being of our customers above all else. All Mindful Minerals products undergo rigorous testing and are free from harmful chemicals, parabens, and toxins. Our formulations are designed to be gentle on even the most sensitive skin types, ensuring a positive skincare experience for everyone.
What Makes Mindful Minerals Different?
Mindful Minerals stands out in the skincare industry for several reasons. Firstly, our commitment to using natural ingredients means that our products are not only effective but also environmentally friendly. We source our minerals from sustainable and ethical suppliers, ensuring that your skincare routine has a minimal impact on the planet.
Secondly, our team of skincare experts and scientists work tirelessly to develop innovative formulations that deliver exceptional results. We combine age-old skincare traditions with cutting-edge science to create products that address a wide range of skin concerns, from acne-prone to aging skin.
Do Mindful Minerals Products Really Work?
Yes, they do! Our products are formulated with potent natural ingredients that have been carefully selected for their proven skincare benefits. Whether you're looking to improve hydration, reduce fine lines and wrinkles, or soothe irritated skin, Mindful Minerals has an effective solution for you. We have received countless positive reviews and testimonials from satisfied customers who have experienced remarkable transformations in their skin's health and appearance.
How Should I Use Mindful Minerals Products?
Each Mindful Minerals product comes with detailed usage instructions to ensure optimal results. We recommend following these instructions carefully and incorporating the products into your daily skincare routine. Consistency is key when it comes to achieving and maintaining healthy, beautiful skin.
Additionally, our website features a comprehensive blog and educational resources that provide tips and advice on getting the most out of your Mindful Minerals products. Be sure to check them out for additional guidance and skincare insights.
Can I Use Mindful Minerals Products if I Have Sensitive Skin?
Yes, you can! Mindful Minerals products are specially formulated to be gentle and non-irritating, making them suitable for all skin types, including sensitive skin. However, we always recommend patch testing any new skincare product before applying it to your entire face. This will help determine if you have any specific sensitivities or allergies to the ingredients.
Where Can I Purchase Mindful Minerals Products?
Mindful Minerals products are available for purchase on our official website, mindful-minerals-store.com. We offer worldwide shipping, ensuring that our products can reach customers anywhere in the world. By purchasing directly from us, you can be confident that you are receiving authentic Mindful Minerals products that have been carefully manufactured to our high standards.
What is Mindful Minerals' Return Policy?
We want all our customers to be completely satisfied with their Mindful Minerals purchase. If for any reason you are not satisfied with your order, please contact our customer service team within 30 days of receiving the product. We will be more than happy to assist you with returns or exchanges. For more information, please refer to our detailed return policy on our website.
How Can I Contact Mindful Minerals?
We value open communication and are here to assist you with any inquiries or concerns. You can reach our friendly customer service team by email at [email protected] or by phone at +1-800-123-4567. We strive to respond to all customer inquiries promptly and provide the support you need throughout your Mindful Minerals journey.
Conclusion
At Mindful Minerals, we are passionate about providing you with the best possible skincare experience. Our commitment to natural ingredients, product efficacy, and customer satisfaction sets us apart in the industry. We invite you to explore our range of high-quality skincare products and discover the transformative power of Mindful Minerals for yourself. Join the countless individuals who have already experienced the benefits of our products and unlock the potential of your skin today!