Microblading: All Your Questions Answered!
Jan 17, 2022
Beauty Lounge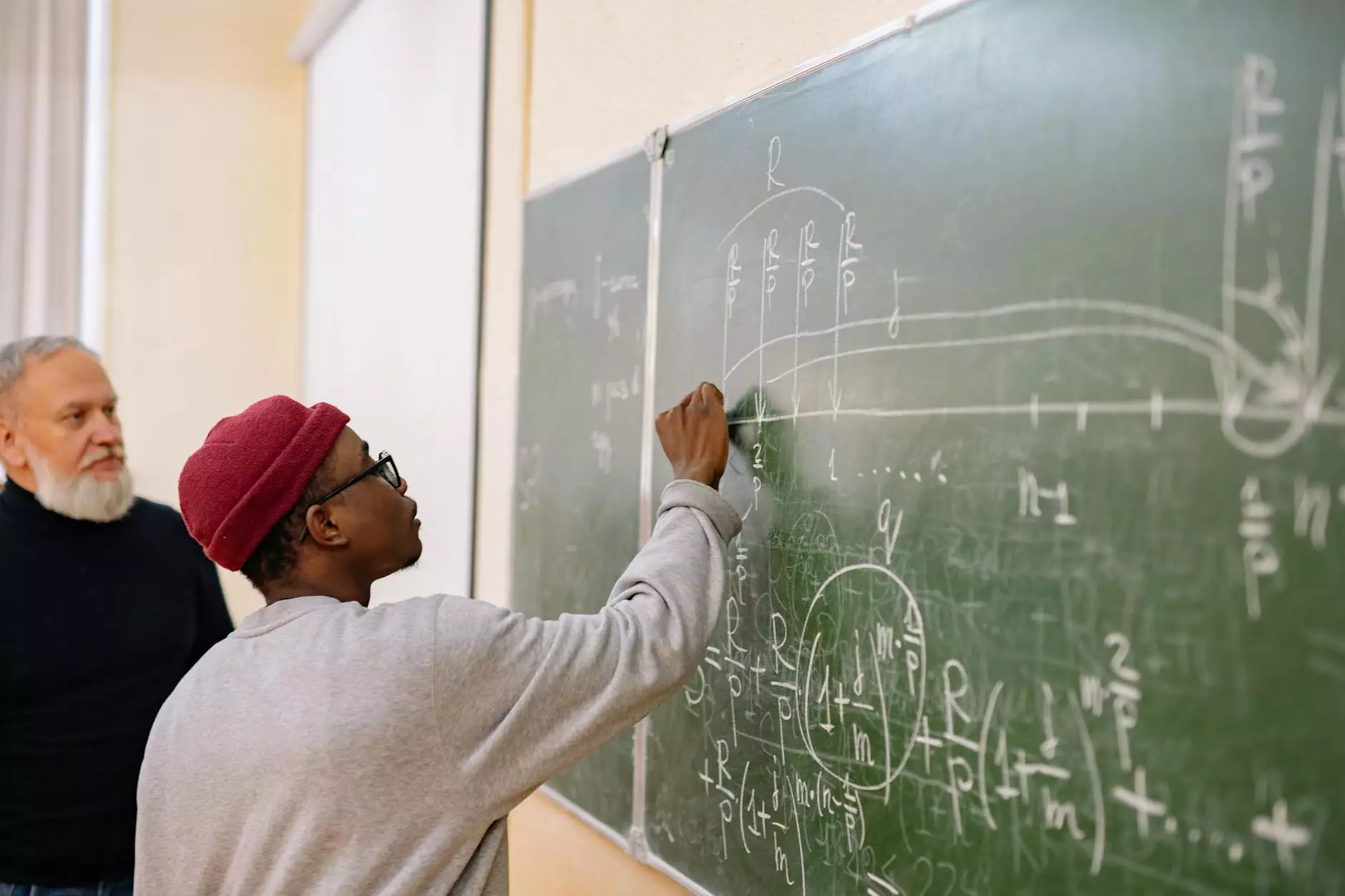 Introduction to Microblading
Welcome to the ultimate guide to microblading brought to you by Mindful Minerals! If you've ever dreamt of waking up with perfectly shaped and defined eyebrows, this is the solution for you. Microblading is a semi-permanent cosmetic procedure that involves the use of a handheld tool to create hair-like strokes in the eyebrows, giving them a fuller and more natural appearance.
The Process
Curious about how microblading works? We've got you covered. The process begins with a consultation where a trained technician will assess your natural eyebrow shape, discuss your desired results, and determine the appropriate pigment shade for your skin tone. Once everything is agreed upon, the technician will begin by numbing the area using a topical anesthetic to ensure your comfort throughout the procedure.
Next, the technician will use a sterile, disposable blade comprised of ultra-fine needles to create tiny incisions in the epidermis layer of the skin. This is where the magic happens! They will carefully and artistically implant the pigment into the incisions, mimicking the appearance of natural eyebrow hairs. The result? Gorgeous, envy-worthy brows that require minimal maintenance.
The Benefits of Microblading
Microblading offers a multitude of benefits that make it a popular choice among individuals seeking to enhance their eyebrows:
Natural-looking Results: The meticulous technique used in microblading ensures that your eyebrows look incredibly natural, as if they were your own.
Time-saving: Say goodbye to spending precious time every morning trying to achieve symmetrical and well-defined eyebrows. Microblading saves you time by eliminating the need for daily eyebrow makeup application.
Long-lasting Effects: With proper care, the results of microblading can last anywhere from 1 to 3 years, making it a cost-effective investment.
Enhanced Confidence: Wake up each day feeling confident and beautiful with perfectly shaped eyebrows. Microblading has the power to enhance your facial features and boost your self-esteem.
Aftercare Tips
Proper aftercare is essential for maintaining the longevity and appearance of your microbladed eyebrows. Here are some tips to ensure the best possible results:
Avoid Moisture: Keep your eyebrows dry for the first 7-10 days following the procedure to allow the pigments to settle properly.
Avoid Sun Exposure: Protect your eyebrows from direct sunlight and tanning beds, as UV rays can fade the pigment.
Avoid Chemicals: Steer clear of using exfoliants, cleansers, and creams containing retinol or AHA on your eyebrows.
Don't Pick or Scratch: It's important to resist the temptation to pick, scratch, or peel the scabs that may form during the healing process.
Follow Up: Schedule a follow-up appointment with your technician to ensure everything is healing correctly and discuss any necessary touch-ups.
Choosing a Microblading Technician
When it comes to something as delicate and artistic as microblading, choosing a qualified technician is crucial. Here are a few important factors to consider:
Training and Certification: Ensure that the technician you choose has undergone proper training and holds certifications from reputable organizations.
Portfolio: Take a look at their portfolio to get an idea of their skill level and to see if their style aligns with your aesthetic preferences.
Client Reviews: Read reviews and testimonials from previous clients to gauge their satisfaction and experience with the technician.
Sanitary Practices: Check if the technician follows strict hygiene and sterilization protocols to ensure your safety.
Conclusion
Microblading is a game-changer for anyone looking to achieve flawless eyebrows effortlessly. At Mindful Minerals, we understand the importance of finding reliable information and guidance throughout your microblading journey. We hope this comprehensive guide has answered all your questions and provided valuable insights. Remember, the key to achieving beautiful results lies in choosing a skilled technician and following proper aftercare instructions. Embrace your newfound confidence and get ready to show off your stunning microbladed eyebrows!