Blush Now Carrying Makeup! WHAAAAAT?!
Dec 30, 2020
Blog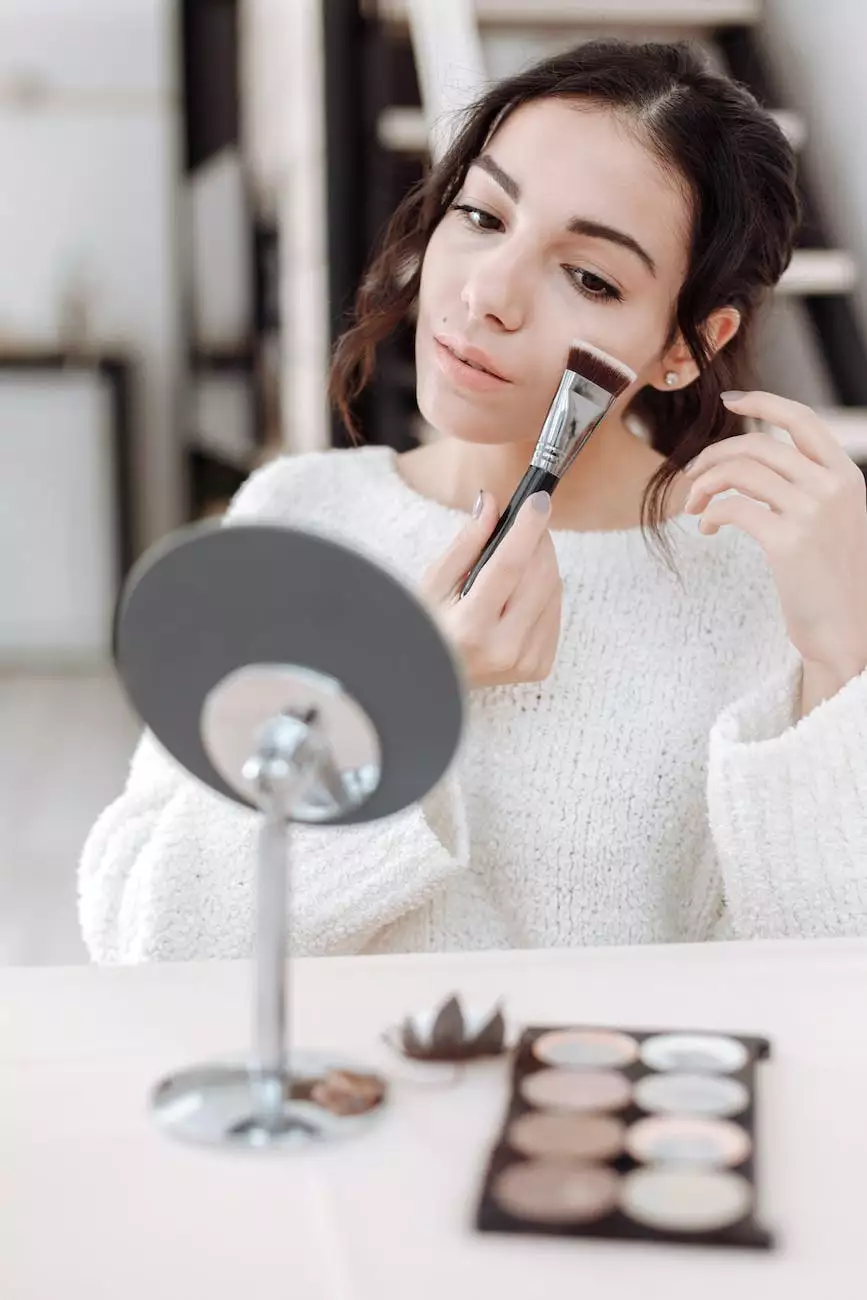 Introducing Mindful Minerals Makeup Collection
At Mindful Minerals, we are passionate about providing natural and high-quality beauty products that nourish and enhance your skin. We believe that beauty should be an extension of self-care and self-expression. That's why we are thrilled to announce the launch of our very own Mindful Minerals Makeup Collection – a perfect complement to our widely loved Blush collection.
Explore Our Range of Makeup Products
Our Makeup Collection features a wide array of products designed to accentuate your unique features and bring out your inner glow. From foundations to lipsticks, eyeshadows to mascaras – we have carefully crafted each item with utmost care and attention to detail.
Foundations for Flawless Skin
Get ready to embrace your complexion with our range of nourishing and natural foundations. Our formulas are lightweight, blend effortlessly, and provide excellent coverage, leaving your skin looking flawless and radiant.
Enhance Your Eyes with Stunning Eyeshadows
Our eyeshadow palettes offer a versatile range of shades, from soft neutrals to vibrant pops of color. Whether you prefer a subtle daytime look or a glamorous evening ensemble, our eyeshadows have got you covered.
Add Drama to Your Flutter with Mascaras
Get ready to flutter your lashes with confidence! Our mascaras volumize, lengthen, and define your lashes, giving you a stunning eye-catching look that lasts all day long. Say goodbye to clumpy and smudged mascara, and hello to beautifully defined lashes.
Luscious Lips with our Lipstick Collection
Pucker up with our range of luxurious lipsticks. From creamy mattes to glossy finishes, our lipsticks are formulated with nourishing ingredients to keep your lips feeling soft and hydrated while adding a touch of color and elegance to your look.
Why Choose Mindful Minerals Makeup?
When it comes to makeup, quality and ingredient integrity matter. At Mindful Minerals, we prioritize the health and well-being of our customers, which is why all our makeup products are:
100% Natural: We believe in harnessing the power of nature to create effective beauty products that are free from harmful chemicals and toxins.
Cruelty-Free: Our makeup products are never tested on animals, aligning with our commitment to ethical practices.
Skin-Nourishing: We infuse our makeup with skin-loving ingredients to promote healthy skin while delivering beautiful results.
Sustainable and Eco-Friendly: We prioritize eco-conscious packaging and production methods to minimize our environmental impact.
Unlock Your Natural Beauty with Mindful Minerals
Experience the transformative power of our Makeup Collection and discover the perfect products to enhance your natural beauty. At Mindful Minerals, we are dedicated to empowering individuals through self-expression, self-care, and high-quality beauty products. Browse our website today and begin your journey to radiant and confident beauty!