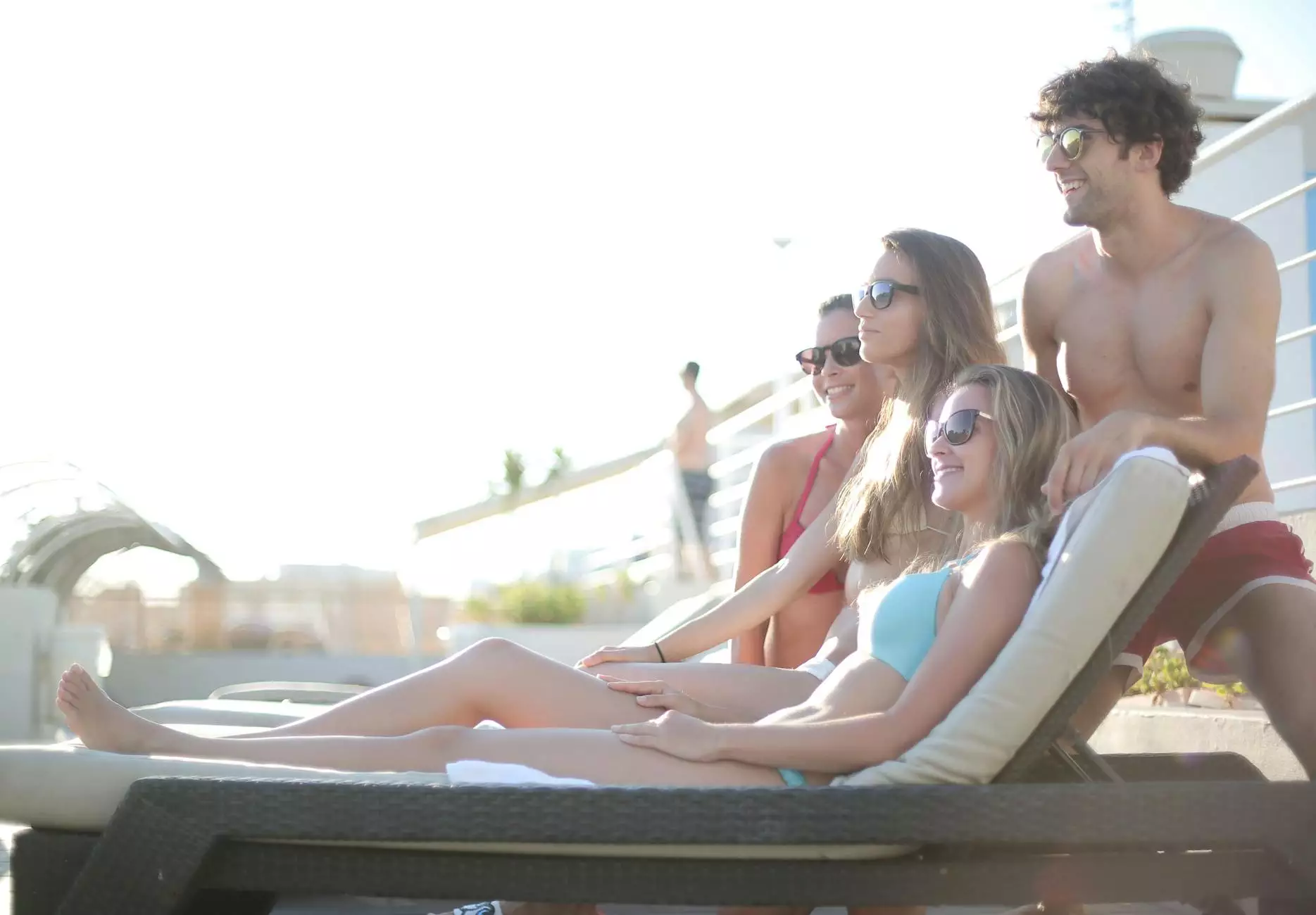 Welcome to Mindful Minerals, the premier destination for spray tanning parties. Our goal is to provide you with a luxurious tanning experience that leaves you feeling confident and glowing. Whether you're preparing for a special event or just want to treat yourself, our expert team is here to make sure you achieve a beautiful, natural-looking tan.
Why Choose Mindful Minerals for Spray Tanning Parties?
At Mindful Minerals, we understand the importance of using high-quality products and techniques to achieve the best results. Our team of experienced tanning professionals is dedicated to providing you with a flawless application that enhances your natural beauty.
Here are some reasons why you should choose us for your spray tanning party:
Customized Solutions: We offer personalized tanning solutions tailored to your skin tone, ensuring a natural-looking tan that suits you perfectly.
Convenience: Our spray tanning parties take place in the comfort of your own home, eliminating the need for travel and allowing you to relax and enjoy the experience.
Expert Application: Our team of skilled technicians utilizes state-of-the-art equipment and techniques to ensure an even and streak-free tan every time.
Long-Lasting Results: Our premium tanning products are designed to provide you with a long-lasting tan that fades evenly, allowing you to enjoy your beautiful glow for weeks.
Safe and Natural: We prioritize your health and use only high-quality, organic tanning solutions that are free from harsh chemicals and toxins.
The Steps Involved in a Mindful Minerals Spray Tanning Party
When you book a spray tanning party with Mindful Minerals, you can expect a seamless and enjoyable experience. Here's what our spray tanning parties entail:
Consultation and Skin Analysis
Prior to your tanning party, our expert technician will conduct a thorough consultation and analyze your skin to determine the best tanning solution for you. We take into account your natural skin tone, desired level of darkness, and any specific requests you may have. This ensures that we deliver the results you desire.
Preparation
To achieve the best possible results, it's important to prepare your skin before the tanning session. Our team will provide you with detailed instructions on how to exfoliate and moisturize your skin in the days leading up to the party. This helps to create a smooth canvas and ensures that your tan adheres evenly.
Tanning Application
During the spray tanning party, our technician will carefully apply the tanning solution using a specialized airbrush system. We pay close attention to detail and ensure that every area of your body receives an even and flawless tan. The process is quick and comfortable, allowing you to relax and enjoy the experience.
Aftercare Advice
Once the tanning application is complete, our technician will provide you with comprehensive aftercare advice to help you maintain and extend the life of your tan. This includes tips on showering, moisturizing, and avoiding activities that may cause the tan to fade quickly.
Host Your Own Spray Tanning Party
Are you interested in hosting a spray tanning party for yourself and your friends? Mindful Minerals offers exclusive packages for group bookings. This is a fantastic opportunity to enjoy a fun and unique experience while achieving gorgeous tans together.
As the host, you'll receive special benefits and discounts. Our team will take care of all the details, ensuring a memorable and luxurious event for you and your guests.
Contact Mindful Minerals for Exceptional Spray Tanning Parties
Experience the ultimate spray tanning parties with Mindful Minerals. Our dedicated team is ready to provide you with an unbeatable tanning experience that will leave you feeling beautiful and confident. Book your spray tanning party today and discover the difference of our high-end services.
For more information and booking inquiries, please contact us at [email protected] or give us a call at +1 (555) 123-4567.