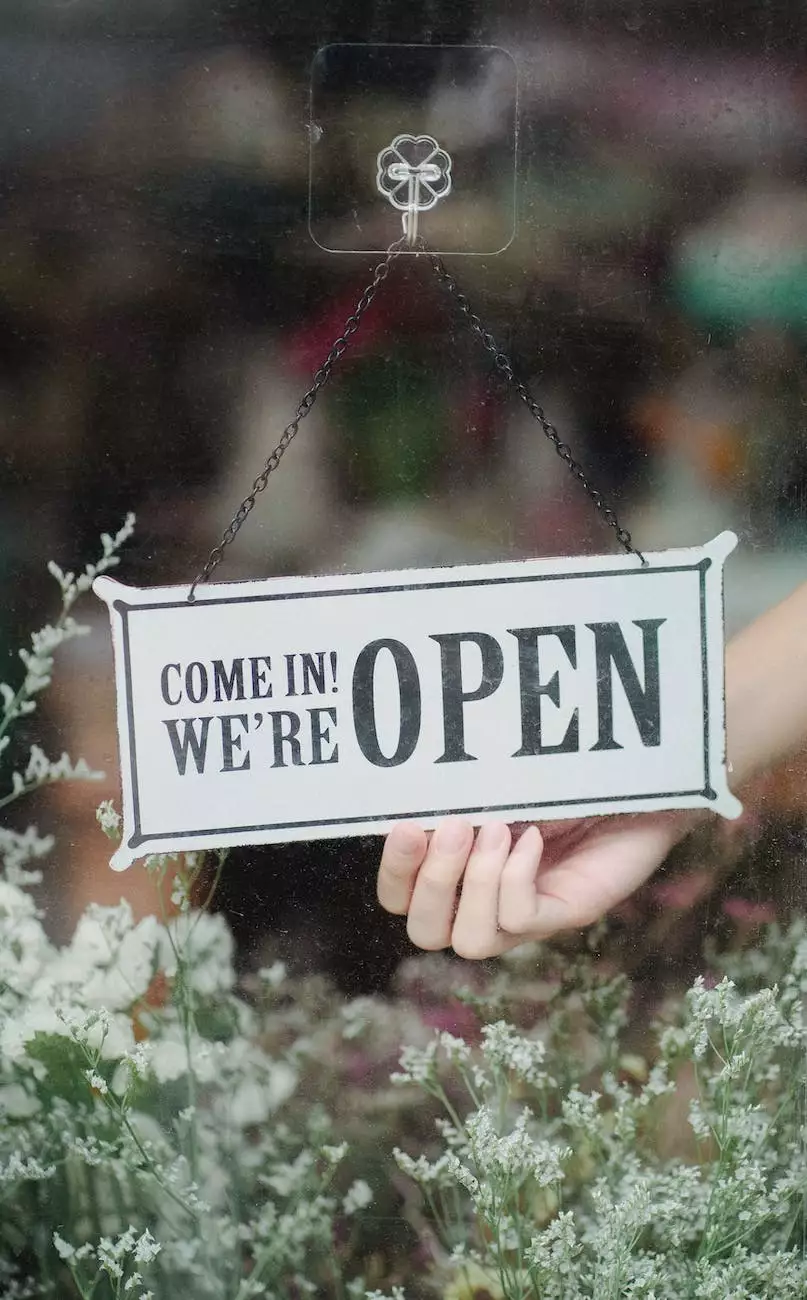 Mindful Studio Salon and Spa - A Holistic Oasis
Welcome to the Mindful Studio Salon and Spa, the latest addition to the Mindful Minerals family. Located within our flagship store, our salon and spa offer a truly transformative experience that combines the power of nature, mindfulness, and rejuvenation. Step into our tranquil oasis and prepare to be pampered from head to toe.
Embrace Natural Beauty
At Mindful Studio Salon and Spa, we believe that true beauty comes from within. That's why we have curated a wide range of natural beauty products that not only enhance your external appearance but also promote overall well-being. Our expert staff will guide you in choosing the perfect products that align with your unique needs and preferences.
Escape and Recharge
In today's fast-paced world, it is crucial to take time for yourself and find moments of tranquility. Our salon and spa provide the ideal environment for relaxation and rejuvenation. From soothing massages to invigorating facials, our highly trained therapists will customize each treatment to ensure you leave feeling refreshed, renewed, and restored.
Unwind in Luxurious Ambiance
Step into our meticulously designed salon and spa, where every detail has been thoughtfully considered to create an atmosphere of serenity and calm. Relax in our plush treatment rooms, adorned with natural elements and soothing colors, and let your worries melt away. Immerse yourself in the soothing scents and blissful ambiance that will transport you to a state of deep relaxation.
Our Services
At Mindful Studio Salon and Spa, we offer a comprehensive range of services to cater to all your beauty and wellness needs. Here are some of the services you can indulge in:
Massage Therapy: Experience the healing touch of our skilled massage therapists who combine various techniques to release tension, reduce stress, and promote overall well-being.
Facials: Treat your skin to a customized facial designed to address your specific concerns and restore your natural glow.
Body Treatments: Rejuvenate your body with our luxurious body treatments that nourish and hydrate your skin, leaving you feeling refreshed and revitalized.
Hair Salon: Visit our hair salon for expert hairstyling, cuts, colors, and treatments that will enhance your natural beauty and leave you feeling confident.
Nail Care: Pamper yourself with a manicure and pedicure session that will leave your hands and feet looking and feeling their best.
Book Your Retreat Today
Ready to embark on a journey of relaxation and self-care? Book an appointment at Mindful Studio Salon and Spa and let our team of professionals guide you on this transformative experience. Escape the hustle and bustle of everyday life and immerse yourself in a world of tranquility and rejuvenation. Discover the power of mindfulness and natural beauty at Mindful Minerals Store today!