Sunday Minerals 30 SPF Body 3.4 oz - Best Sunscreen
Nov 24, 2022
Skincare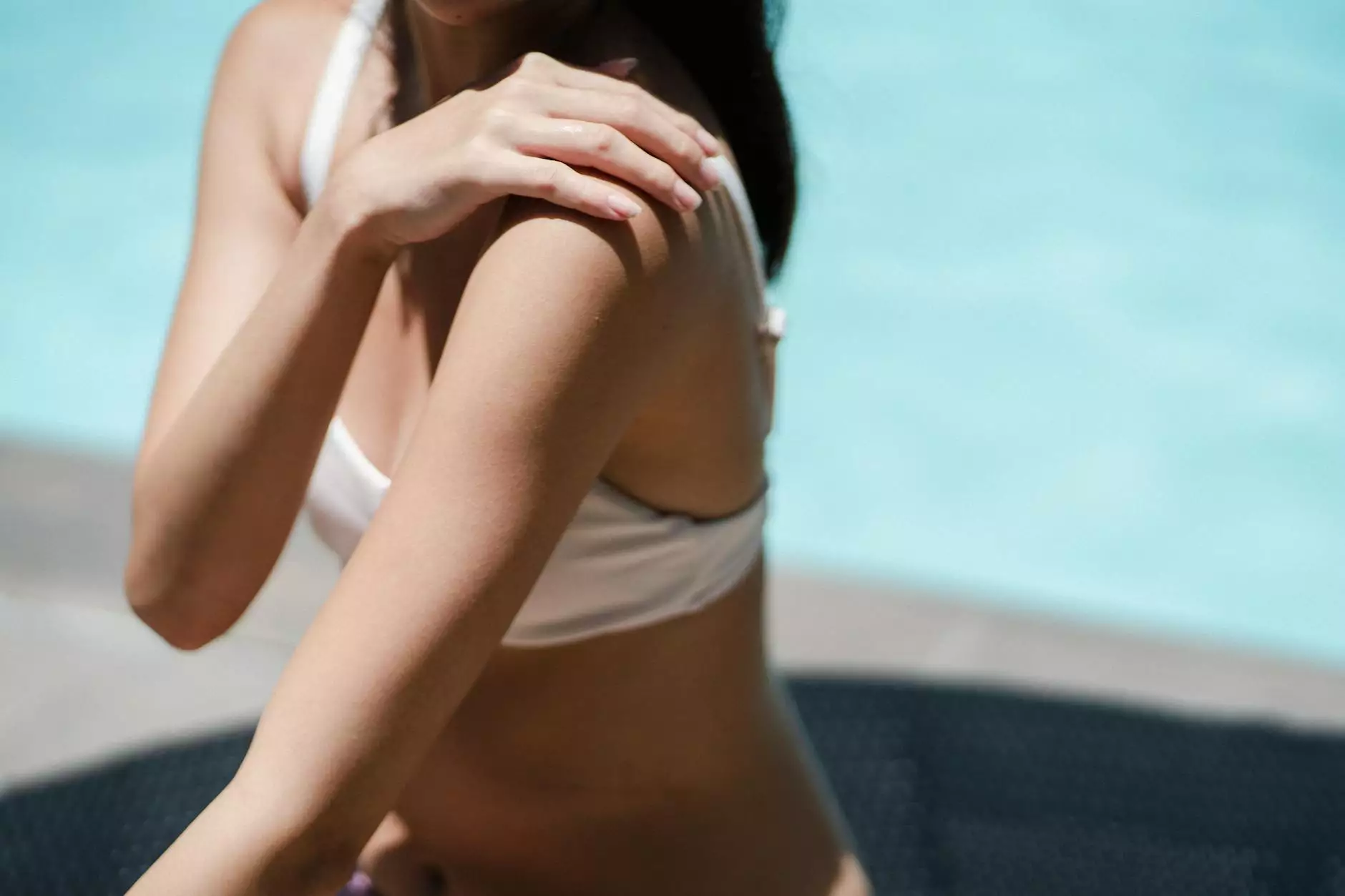 Experience Unparalleled Sun Protection
Looking for the perfect sunscreen to keep your skin safe and radiant? Mindful Minerals presents Sunday Minerals 30 SPF Body 3.4 oz - your ultimate sun protection solution. With its advanced formula and superior mineral content, this best sunscreen guarantees effective defense against harmful UV rays.
The Mindful Minerals Difference
At Mindful Minerals, we prioritize the well-being of your skin. Our Sunday Minerals 30 SPF Body 3.4 oz is infused with a unique blend of nourishing minerals such as zinc oxide and titanium dioxide. These premium ingredients work together to create a powerful barrier that reflects and absorbs UVA and UVB rays, safeguarding your skin from sun damage.
Benefits of Sunday Minerals 30 SPF Body 3.4 oz
When it comes to sun protection, Sunday Minerals 30 SPF Body 3.4 oz stands out from the rest. Here are some of the incredible benefits you can expect when you choose our best sunscreen:
1. Broad Spectrum Protection
With a high SPF of 30, our sunscreen shields your skin from both UVA and UVB rays, preventing sunburn and long-term skin damage. Whether you're lounging on the beach or going about your daily activities, Sunday Minerals has you covered.
2. Mineral-Rich Formula
Our sunscreen is enriched with beneficial minerals like zinc oxide and titanium dioxide, which not only protect your skin but also provide nourishment. These minerals offer antioxidant properties and help combat free radicals, giving your skin a healthy and youthful glow.
3. Non-Greasy and Lightweight
Sunday Minerals 30 SPF Body 3.4 oz is specially formulated to be non-greasy and lightweight on the skin. Its silky smooth texture ensures easy application and quick absorption, leaving no sticky residue behind. Say goodbye to the heavy, greasy feeling commonly associated with traditional sunscreens.
4. Water-Resistant
Whether you're taking a dip in the pool or sweating it out at the gym, our best sunscreen stays put. Sunday Minerals 30 SPF Body 3.4 oz is water-resistant for up to 80 minutes, providing reliable protection even during your active lifestyle.
5. Suitable for All Skin Types
Our sunscreen is dermatologist-tested and suitable for all skin types, including sensitive and acne-prone skin. It is non-comedogenic, meaning it won't clog your pores, and it's free from harsh chemicals, fragrances, and parabens.
How to Use Sunday Minerals 30 SPF Body 3.4 oz
For optimal results, follow these simple steps when applying Sunday Minerals 30 SPF Body 3.4 oz:
Shake the bottle well before use
Squeeze an adequate amount onto your palm
Gently massage the sunscreen onto your body, focusing on exposed areas
Reapply every two hours, or after swimming or sweating
Where to Buy Sunday Minerals 30 SPF Body 3.4 oz
Ready to experience the best sunscreen on the market? Visit the Mindful Minerals online store to stock up on Sunday Minerals 30 SPF Body 3.4 oz. Our user-friendly website provides a seamless shopping experience, allowing you to browse our diverse range of high-quality skincare products.
Not only will you find the Sunday Minerals 30 SPF Body 3.4 oz sunscreen, but you'll also discover an array of other remarkable skincare essentials designed to help you achieve and maintain healthy, radiant skin.
No compromises when it comes to your skin's well-being. Choose Sunday Minerals 30 SPF Body 3.4 oz - the best sunscreen for superior sun protection. Trust Mindful Minerals and let your skin shine with confidence!