My Earlobe is Torn. How Do I Repair it?
May 7, 2022
Beauty Lounge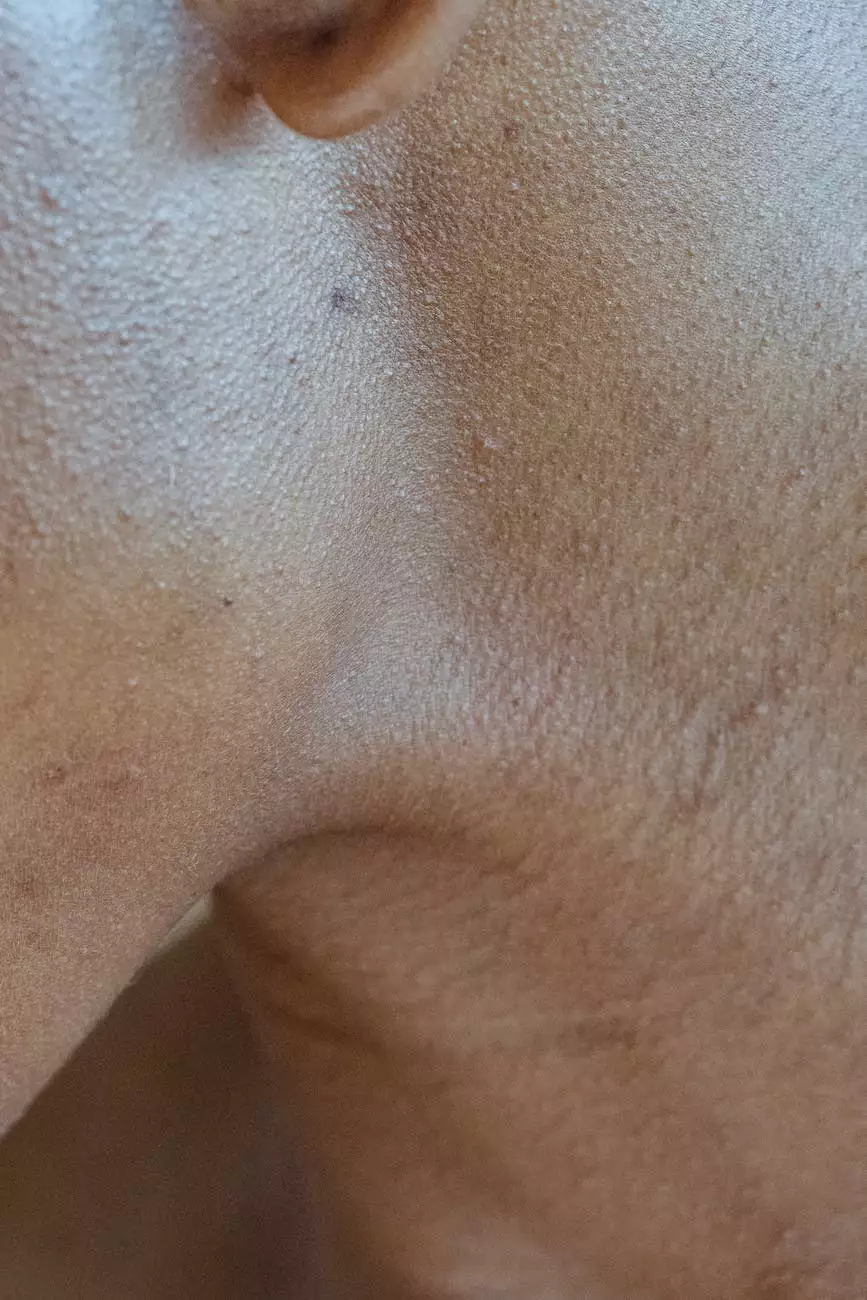 Welcome to Mindful Minerals, your trusted resource for earlobe repair and care. If you're dealing with a torn earlobe, we understand that it can be concerning and affect your self-confidence. Rest assured, we're here to help you through this process and provide you with all the necessary information about repairing a torn earlobe.
Understanding Torn Earlobes
Torn earlobes are a common concern, often caused by accidents, heavy earrings, or stretching gone wrong. They can be painful and affect the aesthetic appeal of your earlobes. However, by following the right steps, you can repair your torn earlobe and restore its natural appearance.
Treatment Options
When it comes to repairing a torn earlobe, several treatment options are available. The choice of treatment depends on the severity of the tear:
1. Non-Surgical Solutions
If you have a minor tear or a fresh tear, non-surgical solutions can often be effective. These may include:
Topical Antibiotics: Applying topical antibiotics can help prevent infection and promote healing.
Clean Wound Care: Keeping the area clean and dry is essential in preventing further damage and promoting natural healing.
Pressure Bandages: Applying pressure bandages can help close the wound and facilitate healing.
Avoiding Earrings: Refraining from wearing earrings until the earlobe has fully healed is crucial to prevent further tearing.
2. Surgical Solutions
If the tear is severe or non-surgical solutions didn't provide the desired results, a surgical approach may be necessary. Surgical options include:
Earring Hole Reinforcement: This procedure involves suturing the torn earlobe and reinforcing it to prevent future tears.
Earlobe Reconstruction: In cases of extensive tearing, earlobe reconstruction may be required. This procedure involves removing the damaged tissue and reshaping the earlobe for a natural-looking result.
Aftercare for Torn Earlobes
Proper aftercare is crucial to ensure a successful recovery and minimize the risk of complications. Here are some important aftercare tips to follow:
1. Keep the Area Clean
Regularly clean the area with mild soap and water to prevent infection.
2. Avoid Excessive Moisture
Avoid exposing the healing earlobe to excessive moisture, such as swimming pools or hot tubs, as it can delay the healing process.
3. Follow Post-Surgical Instructions
If you underwent a surgical procedure, carefully follow the post-surgical instructions provided by your healthcare professional to ensure optimal healing.
4. Do Not Force Earrings
Avoid wearing earrings until the earlobe is fully healed. When you're ready to wear earrings again, choose lightweight ones to reduce the risk of future tearing.
5. Consult a Professional
If you experience any complications, prolonged healing, or signs of infection, promptly consult a healthcare professional for appropriate guidance.
Conclusion
Repairing a torn earlobe is a manageable process with various treatment options available. At Mindful Minerals, we understand the importance of earlobe repair and offer expert guidance to ensure the best possible outcome for our clients. Whether you opt for non-surgical solutions or require a surgical procedure, our team is dedicated to supporting you throughout your journey to restore your earlobes' natural beauty.
For more information or to schedule a consultation, contact Mindful Minerals today. We're here to help you regain your confidence and provide the care you deserve!