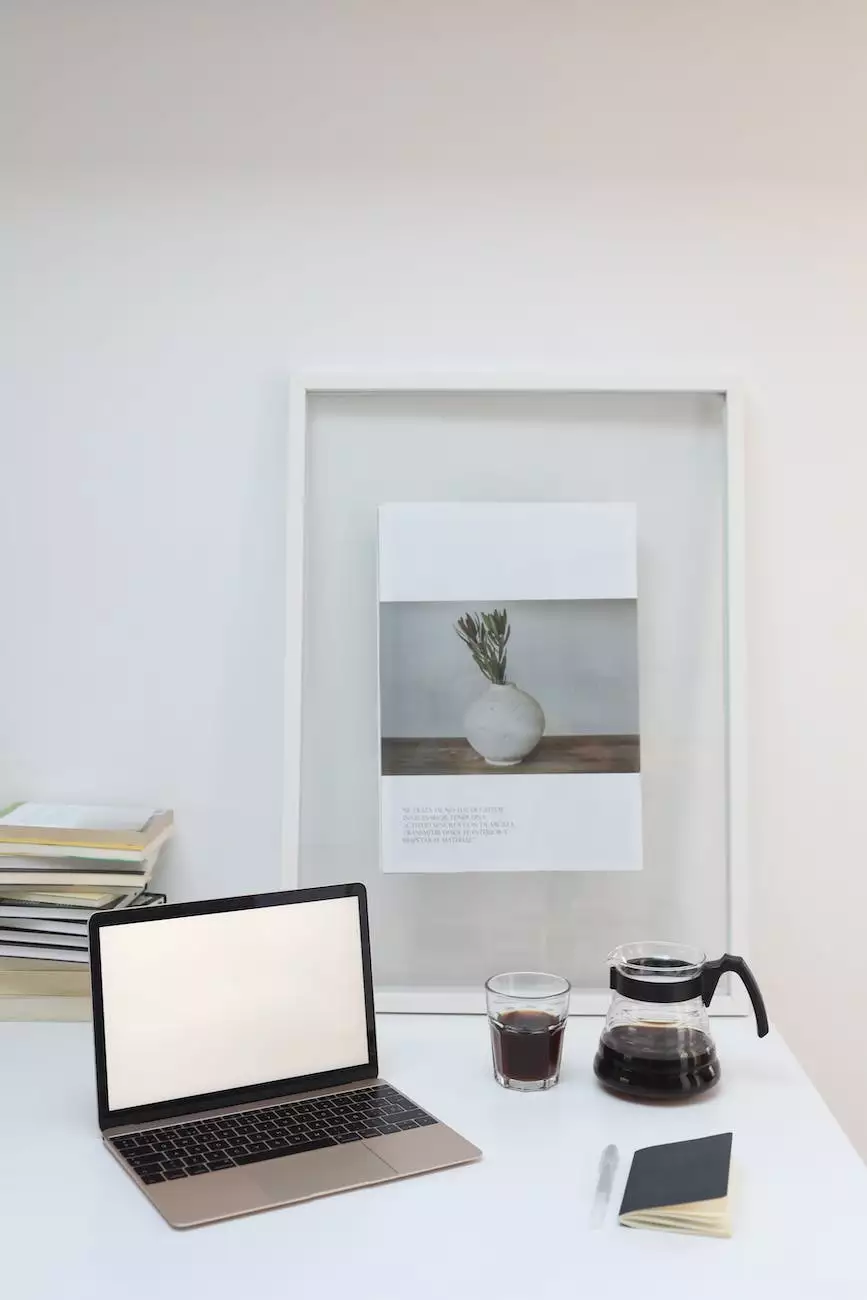 Welcome to Mindful Minerals' online scheduling page. We are delighted to offer you the convenience of booking your appointments online. Our expert team is committed to providing you with exceptional services that will leave you feeling rejuvenated and revitalized.
Why Choose Mindful Minerals for Online Scheduling?
At Mindful Minerals, we understand the value of your time. Our user-friendly online scheduling system allows you to effortlessly book your appointments at your convenience, eliminating the need for multiple phone calls or emails. With just a few clicks, you can secure your preferred date and time without any hassle.
Easy-to-Use Booking System
Our online scheduling platform has been designed with simplicity and ease of use in mind. Whether you're a tech-savvy individual or new to online bookings, our platform ensures a seamless experience. Simply navigate to our online scheduling page and follow the intuitive steps to select your desired service, preferred date, and available time slots.
Flexible Options
We understand that everyone has unique schedules and preferences. Our online scheduling system offers a wide range of flexible options to accommodate your needs. Whether you're looking for a relaxing massage, a rejuvenating facial, or a complete spa package, you can easily explore our comprehensive list of services and select the one that best suits your requirements.
Real-Time Availability
With our online scheduling system, you have access to real-time availability. No more waiting for confirmation emails or making phone calls during business hours. Our system displays up-to-date appointment slots, allowing you to see immediate availability and choose the time that works best for you.
Secure and Reliable
Your privacy and security are our top priorities. Our online scheduling platform utilizes the latest encryption technology to ensure that your personal information and booking details are protected. Rest assured that your data is safe with us as you make your appointment.
The Benefits of Online Scheduling
Embracing online scheduling offers numerous advantages for both our valued customers and our business.
Convenience
With online scheduling, you can effortlessly book your appointments anytime, anywhere. Whether you're at home, at work, or on the go, our platform is accessible 24/7, allowing you to secure your desired slots with ease.
Time Savings
Gone are the days of waiting on hold or playing phone tag to schedule an appointment. Our online scheduling system eliminates the need for lengthy phone calls or back-and-forth emails, saving you precious time and energy.
Greater Accessibility
Our online scheduling option ensures that our services are accessible to a wider audience. Whether you're a long-time customer or a new visitor, you can easily explore our range of services and book an appointment, irrespective of your geographical location.
Transparency
By offering real-time availability, our online scheduling system provides complete transparency. You can view the available time slots and select the one that fits perfectly into your schedule, enhancing transparency and eliminating any uncertainty.
How to Use Our Online Scheduling System
Using our online scheduling system is a breeze. Follow these simple steps to book your appointment today:
Step 1: Visit Our Website
Simply navigate to our website mindful-minerals-store.com/schedule-now.
Step 2: Choose Your Service
Browse through our comprehensive list of services and select the one that meets your needs. Whether you're looking for a therapeutic massage, a pampering facial, or a holistic spa package, you'll find a wide range of options to choose from.
Step 3: Select Preferred Date and Time
Once you've selected your desired service, choose the date and time that works best for you. Our system displays real-time availability, ensuring that you can select a convenient slot instantly.
Step 4: Provide Your Details
Fill in your contact information and any additional details required. Rest assured that your personal information will be treated with the utmost confidentiality.
Step 5: Confirmation
After submitting your booking request, you will receive a confirmation email with all the necessary details. We will also send you a reminder closer to your scheduled appointment, ensuring that you don't miss out on your rejuvenating experience.
Experience the convenience and flexibility of online scheduling with Mindful Minerals. Book your appointment today and embark on a journey of relaxation and self-care.