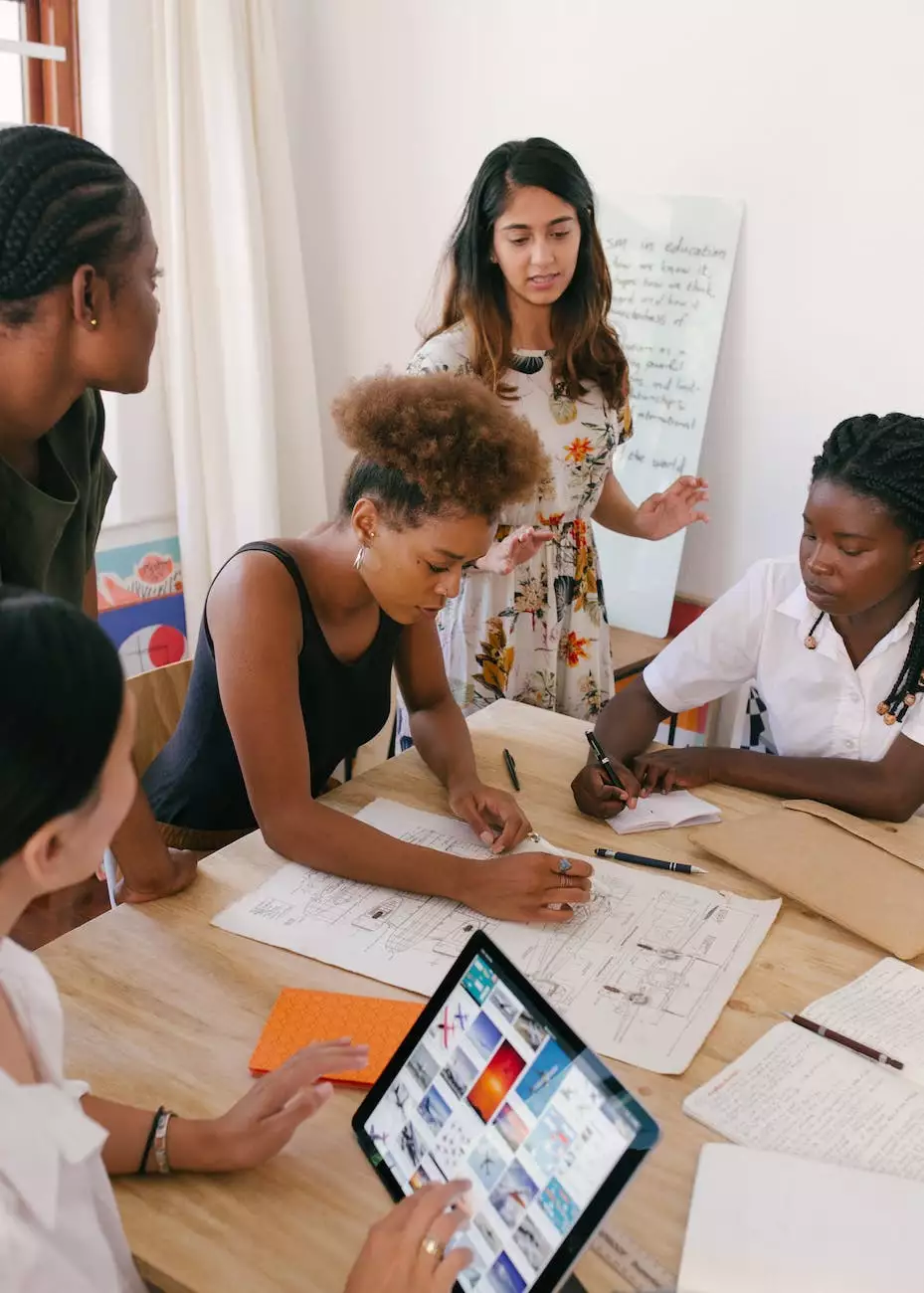 Exploring the Mindful Minerals Experience
Welcome to the world of Mindful Minerals, where we believe in the power of nature to nourish, restore, and transform. Our practice encompasses a holistic approach to wellness, combining ancient wisdom with modern science. Through our commitment to sustainability and mindfulness, we strive to offer you a transformative experience that goes beyond traditional skincare products. Join us on this journey to discover the depths of our practice.
Embracing Holistic Living
At Mindful Minerals, we believe that true beauty comes from within. Our practice revolves around embracing holistic living - a lifestyle that nurtures both the body and mind. We understand the inseparable connection between these two aspects and aim to create products and experiences that promote overall well-being.
Skincare Rooted in Nature
Our skincare products are meticulously crafted using the finest natural ingredients sourced from around the world. We believe that the Earth provides everything we need to nourish and heal our skin, which is why we harness the power of botanical extracts, mineral-rich clays, and ancient remedies in our formulations. With an unwavering commitment to quality, our products are free from harmful chemicals, ensuring a safe and effective skincare routine.
Transformative Wellness Rituals
At Mindful Minerals, we go beyond skincare to offer transformative wellness rituals that encompass the mind, body, and spirit. Explore our array of wellness practices, from mindfulness meditation to body treatments that harmonize and revitalize. Our experienced practitioners are here to guide you on a journey of self-discovery and deep relaxation.
Community and Sustainability
As part of our practice, we prioritize community and sustainability. We believe that together, we can create a positive impact on both individuals and the planet. By supporting local communities and using eco-friendly packaging, we aim to minimize our carbon footprint and contribute to a healthier future.
Empowering Through Education
At Mindful Minerals, we are passionate about empowering our community with knowledge. Through workshops, educational resources, and expert advice, we strive to demystify natural skincare and holistic living. Our goal is to inspire conscious choices and help you integrate mindfulness into your daily life.
Cultivating Connections
We believe that human connections are essential for personal growth and well-being. By fostering a supportive and inclusive community, we create a space for individuals to connect, share experiences, and uplift one another. Join our community gatherings, retreats, and online forums to explore the power of human connection.
Embark on a Journey with Mindful Minerals
As you embark on this journey with Mindful Minerals, you are entering a world where self-care and self-discovery intertwine. Explore our range of products, engage in wellness rituals, and immerse yourself in a practice that prioritizes your well-being. We invite you to discover the transformative power of our practice and embark on a path of holistic living.