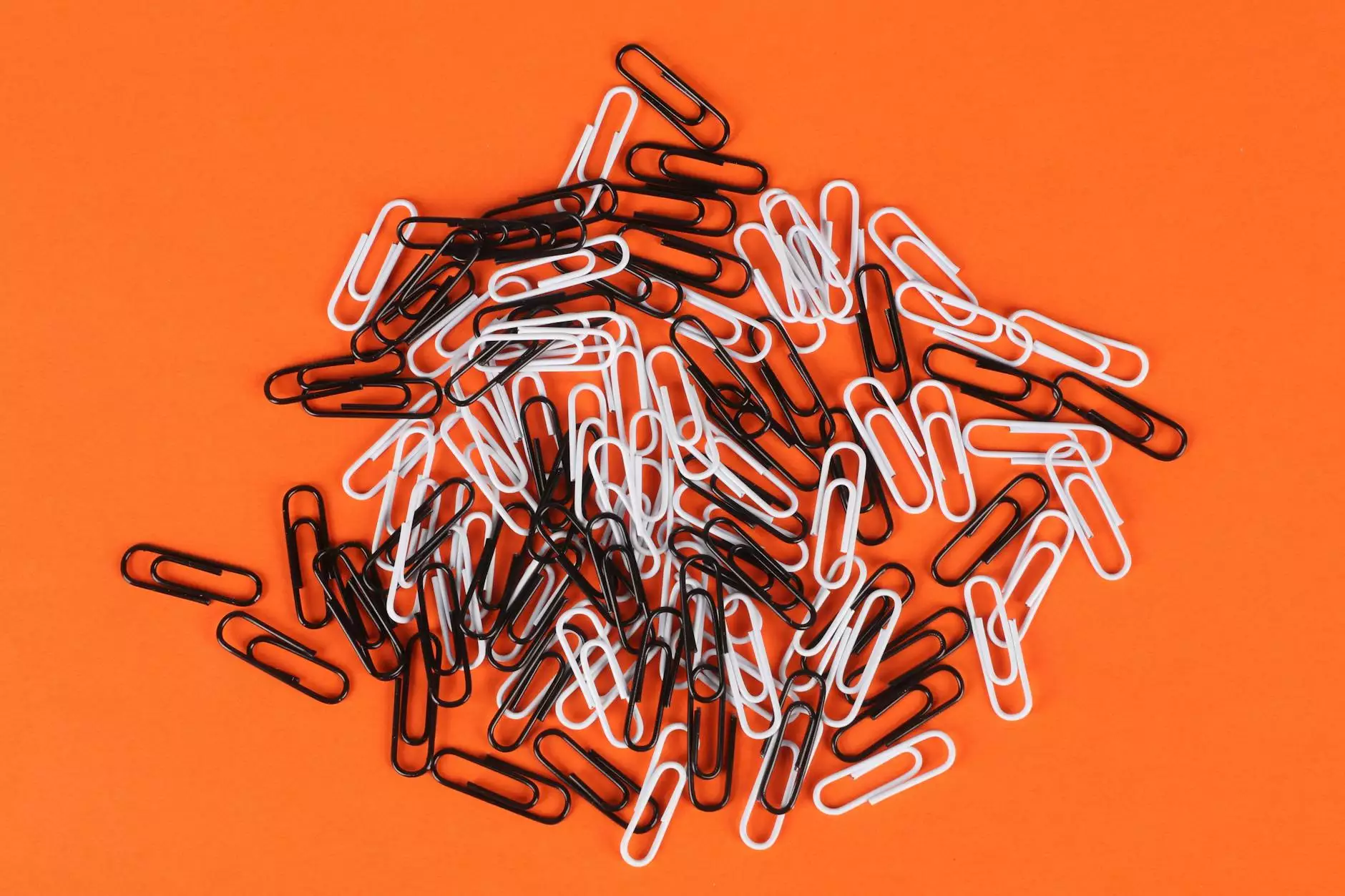 Overview
At Mindful Minerals, we understand that undergoing plastic surgery can be a significant investment. That's why we offer flexible and convenient financing options to help you achieve the look you desire without compromising your budget. Our plastic surgery financing solutions are designed to make it easier for individuals in Gainesville, FL, and the surrounding areas to access top-quality cosmetic procedures.
Why Choose Mindful Minerals for Plastic Surgery Financing?
When it comes to financing your plastic surgery, you deserve a reliable and transparent partner. At Mindful Minerals, we provide personalized financing options tailored to your specific needs, ensuring you can afford the procedures you desire. Here's why you should choose us for your plastic surgery financing needs:
1. Flexible Financing Plans
We offer a range of flexible financing plans designed to accommodate various budgets. Whether you're looking for short-term or long-term payment plans, we have options that can fit your specific financial goals. Our team of financial experts will work closely with you to find the best solution.
2. Competitive Interest Rates
We understand that financing can come with concerns about interest rates. At Mindful Minerals, we offer competitive interest rates to ensure that your plastic surgery financing doesn't become a burden. Our aim is to make your experience as stress-free as possible.
3. Easy Application Process
Our application process is simple and convenient. With our user-friendly online platform, you can easily apply for plastic surgery financing from the comfort of your home. Our team will guide you through the process and ensure a smooth and hassle-free experience.
4. Dedicated Support Team
We have a dedicated support team ready to assist you throughout your plastic surgery financing journey. From answering your initial inquiries to guiding you through the repayment process, we are here to provide you with the support you need every step of the way.
Plastic Surgery Financing Options
We offer a variety of financing options to meet your unique requirements. Our plastic surgery financing solutions include:
1. Personal Loans
Our personal loans provide you with a lump sum amount that can be used towards your plastic surgery expenses. With competitive interest rates and flexible repayment terms, personal loans offer a convenient way to finance your procedure.
2. Credit Lines
Our flexible credit lines allow you to access funds as needed, giving you the freedom to manage your plastic surgery expenses in a way that suits you best. You only pay interest on the amount you withdraw, making it a cost-effective choice.
3. Healthcare Financing Programs
We also offer specialized healthcare financing programs designed specifically for plastic surgery procedures. These programs often come with competitive interest rates and extended repayment terms, making them an attractive option for patients seeking cosmetic enhancements.
How to Apply for Plastic Surgery Financing
Applying for plastic surgery financing with Mindful Minerals is quick and easy. Follow these simple steps:
Visit our website and navigate to the plastic surgery financing page.
Click on the "Apply Now" button to access our online application form.
Fill out the required information, including your personal details, financial information, and desired loan amount.
Submit your application and wait for our team to review it.
If approved, you will receive a confirmation and the next steps to finalize the loan.
Once everything is in order, you can proceed with scheduling your plastic surgery procedure.
Contact Mindful Minerals Today
If you're considering plastic surgery and need assistance with financing in Gainesville, FL, look no further than Mindful Minerals. Our dedicated team is committed to helping you achieve your aesthetic goals without financial stress. Contact us today to learn more about our plastic surgery financing options.