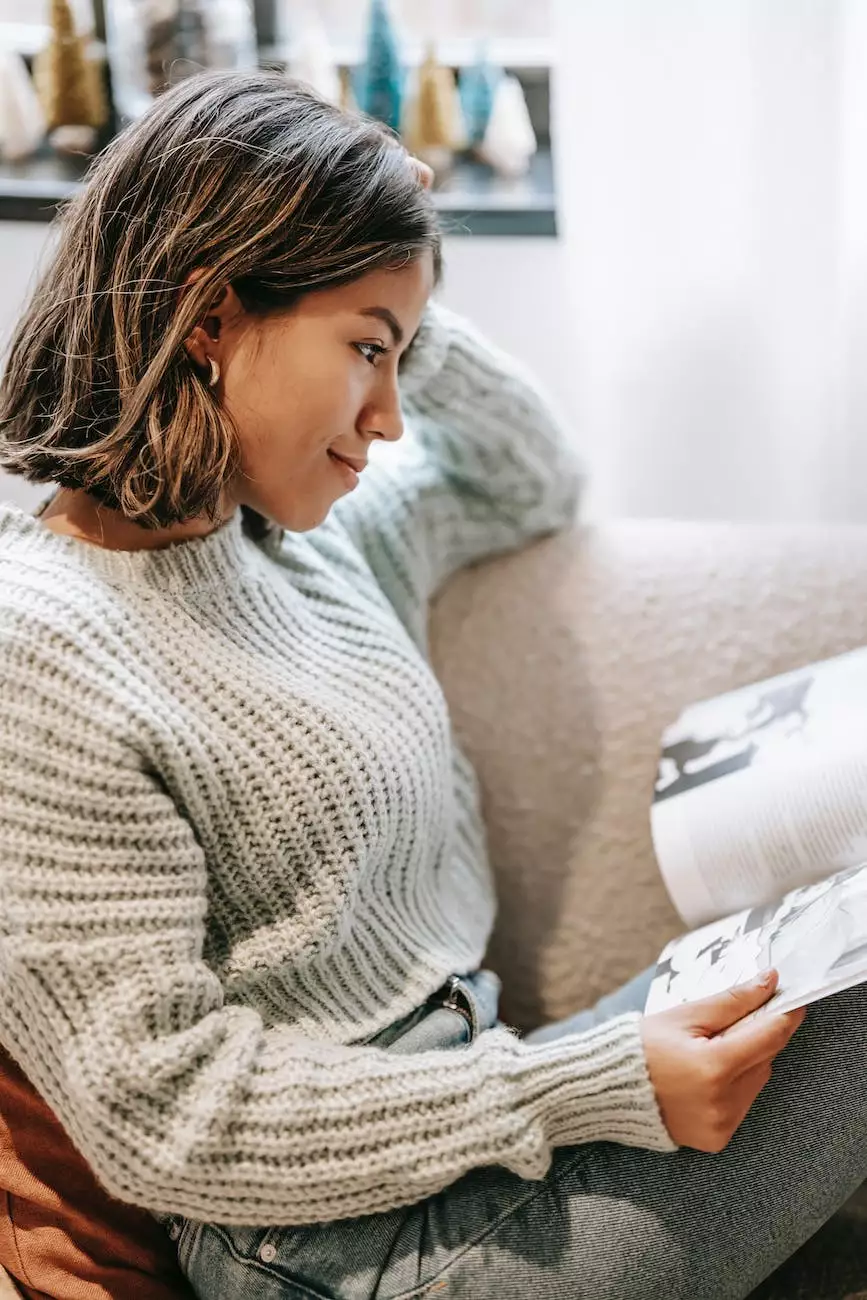 Introduction
Welcome to Mindful Minerals, a brand that is redefining beauty through our exceptional skincare line crafted with passion and dedication. Our story is one of continuous innovation, meticulous attention to detail, and unwavering commitment to creating products that inspire confidence and nourish your skin. Join us on this compelling journey and discover the power of mindful beauty.
Our Philosophy
At Mindful Minerals, we believe that true beauty begins with a holistic approach to skincare. We understand that what you put on your skin matters, which is why we are committed to using only the finest, highest quality natural ingredients sourced from across the globe. Our products are meticulously formulated to harness the potency of nature and deliver visible, long-lasting results.
The Power of Nature
Nature has always provided us with an abundant source of beauty and healing. Our team of experts meticulously selects each ingredient, harnessing the power of botanical extracts, vitamins, and minerals in our products. We embrace the wisdom of the Earth, ensuring that every ingredient is ethically sourced and carefully processed to retain its maximum potency.
Innovation and Science
While nature is our guiding force, we also recognize the importance of scientific advancements in skincare. Our research and development team tirelessly explores new technologies and formulations to enhance the effectiveness of our products. We combine nature's wisdom with cutting-edge science, resulting in a skincare line that is both luxurious and results-driven.
Quality and Excellence
Here at Mindful Minerals, our unwavering commitment to quality and excellence is at the heart of everything we do. Each product undergoes rigorous testing and is crafted with precision to ensure the highest level of efficacy and safety. We take pride in delivering a luxurious experience that exceeds your expectations.
Sustainability
We believe that beauty should never come at the expense of our planet. Mindful Minerals is dedicated to practicing sustainable and environmentally-friendly processes at every stage of production. From responsibly sourcing our ingredients to utilizing eco-friendly packaging, we strive to minimize our ecological footprint and promote a healthier future for our planet.
Transformative Skincare
At Mindful Minerals, our ultimate goal is to help you reveal your true beauty. Our meticulously crafted skincare line is designed to address a wide range of skin concerns and needs. Whether you're seeking radiant, youthful skin, or looking to target specific concerns such as aging, hydration, or blemishes, our products offer transformative results that restore and rejuvenate.
Discover the Mindful Minerals Difference
Experience the Mindful Minerals difference and unlock the true potential of your skin. Our exceptional skincare line combines nature's wisdom, scientific innovation, and a commitment to quality to deliver an unparalleled beauty experience. Join us on this remarkable journey and let us be your trusted companion in achieving radiant, healthy, and glowing skin.