Antioxidant Rescue Face Mask - blush beauty
Apr 25, 2022
Skincare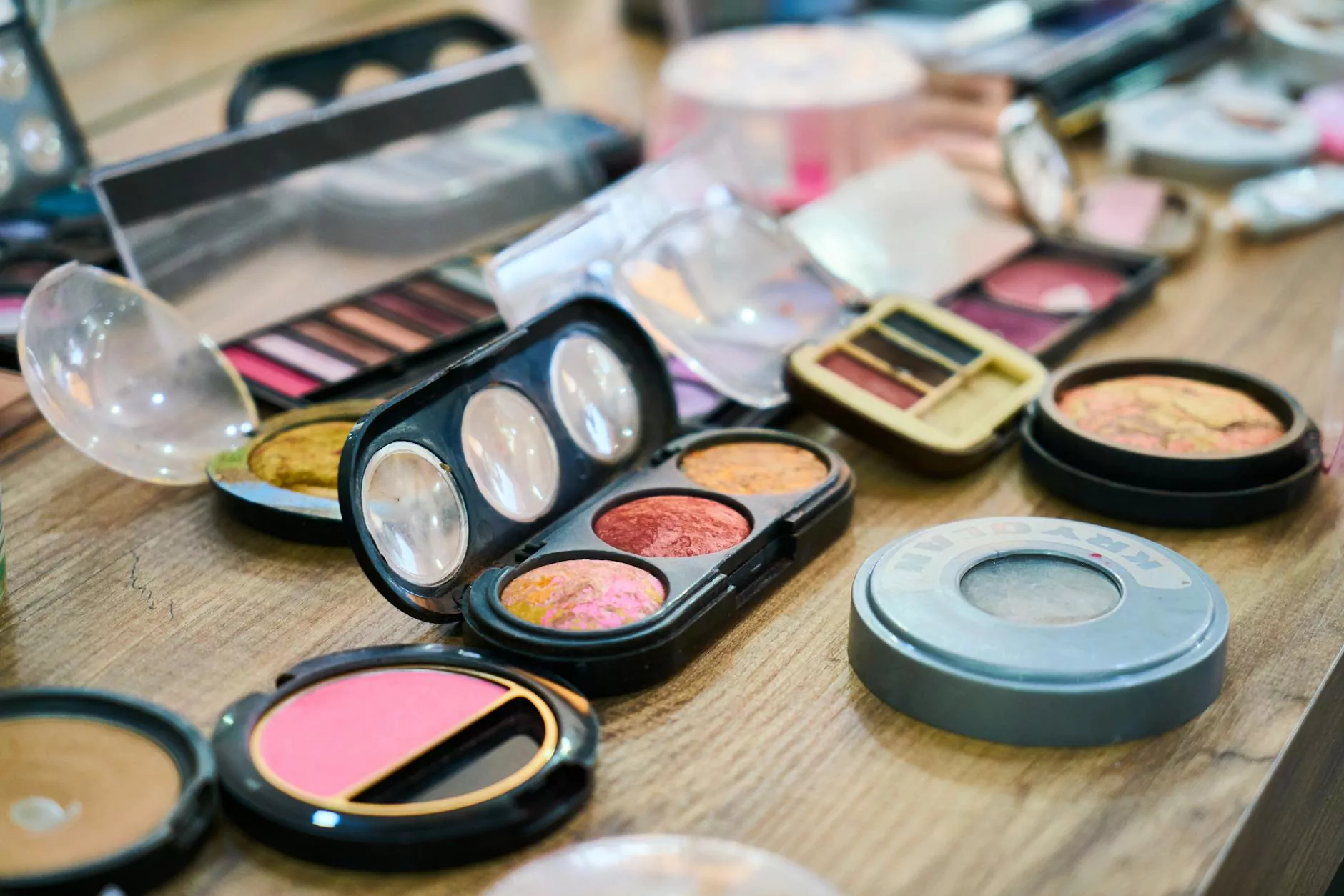 At Mindful Minerals, we believe in the power of nature to revitalize and nourish the skin. Our Antioxidant Rescue Face Mask is a luxurious skincare product that is crafted with the utmost care to provide your skin with the love and attention it deserves.
The Science Behind Our Antioxidant-Rich Formula
Our Antioxidant Rescue Face Mask features a unique blend of natural and powerful ingredients that work together to promote healthy and radiant skin. We carefully selected each ingredient for its specific benefits and effectiveness.
Key Ingredients:
Vitamin C: Known for its brightening properties, Vitamin C helps to even out skin tone and promote a youthful glow.
Green Tea Extract: Packed with antioxidants, green tea extract helps to protect the skin from environmental damage and reduce signs of aging.
Jojoba Oil: Deeply moisturizing, jojoba oil leaves the skin feeling soft and supple.
Activated Charcoal: Draws out impurities and toxins from the skin, leaving it clean and refreshed.
Benefits of Using Our Antioxidant Rescue Face Mask
When you use our Antioxidant Rescue Face Mask, you can expect a range of benefits that will enhance the overall health and appearance of your skin:
Deep Cleansing
The activated charcoal in our mask goes deep into the pores to draw out dirt, oil, and impurities. This helps to prevent breakouts and leaves your skin feeling clean and refreshed.
Detoxification
With the power of green tea extract and activated charcoal, our mask detoxifies the skin by eliminating toxins and pollutants that can cause damage and dullness. Your skin will look and feel revitalized.
Brightening and Even Skin Tone
Vitamin C, renowned for its brightening properties, helps to fade dark spots and hyperpigmentation, promoting a more even skin tone and a radiant complexion.
Hydration and Nourishment
Thanks to the moisturizing qualities of jojoba oil, our mask provides deep hydration to the skin, leaving it plump, supple, and nourished.
Anti-Aging Benefits
The powerful antioxidants present in our formula help to combat the signs of aging by reducing the appearance of fine lines and wrinkles. Say goodbye to dull and tired-looking skin.
How to Use
Applying our Antioxidant Rescue Face Mask is a breeze. Follow these simple steps to achieve maximum results:
Cleanse your face thoroughly and pat dry.
Apply a generous amount of the mask to your face, avoiding the eye area.
Leave the mask on for 10-15 minutes, allowing the ingredients to work their magic.
Rinse off with warm water and gently pat dry.
For best results, use the mask 2-3 times a week.
Why Choose Mindful Minerals
At Mindful Minerals, we are passionate about creating high-quality skincare products that deliver real results. Here's why you should choose our Antioxidant Rescue Face Mask:
High-Quality Natural Ingredients: We prioritize the use of natural and effective ingredients that are good for your skin and the environment.
Cruelty-Free: Our products are never tested on animals, so you can feel good about your purchase.
Made with Love: Each product is crafted with care and attention to detail, ensuring the best possible results.
Customer Satisfaction: We have a dedicated team that is passionate about ensuring our customers' satisfaction. Your happiness is our priority.
Experience the Difference with Mindful Minerals
Our Antioxidant Rescue Face Mask is the ultimate skincare essential for anyone seeking a healthy and refreshed complexion. Say goodbye to dull and tired-looking skin and hello to a radiant glow. Shop now and experience the Mindful Minerals difference!