Certification Courses at Mindful Minerals
Sep 1, 2020
Archives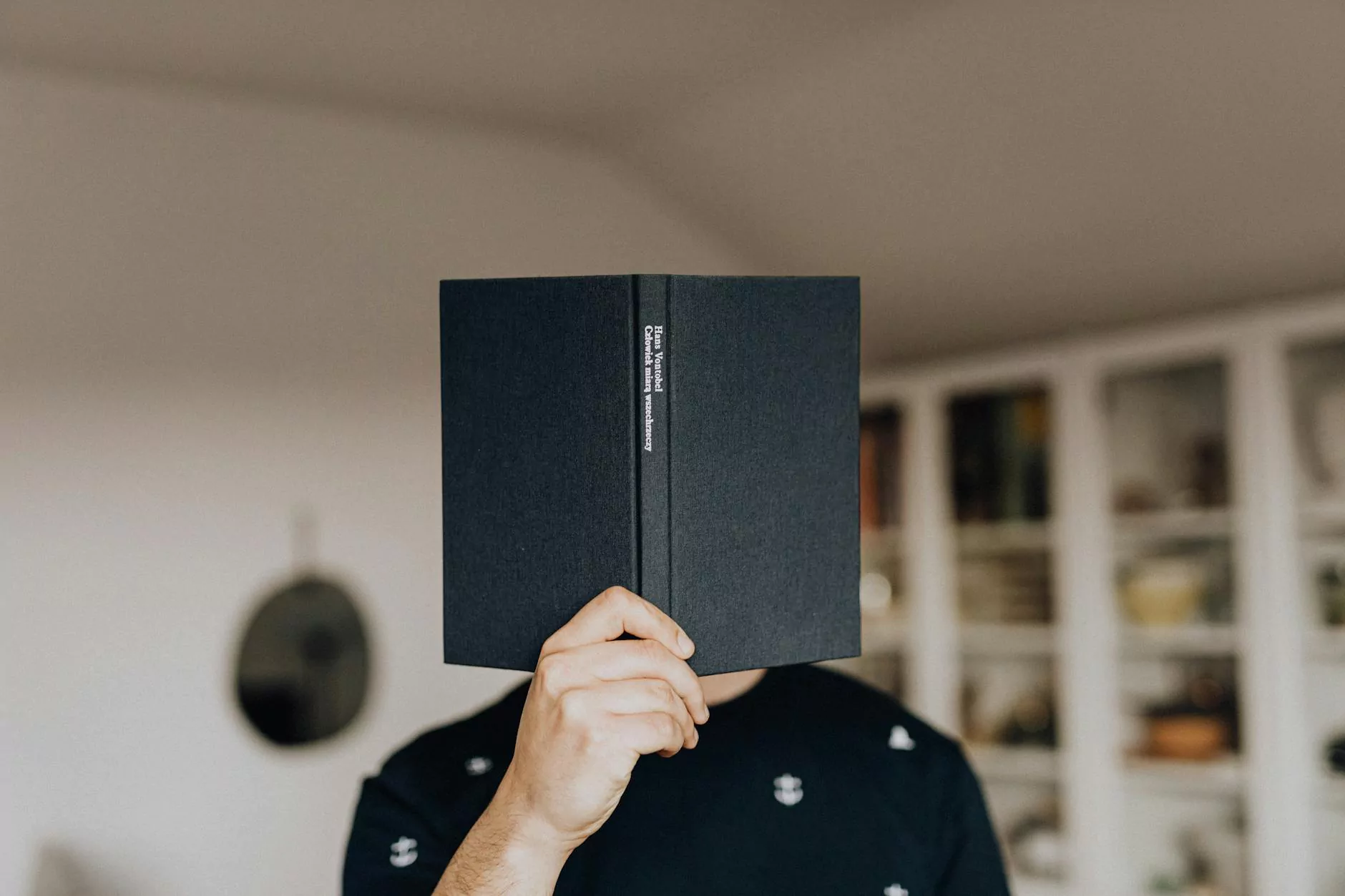 Why Choose Our Certification Courses?
When it comes to advancing your career in the mindful minerals industry, investing in high-quality certification courses is crucial. At Mindful Minerals, we offer a wide range of comprehensive and industry-leading courses designed to equip you with the necessary knowledge and expertise to excel in your field.
Our Expert Instructors
Our certification courses are led by highly proficient instructors who bring years of experience and expertise to the table. They are passionate about sharing their knowledge and helping you succeed. With their guidance, you'll gain valuable insights and insider tips that can't be found elsewhere.
Comprehensive Curriculum
We understand the importance of a well-rounded curriculum that covers all aspects of mindful minerals. Our courses delve deep into the core subjects, including energetic properties, crystal healing techniques, sustainable sourcing, and much more. Expect to receive comprehensive education that goes beyond the basics.
Hands-on Learning
Our certification courses offer hands-on learning experiences to enhance your understanding and skills. We believe that practical application is key to mastering any craft. Through interactive workshops, case studies, and real-world simulations, you'll be able to gain the confidence and competence necessary to thrive in the field.
Networking Opportunities
By enrolling in our certification courses, you'll have the opportunity to connect with like-minded individuals and industry professionals. Our courses attract a diverse group of students, fostering a vibrant and supportive community. Networking can pave the way for new collaborations, career opportunities, and valuable connections.
Flexible Learning Options
We understand that everyone's schedule is unique. That's why our certification courses offer flexible learning options. Choose between in-person classes, online modules, or a combination of both. Whether you're a busy professional or prefer to learn at your own pace, we have the right solution to accommodate your needs.
Continuing Education
At Mindful Minerals, our commitment to your growth extends beyond our certification courses. We offer a variety of continuing education resources to keep you updated with the latest industry trends, research, and techniques. Stay ahead of the curve and continue expanding your knowledge even after completing our programs.
Get Started Today
Are you ready to take the next step in your mindful minerals career? Browse our range of certification courses and choose the one that aligns with your goals and interests. Don't miss out on the opportunity to gain the knowledge and recognition you deserve. Enroll in a Mindful Minerals certification course today!