Cacteen Balancing Moisturizer - Reveal Refreshed and Hydrated Skin
Jul 25, 2022
Skincare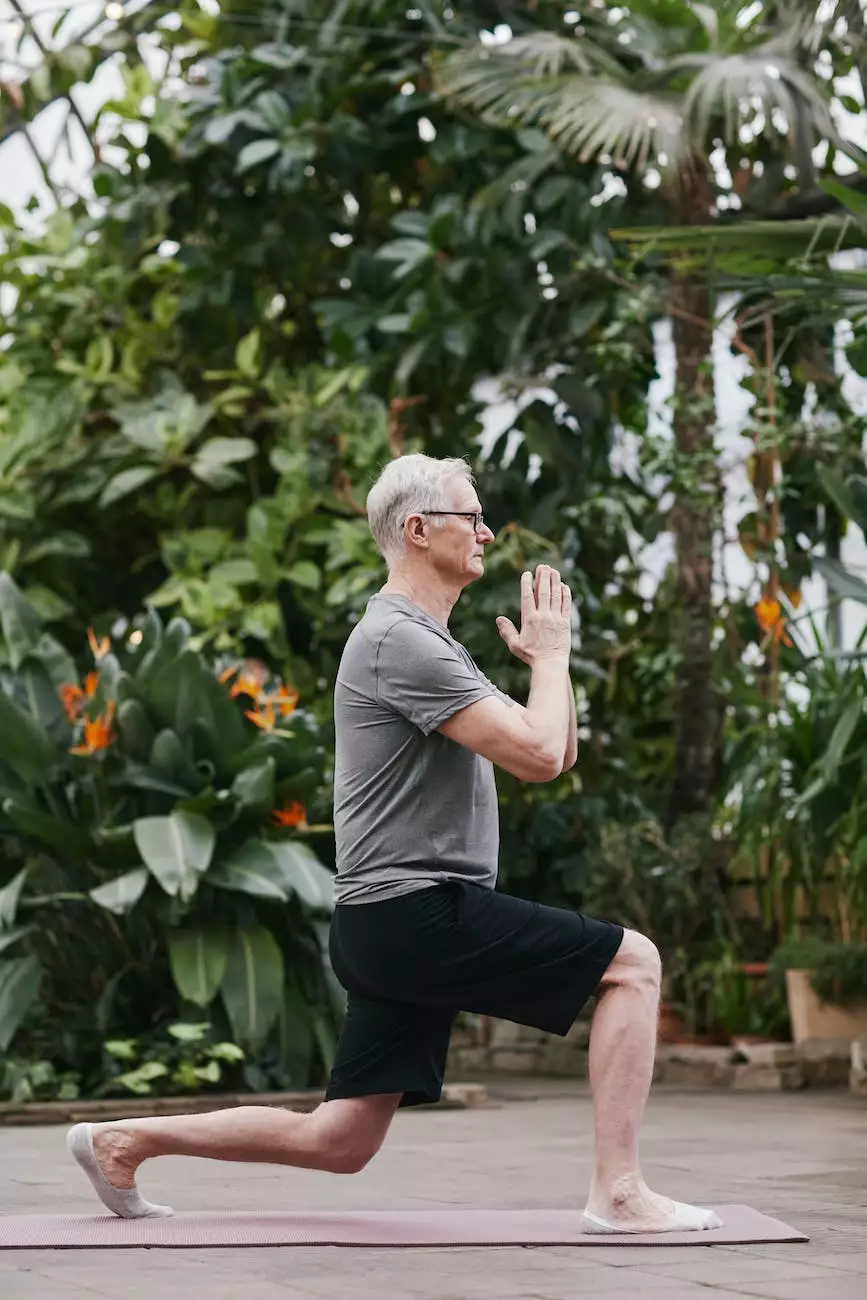 Introduction
Welcome to the world of Mindful Minerals, where we believe in harnessing the power of nature to create exceptional skincare products. Our Cacteen Balancing Moisturizer is a prime example of our commitment to quality and effectiveness. Designed to provide your skin with an optimal balance of hydration and nourishment, this moisturizer offers a range of benefits that elevate it above the competition.
Why Choose Cacteen Balancing Moisturizer?
When it comes to skincare, we understand that you seek products that deliver visible results. The Cacteen Balancing Moisturizer has been carefully formulated to meet these expectations. Let's take a closer look at the reasons why it should be your go-to moisturizer:
1. Hydration that Lasts
Our Cacteen Balancing Moisturizer is enriched with a potent blend of natural ingredients that work together to provide long-lasting hydration. The inclusion of cactus extract ensures your skin is quenched with moisture, leaving it feeling supple and revitalized throughout the day.
2. Balance and Restore
Imbalanced skin can be a recurring concern for many. This moisturizer contains carefully selected plant extracts that help restore the natural balance of your skin. It regulates oil production without stripping away essential moisture, resulting in a more harmonious complexion.
3. Protect and Repair
Our Cacteen Balancing Moisturizer is not just about hydration; it's also a powerful ally in protecting and repairing your skin. The robust antioxidants present in the formulation shield your skin from environmental aggressors, while the nourishing vitamins and minerals assist in repairing damaged cells, promoting a healthy and youthful appearance.
How to Use
For optimal results, follow these simple steps:
Start with a clean and toned face.
Apply a small amount of the Cacteen Balancing Moisturizer to your fingertips.
Gently massage the moisturizer onto your face and neck, avoiding the eye area.
Allow the product to absorb fully before applying additional skincare or makeup.
For best results, use daily as part of your skincare routine.
The Mindful Minerals Difference
At Mindful Minerals, we are committed to crafting skincare products that truly make a difference. Our Cacteen Balancing Moisturizer is carefully formulated with the highest quality ingredients, without any harsh chemicals, parabens, or artificial fragrances. We believe in delivering products that are kind to both your skin and the environment.
Unlock Radiant Skin with Cacteen Balancing Moisturizer
If you're searching for a high-end moisturizer that prioritizes both hydration and balance, then look no further. The Cacteen Balancing Moisturizer by Mindful Minerals is the answer to your skincare needs. Unlock the potential of your skin and experience the difference that our carefully crafted formula can make. Order yours today and embark on a journey towards healthier, more radiant skin.