Experience the Radiance of Green Tea Citrus Cleanser
Aug 4, 2022
Skincare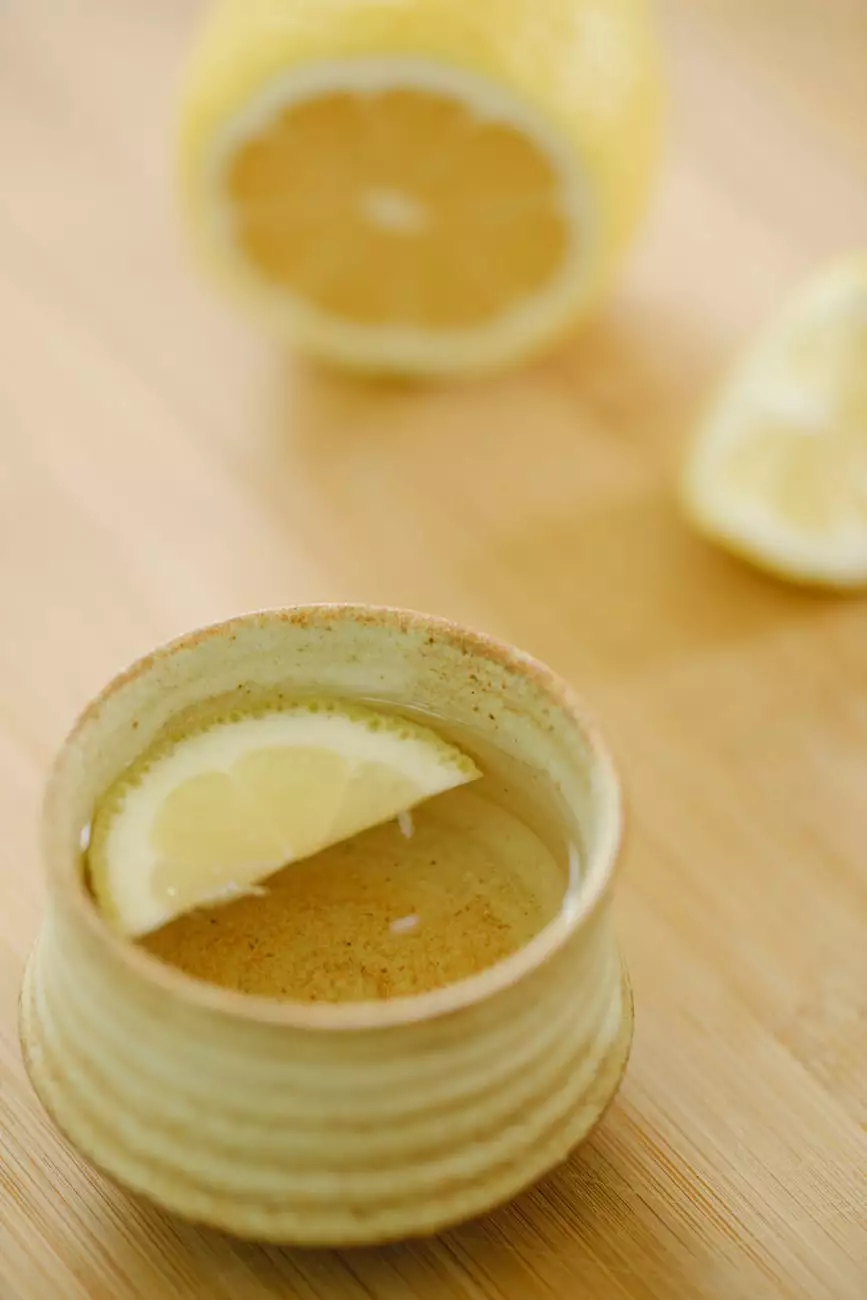 Welcome to Mindful Minerals, the home of premium skincare products. Our Green Tea Citrus Cleanser is a game-changer when it comes to achieving healthy, glowing skin. With its unique blend of all-natural ingredients, this cleanser is specifically formulated to deeply cleanse the skin without stripping away its natural moisture.
The Power of Green Tea and Citrus Extracts
At Mindful Minerals, we believe in harnessing the power of nature to create effective skincare solutions. Our Green Tea Citrus Cleanser is no exception. This gentle yet potent cleanser is enriched with the goodness of green tea and citrus extracts, which work together to provide your skin with a range of benefits.
Green tea is renowned for its antioxidant properties. It helps to combat free radicals, which can damage your skin and contribute to signs of aging. Additionally, green tea has soothing and anti-inflammatory properties, making it an ideal ingredient for those with sensitive or irritated skin.
The citrus extracts in our cleanser help to brighten and revitalize your complexion. Rich in vitamin C, these extracts work to even out skin tone, reduce the appearance of dark spots, and promote a more luminous and youthful-looking skin.
Deep Cleansing for Clear and Healthy Skin
The Green Tea Citrus Cleanser is specifically designed to provide a deep, thorough cleanse. Its lightweight formula effectively removes impurities, excess oil, and makeup residue, leaving your skin feeling refreshed and rejuvenated.
Unlike harsh cleansers, our Green Tea Citrus Cleanser does not strip away the natural oils of your skin. This ensures that your skin remains balanced and hydrated, preventing that tight and dry feeling that often accompanies traditional cleansers.
With regular use, our Green Tea Citrus Cleanser can help to unclog pores, prevent breakouts, and promote a clearer complexion. It works gently but effectively to remove dirt, grime, and other impurities, making it an essential step in any skincare routine.
How to Incorporate Green Tea Citrus Cleanser into Your Routine
The Green Tea Citrus Cleanser is incredibly versatile and can be used in both your morning and evening skincare routines. To experience the full benefits of this cleanser, follow these simple steps:
Wet your face with warm water to open up your pores.
Apply a small amount of the Green Tea Citrus Cleanser to your fingertips.
Gently massage the cleanser onto your face using circular motions, paying extra attention to areas with congestion or makeup.
Rinse thoroughly with lukewarm water.
Pat your face dry with a clean towel.
Follow up with your favorite toner, serum, and moisturizer to complete your skincare routine.
Become Mindful of Your Skincare
Mindful Minerals is committed to providing you with premium skincare products that deliver visible results. Our Green Tea Citrus Cleanser is the perfect addition to your daily regimen. Embrace the power of nature and experience radiant, healthy skin like never before.
Order your Green Tea Citrus Cleanser today and embark on a journey to transformed skin. Your skin deserves the best, and Mindful Minerals is here to provide it.