Face Reality Skin Care Kit - Achieve Healthy, Clear, and Radiant Skin
Jun 19, 2023
Skincare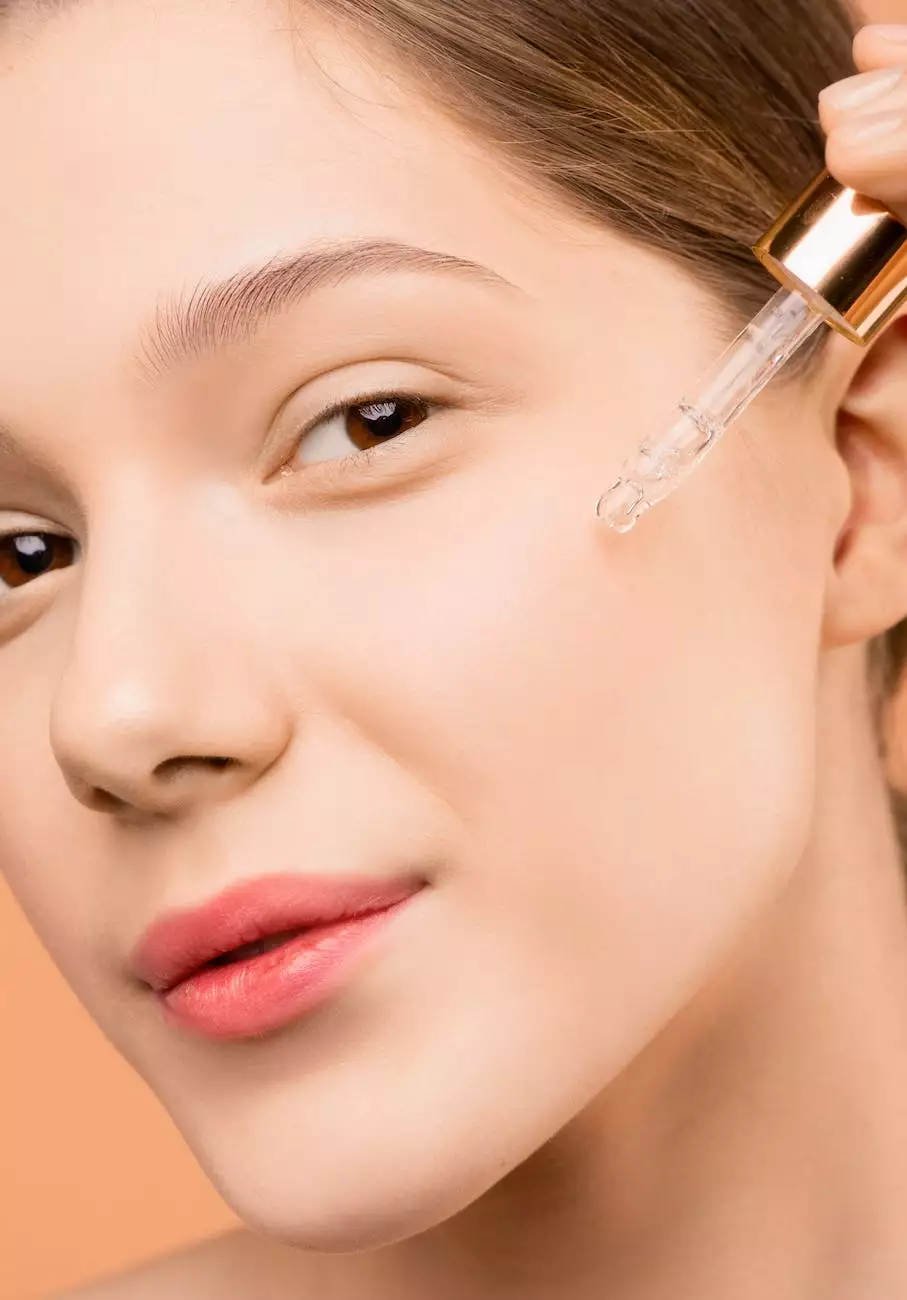 Introduction to Mindful Minerals
Welcome to Mindful Minerals, the leading provider of natural and effective skincare products. We are dedicated to helping you achieve your best skin by offering a wide range of carefully crafted products. Our Face Reality Skin Care Kit is designed to provide a complete and holistic approach to skincare, addressing various skin concerns and promoting overall skin health.
The Importance of High-Quality Skincare
Your skin is a reflection of your overall health and well-being. It is essential to invest in high-quality skincare products that nourish, protect, and rejuvenate your skin. The Face Reality Skin Care Kit is meticulously formulated with potent and natural ingredients that synergistically work together to deliver exceptional results.
Unveiling the Face Reality Skin Care Kit
Our Face Reality Skin Care Kit is a comprehensive skincare regimen that covers all the necessary steps for healthy, clear, and radiant skin. Let's explore the components of this incredible kit:
1. Cleansing Power - Refreshing Facial Cleanser
The Refreshing Facial Cleanser is specially formulated to gently remove impurities, excess oil, and makeup without stripping your skin's natural moisture. Made with organic botanical extracts, it leaves your skin feeling clean, refreshed, and balanced.
2. Deep Nourishment - Hydrating Facial Serum
Our Hydrating Facial Serum deeply nourishes and moisturizes your skin, delivering essential nutrients and antioxidants for a healthy complexion. It helps reduce the appearance of fine lines and wrinkles, leaving your skin plump, supple, and youthful.
3. Targeted Treatment - Blemish Control Spot Treatment
Say goodbye to pesky blemishes with our Blemish Control Spot Treatment. Infused with powerful herbal extracts, it quickly targets and heals blemishes, reducing redness and inflammation. Enjoy clearer and smoother skin without any harsh side effects.
4. All-Day Protection - Daily Moisturizer with SPF
Shield your skin from harmful UV rays and environmental stressors with our Daily Moisturizer with SPF. This lightweight yet nourishing moisturizer provides hydration while offering broad-spectrum sun protection. Keep your skin safe, healthy, and rejuvenated throughout the day.
5. Intense Rejuvenation - Overnight Facial Repair
Revitalize your skin while you sleep with our Overnight Facial Repair cream. Enriched with powerful antioxidants and botanical extracts, it repairs and rejuvenates your skin overnight, giving you a fresh and radiant complexion in the morning.
6. Pampering Self-Care - Antioxidant Face Mask
Indulge in a luxurious self-care ritual with our Antioxidant Face Mask. This mask is infused with potent antioxidants and natural clays to draw out impurities, reduce pore size, and improve skin texture. Experience a spa-like treatment in the comfort of your own home.
Why Choose Mindful Minerals
At Mindful Minerals, we are committed to providing you with the highest quality skincare products that are safe, effective, and environmentally friendly. Here's why our Face Reality Skin Care Kit stands out:
Natural Ingredients: We use carefully selected natural ingredients to ensure the efficacy and safety of our products.
Ethical Practices: Our products are cruelty-free, sustainable, and free from harmful chemicals.
Proven Results: Our Face Reality Skin Care Kit has been extensively tested and proven to deliver noticeable improvements in skin health and appearance.
Exceptional Customer Support: We have a dedicated team to assist you with any inquiries or concerns you may have.
Long-lasting Effectiveness: Our products are designed to provide ongoing benefits and long-term results for your skin.
Transform Your Skin with the Face Reality Skin Care Kit
If you're ready for healthy, clear, and radiant skin, it's time to try our Face Reality Skin Care Kit. Embark on a transformative skincare journey with Mindful Minerals today and discover the beauty of natural, effective, and sustainable skincare.