Mindful Minerals Partners
Apr 25, 2019
Archives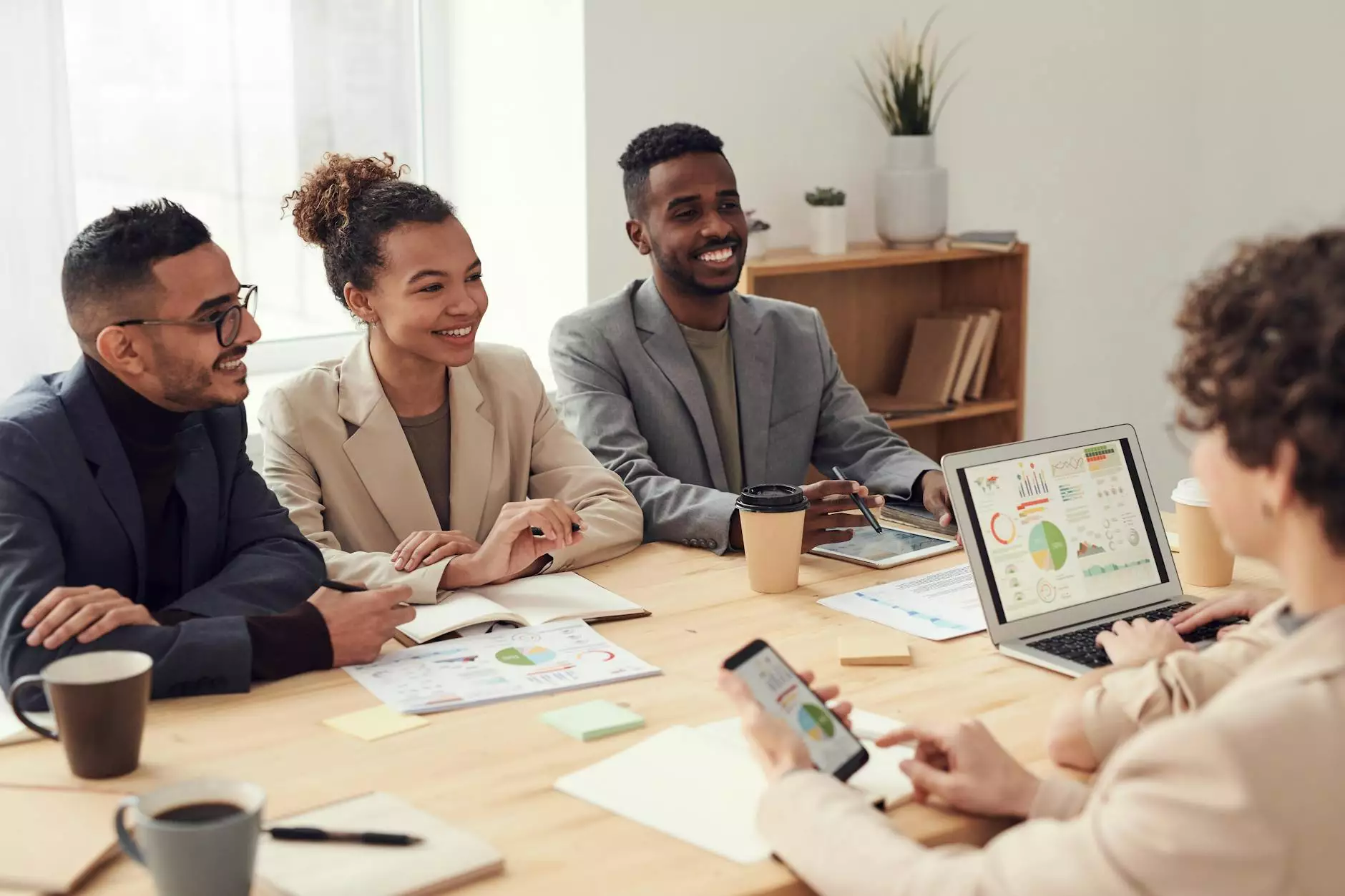 Welcome to the Mindful Minerals Partners page! Here you will find information about our collaborations and partnerships in the health and wellness industry. We are proud to work with top experts and brands to bring you the best products and resources for a holistic and balanced lifestyle.
Collaborating with Industry Leaders
At Mindful Minerals, we believe in the power of collaboration. By partnering with industry leaders, we are able to combine our expertise and resources to create innovative and effective solutions for our customers. Our collaborations cover a wide range of fields, from skincare and nutrition to mindfulness and fitness. We carefully select our partners based on their commitment to quality and their alignment with our values.
Skincare Partnerships
When it comes to skincare, we believe in using only the best ingredients and techniques. That's why we have partnered with renowned skincare experts to develop products that are not only effective but also safe for your skin. Our skincare partnerships include collaborations with dermatologists, estheticians, and natural beauty experts. Together, we strive to bring you skincare solutions that nourish and rejuvenate your skin.
Nutrition Collaborations
Good nutrition is a crucial part of a healthy lifestyle. To ensure our customers have access to the best nutrition resources, we have teamed up with leading nutritionists and dietitians. Through our nutrition collaborations, we provide guidance, recipes, and educational materials to help you make informed choices about your diet. We believe that a well-nourished body is the foundation for overall wellness.
Mindfulness Partnerships
Mindfulness is at the heart of everything we do at Mindful Minerals. We work with mindfulness experts and meditation practitioners to develop resources that promote mental clarity and emotional well-being. Our mindfulness partnerships include collaborations with renowned authors, teachers, and meditation centers. Together, we aim to bring the benefits of mindfulness to people of all ages and backgrounds.
Fitness Collaborations
Exercise is an essential aspect of a healthy lifestyle. That's why we have partnered with fitness professionals and trainers to provide you with workout routines and tips. Our fitness collaborations cover a wide range of activities, from yoga and Pilates to strength training and cardio. Whatever your fitness goals may be, we are here to support you on your journey to a stronger and more energized body.
Brands We Love
In addition to working with experts in various fields, we also collaborate with top brands that share our commitment to quality and well-being. These brands embody the same values and principles that drive us at Mindful Minerals. When you choose products from our brand partners, you can trust that you are making a conscious choice for your health and the health of the planet.
Organic Beauty Brands
We have teamed up with organic beauty brands that prioritize natural and sustainable ingredients. Our partners in the organic beauty industry strive to create products that are free from harmful chemicals and promote the health of your skin and the environment. Together, we are working towards a future where beauty is synonymous with ethics and sustainability.
Wellness Supplement Companies
Supplements can play a valuable role in supporting our overall well-being. That's why we collaborate with reputable supplement companies that prioritize quality and efficacy. Our supplement partners follow rigorous testing and manufacturing standards to ensure that their products deliver the promised benefits. Together, we aim to provide you with supplements that help you thrive.
Mindful Living Brands
Living mindfully extends beyond skincare and nutrition. We have partnered with mindful living brands that offer a wide range of products and services to support a holistic lifestyle. Our partners in this field provide eco-friendly home goods, sustainable clothing, wellness retreats, and more. Together, we are here to inspire and empower you to live a mindful and fulfilled life.
Join Us
If you are a brand or expert who shares our vision and values, we would love to hear from you. At Mindful Minerals, we are always open to new collaborations and partnerships that can further enhance our offerings. Together, we can make a positive impact on people's lives and the world we live in. Get in touch with us today to explore the possibilities!
Thank you for visiting our Mindful Minerals Partners page. We are excited to continue expanding our network of partners and collaborations to provide you with the best resources and products for your wellness journey. Stay tuned for more updates on our partnerships and the exciting projects we have in the pipeline!