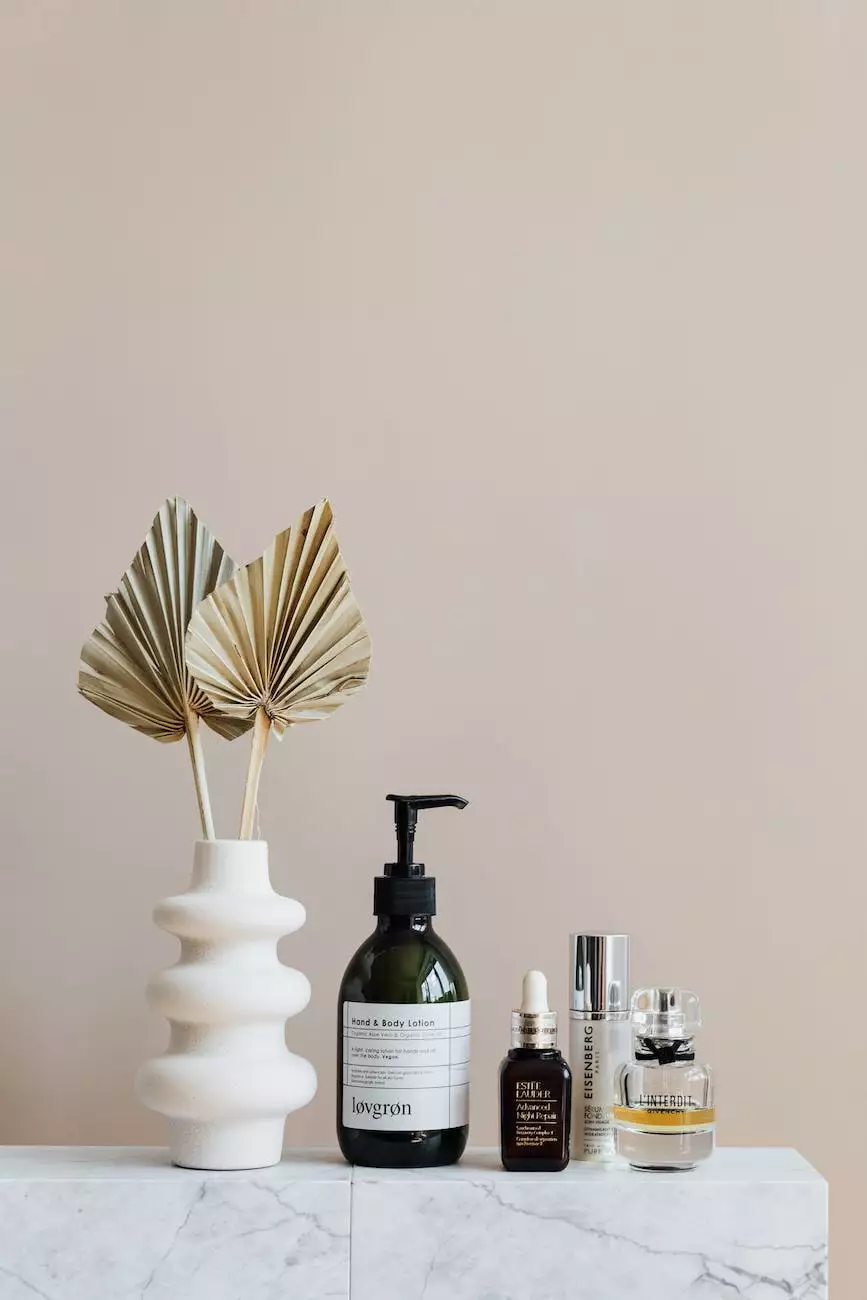 Experience the Power of Aromatherapy
Indulge in the captivating scents of nature with the Mindful Minerals Essential Oils Perfume Minis Set. Crafted with love and expertise, this set offers a diverse range of high-quality essential oils carefully extracted from Mother Earth's bountiful plants and flowers.
Natural Fragrances That Inspire
At Mindful Minerals, we believe in the power of nature to enhance our well-being. Our Essential Oils Perfume Minis Set includes a carefully curated collection of eight unique fragrances, each designed to awaken your senses and transport you to tranquil places.
The set includes:
1. Serene Lavender
A soothing lavender scent known for its calming properties
Helps promote relaxation and peaceful sleep
Perfect for winding down after a long day
2. Zesty Orange Blossom
An uplifting citrus scent that energizes and refreshes
Enhances mood and invigorates the senses
Brings a burst of sunshine to your day
3. Blissful Rose Garden
A romantic floral scent that evokes the beauty of a blooming rose garden
Lifts the spirits and promotes a sense of harmony
Perfect for creating a romantic ambiance
4. Earthy Sandalwood
A warm and woody scent that provides a grounding effect
Helps reduce stress and anxiety
Brings a sense of calm and balance
5. Exotic Patchouli
An Earthy and musky scent that enhances deep relaxation
Known for its aphrodisiac properties
Creates an atmosphere of sensuality
6. Invigorating Eucalyptus
A refreshing and energizing scent that clears the mind
Helps relieve congestion and promotes easy breathing
Ideal for revitalizing your senses
7. Soothing Chamomile
A gentle and calming scent that promotes relaxation
Beneficial for soothing and nurturing the skin
Perfect for creating a spa-like experience
8. Uplifting Peppermint
A cool and refreshing scent that rejuvenates the mind and body
Helps alleviate headaches and provides a cooling sensation
Perfect for a quick pick-me-up
Uncompromising Quality and Purity
At Mindful Minerals, we prioritize the well-being of our customers. Our Essential Oils Perfume Minis Set is meticulously crafted using only the highest quality ingredients. Each oil is carefully extracted through a meticulous process to ensure its purity and effectiveness. We source our oils from trusted suppliers who share our commitment to sustainability and ethical practices.
How to Use
There are many ways to enjoy the Mindful Minerals Essential Oils Perfume Minis Set:
Aromatherapy Diffuser
Add a few drops of your favorite essential oil to a diffuser and let the soothing aroma fill your space. This is perfect for creating a relaxing atmosphere or adding a touch of luxury to your home.
Personal Perfume
Mix a few drops of your desired essential oil with a carrier oil like jojoba or almond oil and apply it to your pulse points. Enjoy the long-lasting fragrance and the benefits of aromatherapy throughout the day.
Bath Time Bliss
Add a few drops of essential oil to your bathwater and immerse yourself in the therapeutic scents. Let the stresses of the day melt away as you indulge in a moment of serenity.
DIY Skincare
Harness the power of essential oils in your skincare routine. Add a drop or two to your facial cleanser, moisturizer, or homemade face mask for a personalized and luxurious experience.
A Journey of Self-Care
The Mindful Minerals Essential Oils Perfume Minis Set is not just about fragrances, it's about taking care of yourself. Allow these scents to guide you on a journey of self-discovery and rejuvenation. Embrace the power of aromatherapy and create moments of tranquility in your everyday life.
Unlock the Benefits Today
Experience the extraordinary benefits of the Mindful Minerals Essential Oils Perfume Minis Set. Elevate your senses, promote well-being, and surround yourself with nature's most enchanting aromas. Unlock a world of relaxation and revitalization with our thoughtfully crafted collection.