Stomach Waxing - Waxing | Locs and Beauty Services in Largo
Aug 28, 2020
Beauty Lounge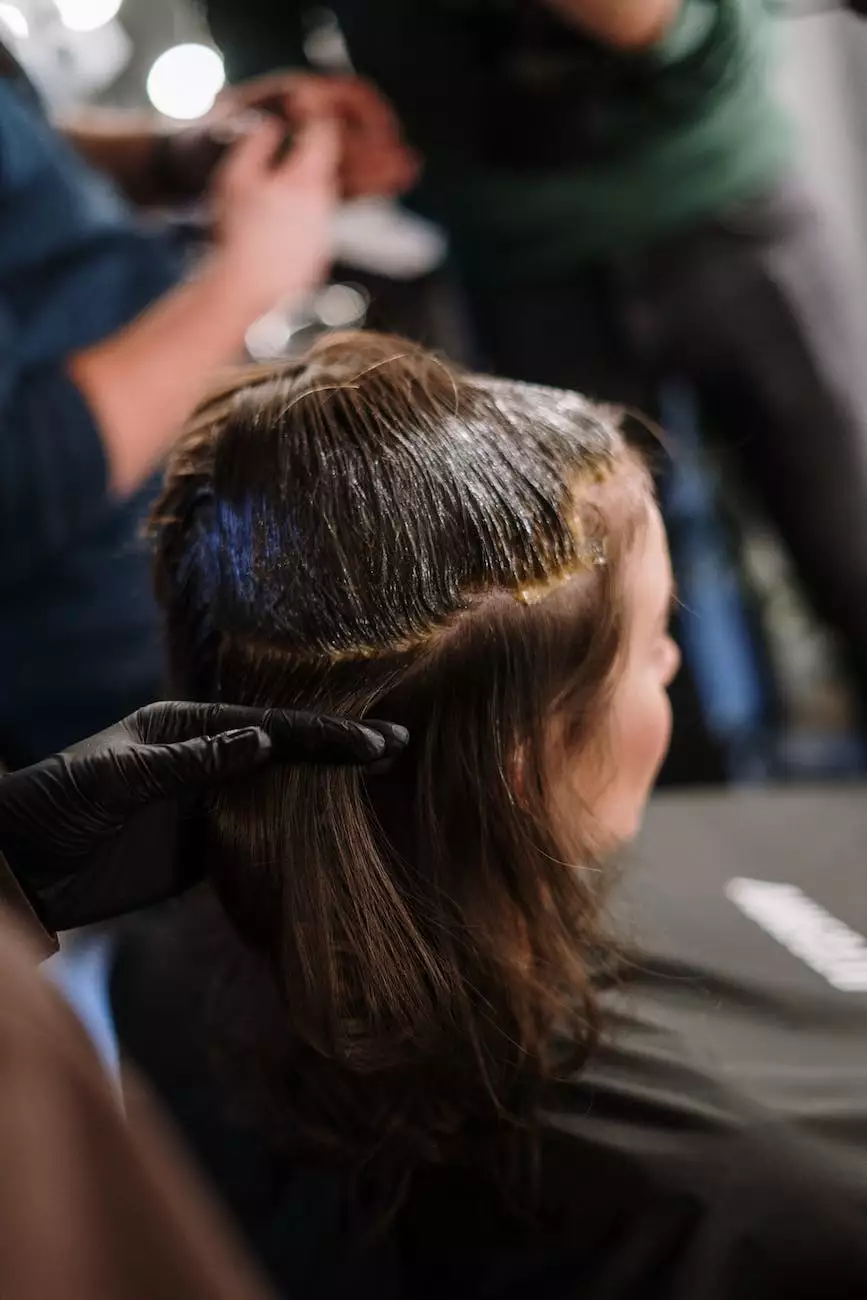 Welcome to Mindful Minerals, your premier destination for exceptional beauty services in Largo. We specialize in providing top-notch stomach waxing services to leave you feeling confident and smooth. Our experienced team of professionals is dedicated to delivering unmatched results and ensuring your comfort throughout the entire process.
Why Choose Mindful Minerals for Stomach Waxing?
When it comes to stomach waxing, it is crucial to trust a skilled professional who understands the importance of precision and using high-quality products. At Mindful Minerals, we take pride in our expertise and commitment to excellence. Here's why you should choose us for your stomach waxing needs:
1. Experienced and Professional Staff
Our team consists of highly trained estheticians who have years of experience in performing stomach waxing treatments. They possess the knowledge and skills necessary to ensure a smooth and effective waxing experience with minimal discomfort.
2. Comfortable and Relaxing Environment
We believe that a serene and tranquil setting is essential for a positive experience. Our facility is designed to provide you with a calm and soothing atmosphere, allowing you to unwind and feel at ease during your stomach waxing session.
3. High-Quality Products
At Mindful Minerals, we only use the finest quality waxing products that are gentle on the skin yet highly effective in removing unwanted hair. Our products are carefully selected to minimize irritation and reduce the risk of allergies, ensuring optimal results for all skin types.
4. Customized Treatment Approach
We understand that each individual has unique needs and preferences. That's why we offer personalized stomach waxing treatments tailored to suit your specific requirements. Our professionals will assess your skin type and hair growth pattern to provide you with a customized treatment plan that yields optimal results.
The Benefits of Stomach Waxing
Stomach waxing offers numerous advantages beyond just the removal of unwanted hair. Here are some key benefits of choosing stomach waxing at Mindful Minerals:
1. Longer-Lasting Results
Compared to other hair removal methods such as shaving or depilatory creams, stomach waxing provides long-lasting results. Because the hair is removed from the root, it takes much longer for it to grow back, giving you a smoother stomach area for an extended period.
2. Smooth and Even Skin
Waxing not only removes unwanted hair but also exfoliates the skin, leaving it silky smooth and free from dead skin cells. This results in a more even skin tone and texture, enhancing the overall appearance of your stomach area.
3. Reduced Hair Growth over Time
Regular stomach waxing can lead to a reduction in hair growth over time. With each session, the hair follicles weaken, resulting in finer and sparser hair regrowth. This means that you'll require fewer waxing appointments in the future, making it a cost-effective solution in the long run.
4. Minimized Skin Irritation
Unlike shaving, which can cause razor burn and irritation, stomach waxing provides a gentler alternative. Waxing removes hair from the root, resulting in smoother regrowth with less chance of ingrown hairs or irritation.
Preparing for Your Stomach Waxing Appointment
Prior to your stomach waxing appointment at Mindful Minerals, there are a few steps you can take to ensure the best possible experience:
1. Let Your Hair Grow
For optimal results, allow your stomach hair to grow to a quarter-inch in length before waxing. This ensures that the wax can grip the hair follicles effectively, resulting in smoother and more thorough hair removal.
2. Exfoliate the Area
Gently exfoliate your stomach area a day or two before your appointment. This helps remove any dead skin cells, allowing the wax to adhere better and ensuring better hair removal results.
3. Avoid Sun Exposure and Tanning
It's best to avoid direct sun exposure or tanning beds for at least 24 hours before your appointment. Excessive sun exposure can make your skin more sensitive, increasing the chances of discomfort during the waxing process.
4. Hydrate Your Skin
Make sure to moisturize your stomach area regularly leading up to your appointment. Well-hydrated skin is more supple and less prone to sensitivity during the waxing process.
Book Your Stomach Waxing Appointment Today
Are you ready to experience the benefits of professional stomach waxing at Mindful Minerals? Take the first step towards smooth and flawless skin by booking your appointment today. Our friendly staff is here to assist you and ensure a comfortable and effective waxing experience. Contact us now to schedule your stomach waxing session and get ready to embrace a new level of confidence!