Locs Establishment (Interlocking) - Services
Mar 24, 2022
Beauty Lounge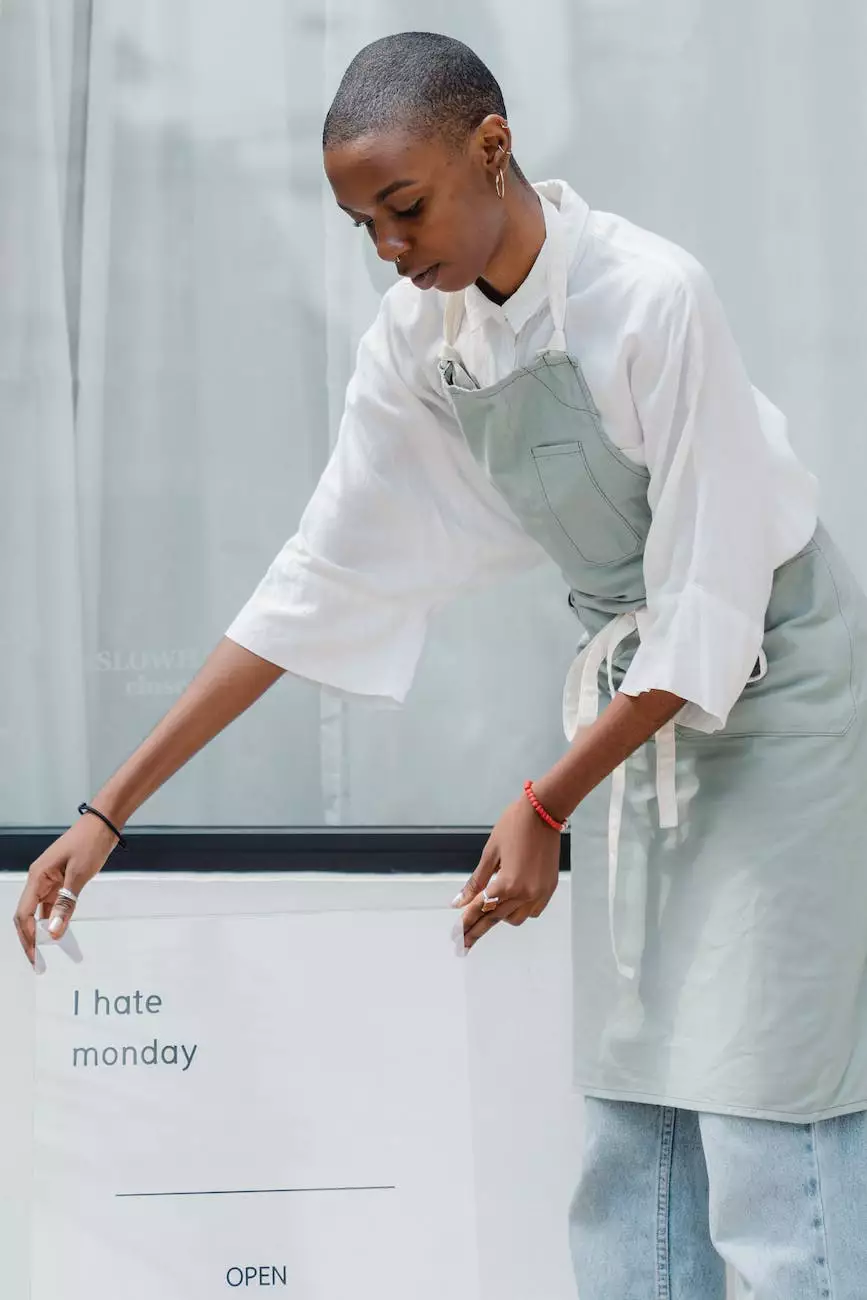 Introduction
Welcome to Mindful Minerals, the premier destination for all your locs establishment needs. Our skilled team of professionals specializes in interlocking techniques, providing you with top-notch services that will help you achieve beautiful and long-lasting locs. Whether you're starting your loc journey or maintaining existing ones, we have you covered.
What is Locs Establishment (Interlocking)?
Locs establishment, specifically interlocking, is a popular method of creating and maintaining locs. This technique involves using a specialized tool to intertwine the new growth of your locs with the existing ones. Interlocking promotes longevity, neatness, and overall enhanced appearance of your locs.
The Mindful Minerals Difference
At Mindful Minerals, we pride ourselves on delivering exceptional locs establishment (interlocking) services that surpass our competitors. Here's what sets us apart:
Experienced Professionals
Our team consists of highly skilled and experienced professionals who have mastered the art of locs establishment. With years of expertise under our belts, we're equipped to handle locs of all lengths, textures, and complexities.
Personalized Consultations
We understand that every client is unique, and that's why we offer personalized consultations. During this consultation, we'll assess your specific needs and recommend the most suitable interlocking technique for your locs. Our goal is to deliver results that align with your vision.
Top-Notch Techniques
When it comes to locs establishment, technique matters. We stay up-to-date with the latest industry trends and employ cutting-edge interlocking techniques to ensure the best outcome for your locs. Our focus on precision and attention to detail guarantees a high-quality and long-lasting result.
Quality Products
At Mindful Minerals, we believe in using high-quality products that nourish and protect your locs. We carefully select products that are gentle on your hair and scalp, promoting healthy hair growth while minimizing damage.
Our Locs Establishment (Interlocking) Services
1. Locs Establishment Consultation
We offer personalized consultations to determine the most suitable interlocking technique for your locs. During this session, we'll assess your hair type, texture, and desired end result. Our experts will provide you with valuable insights and guidance to help you make informed decisions about your locs journey.
2. Interlocking Installation
Our interlocking installation services involve the meticulous process of interweaving your new growth with existing locs. Using specialized tools and techniques, our professionals ensure precision and thoroughness for a seamless result. We take into account your desired loc size and shape, resulting in beautiful and well-maintained locs.
3. Loc Re-Tightening
Over time, locs require re-tightening to maintain their shape and prevent unraveling. Our skilled team can expertly re-tighten your locs using the interlocking technique, ensuring they remain neat and durable. Regular re-tightening appointments are crucial to the longevity of your locs.
4. Locs Maintenance and Repair
Mindful Minerals offers comprehensive locs maintenance and repair services. Whether you're dealing with loose locs, thinning locs, or need assistance with loc grooming, our professionals will work closely with you to address your specific concerns. We take pride in restoring and maintaining the health and appearance of your locs.
Why Choose Interlocking for Your Locs?
Interlocking has gained popularity among individuals seeking a maintenance-friendly option for their locs. Here are a few reasons why interlocking may be the right choice for you:
Durability: Interlocking promotes strong loc formation, ensuring your locs withstand the test of time and daily activities.
Styling Versatility: With interlocking, you can enjoy various styling options, including updos, braids, and twists.
Reduced Frizz: Interlocking minimizes frizz, leaving you with smooth and well-defined locs.
Low Maintenance: Interlocking requires less maintenance compared to other methods, saving you time and effort.
Healthy Hair Growth: By protecting your hair shaft and minimizing manipulation, interlocking helps promote healthy hair growth.
Book Your Locs Establishment (Interlocking) Service Today!
Ready to embark on a locs establishment (interlocking) journey with Mindful Minerals? Take the first step by booking an appointment with our experienced team. We're here to make your dream locs a reality. Contact us today!