Twists / Braid Crotchet Weaving - Hair Extensions
Jul 30, 2023
Beauty Lounge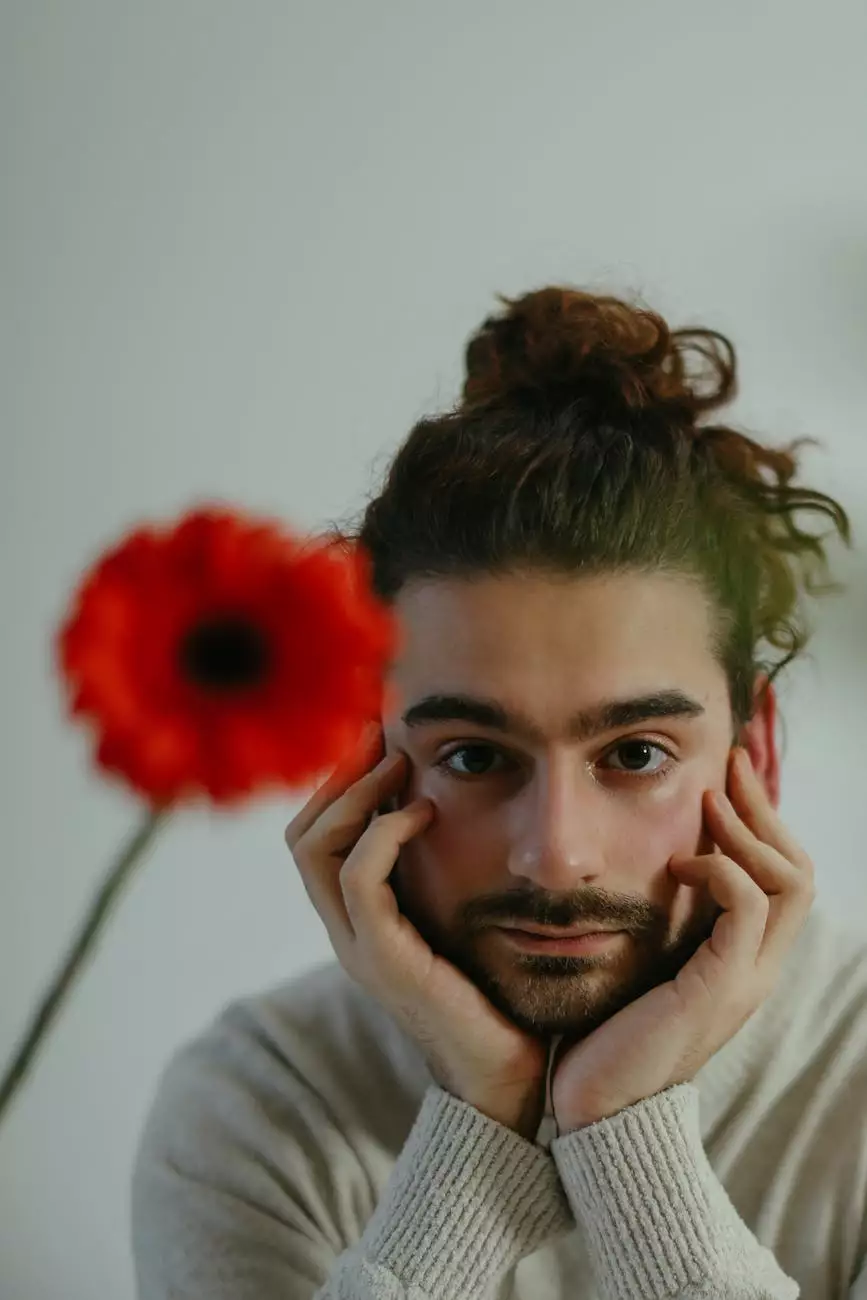 Enhance Your Natural Beauty with Mindful Minerals Hair Extensions
Welcome to Mindful Minerals, the ultimate destination for high-quality hair extensions. We specialize in twists, braid crotchet, and weaving hair extensions that will transform your look. Our extensions are carefully crafted to provide you with a stunning and versatile hairstyle that suits your unique personality.
The Beauty of Twists Hair Extensions
Twists hair extensions offer a fabulous way to add length and volume to your natural hair. Our expert stylist will intricately twist the extension hair with your own hair, creating a seamless blend that looks incredibly natural. Whether you prefer chunky twists or micro twists, our dedicated team will ensure that you achieve the perfect style that suits you.
Why Choose Twists Hair Extensions from Mindful Minerals?
High-Quality Materials: We source only the finest quality hair extensions, ensuring they are soft, durable, and tangle-free.
Customizable Styles: Our highly skilled stylists can create twists in various lengths, colors, and thicknesses based on your preferences.
Natural Look and Feel: With our expert application techniques, your twists hair extensions will seamlessly blend with your natural hair, giving you a flawless and natural look.
Long-Lasting Results: Our twists hair extensions are designed to withstand daily wear and tear, providing you with long-lasting and beautiful results.
Easy Maintenance: We will provide you with professional advice on how to care for your twists hair extensions, ensuring their longevity and keeping them looking fabulous.
Experience the Elegance of Braid Crotchet Hair Extensions
Braid crotchet hair extensions offer a trendy and versatile hairstyle that allows you to experiment with various looks. At Mindful Minerals, our skilled stylists specialize in creating stunning braids that are perfect for any occasion. Whether you desire a neat and classic look or a bold and creative style, we have the expertise to transform your hair into a work of art.
Why Choose Braid Crotchet Hair Extensions from Mindful Minerals?
Unparalleled Expertise: Our experienced stylists stay up-to-date with the latest braiding techniques, ensuring exceptional results every time.
Flexible Styles: From classic box braids to intricate cornrows, our stylists can create a wide range of braid crotchet styles to suit your personal taste and preference.
High-Quality Materials: We use premium synthetic or human hair extensions that mimic the look and feel of natural hair, providing you with a realistic and elegant finished style.
Attention to Detail: Our stylists pay meticulous attention to detail, ensuring that each braid is perfectly executed, giving you a flawless and polished appearance.
Customer Satisfaction: We prioritize your satisfaction and will work closely with you to achieve the desired result, ensuring you leave our salon feeling confident and beautiful.
Elevate Your Look with Weaving Hair Extensions
Weaving hair extensions offer a versatile and glamorous solution for adding length, volume, and texture to your natural hair. At Mindful Minerals, we excel in creating flawless weaving extensions that blend seamlessly, allowing you to achieve the hair of your dreams.
Why Choose Weaving Hair Extensions from Mindful Minerals?
Expert Techniques: Our expert stylists are highly trained in weaving techniques, ensuring a secure and natural-looking application that lasts.
Customizable Options: Choose from a wide array of hair textures, colors, and lengths to create a personalized look that suits your unique style and enhances your natural beauty.
Premium Quality: We use only the finest quality hair extensions, sourced from trusted suppliers, to provide you with an exceptional look and feel.
Seamless Blending: Our skilled stylists meticulously weave the extensions into your natural hair, ensuring a flawless blend that is nearly undetectable.
Longevity and Maintenance: Proper care and maintenance will ensure that your weaving hair extensions last as long as possible. Our stylists will provide you with valuable tips and guidance to keep your extensions looking beautiful and vibrant for months.
Discover the Mindful Minerals Difference
At Mindful Minerals, we take great pride in our ability to deliver exceptional hair extension services that exceed our clients' expectations. Our talented team of stylists is passionate about helping you achieve the stunning and glamorous hairstyle you desire. Whether you are looking to add length, volume, or experiment with a new style, our twists, braid crotchet, and weaving hair extensions offer endless possibilities.
Experience the Mindful Minerals difference today. Book an appointment with our expert stylists and let us transform your look. Embrace your natural beauty with confidence, knowing that you are in good hands with Mindful Minerals.