Truesmooth Shampoo with Provitamin B5 - Hair Products
Dec 3, 2022
Beauty Lounge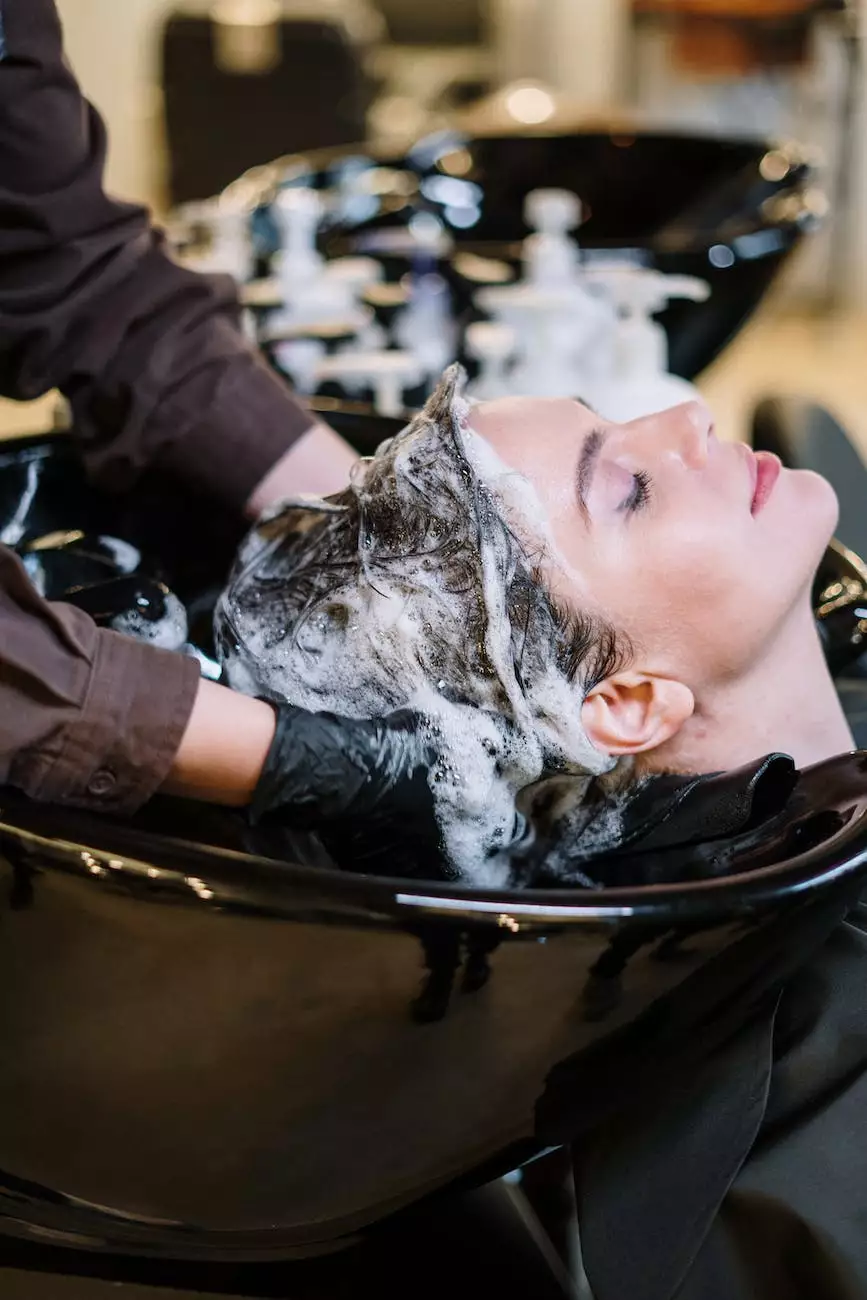 Introduction
Welcome to Mindful Minerals, where we believe in the power of natural and organic ingredients for beauty and wellness. Our Truesmooth Shampoo with Provitamin B5 is carefully crafted to provide the best hydration, nourishment, and protection to your hair. With our high-end formulation, your hair will feel pampered, smooth, and healthy.
The Benefits of Provitamin B5
Provitamin B5, also known as panthenol, is a powerful ingredient in hair care products. It is widely recognized for its ability to deeply moisturize and strengthen hair strands, resulting in improved overall hair health. The inclusion of provitamin B5 in our Truesmooth Shampoo ensures that your hair receives the nourishment it deserves.
Hydration and Nourishment
Our Truesmooth Shampoo is specifically formulated to provide intense hydration and nourishment to your hair. Dry and damaged hair will benefit from the replenishing properties of our shampoo, as it helps restore moisture and softness. With regular use, you will notice a significant improvement in the overall texture and manageability of your hair.
Gentle and Effective Cleansing
We understand the importance of using gentle yet effective ingredients to cleanse your hair. Our Truesmooth Shampoo contains a carefully selected blend of botanical extracts and natural cleansers that effectively remove dirt, excess oils, and product buildup without stripping away essential moisture. Experience a deep cleanse that leaves your hair feeling refreshed and revitalized.
Added Volume and Shine
If you desire voluminous and shiny hair, our Truesmooth Shampoo can help you achieve that coveted look. With its lightweight formula, it adds body and volume to your hair while enhancing its natural shine. Say goodbye to limp and dull hair, and hello to beautiful, bouncy locks.
Protective Antioxidants
Our Truesmooth Shampoo is enriched with antioxidants that help protect your hair from environmental stressors such as pollution and UV rays. These antioxidants shield your hair from damage, helping to maintain its strength and vitality. Enjoy the peace of mind knowing that your hair is safeguarded against external aggressors.
Cruelty-Free and Environmentally Conscious
At Mindful Minerals, we are committed to creating products that are cruelty-free and environmentally conscious. Our Truesmooth Shampoo is not tested on animals, and we prioritize sustainability throughout our production process. By choosing our hair care products, you can feel good about supporting ethical and responsible beauty practices.
Conclusion
Experience the transformative power of Truesmooth Shampoo with Provitamin B5 from Mindful Minerals. Embrace the benefits of nature and science combined to achieve the smooth, healthy, and nourished hair you deserve. We invite you to explore our hair care range and discover the difference that mindful beauty can make.