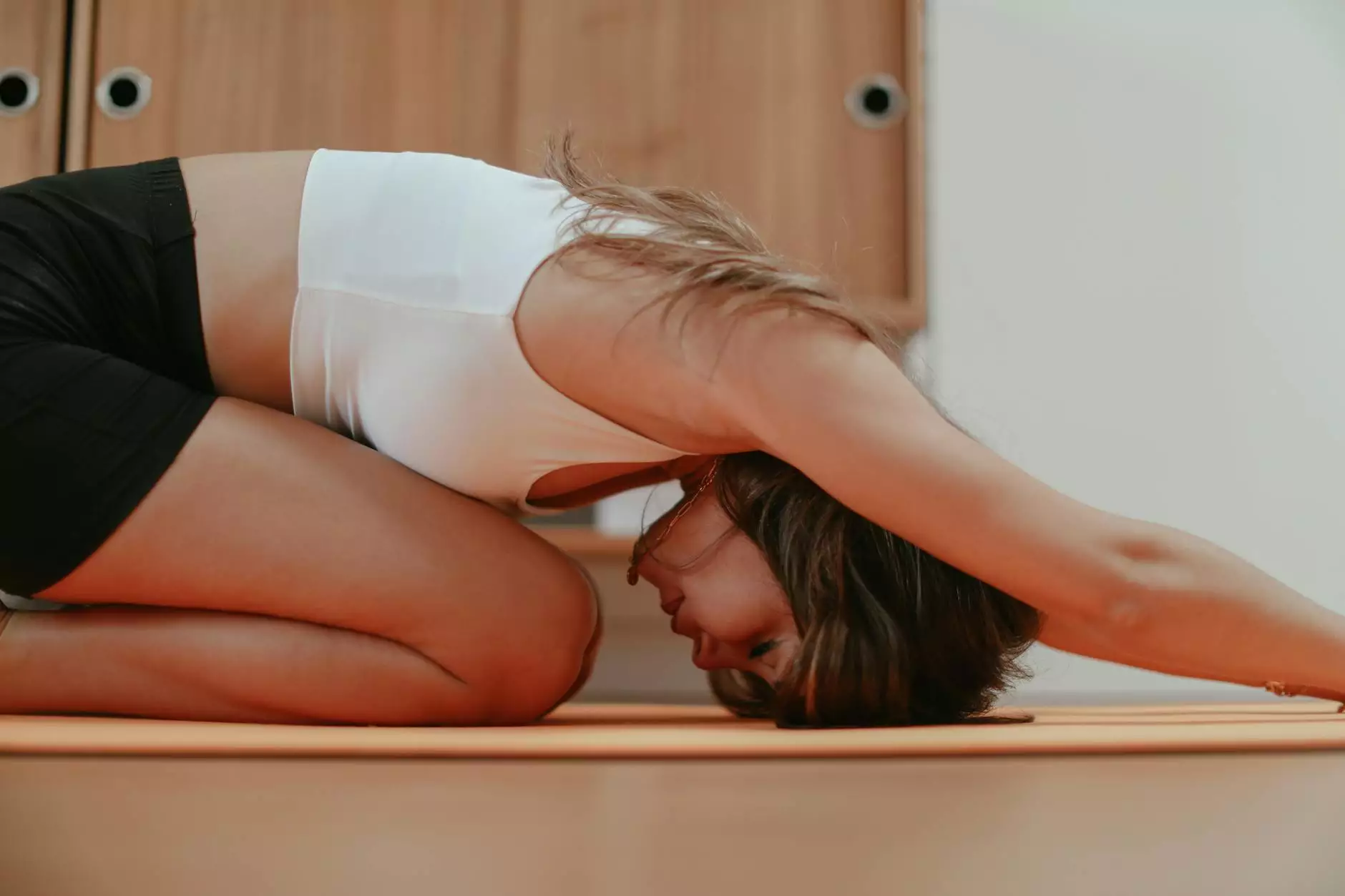 Enhancing Your Natural Beauty
At Mindful Minerals, we believe that every person deserves to feel confident and beautiful in their own skin. Our latch hook weaving hair extensions provide a transformative solution for individuals looking to add length, volume, and style to their natural hair.
Creating a Seamless, Natural Look
Our latch hook weaving technique ensures a seamless blend with your natural hair, creating a natural-looking result that enhances your overall appearance. Our team of highly skilled technicians takes pride in their ability to customize each installation, matching the texture and color of the extensions to your existing hair.
The Benefits of Latch Hook Weaving
Choosing latch hook weaving hair extensions offers numerous benefits:
Added Length and Volume: Achieve the hair length and fullness you've always desired effortlessly.
Versatility: Experiment with different hairstyles and looks, from glamorous updos to long, flowing locks.
Quick and Easy Application: Our latch hook weaving technique ensures a fast and efficient installation process, allowing you to enjoy your new look in no time.
Non-Damaging: Unlike some other hair extension methods, latch hook weaving does not cause damage to your natural hair.
Durable and Long-Lasting: With proper care and maintenance, our high-quality hair extensions will maintain their beautiful, natural look for an extended period of time.
The Application Process
At Mindful Minerals, we follow a meticulous process to ensure a seamless and comfortable application of your latch hook weaving hair extensions:
Consultation: Our experienced hairstylists will assess your hair and discuss your desired look, helping you choose the perfect hair extensions.
Preparation: We will carefully section your hair to create a foundation for the extensions.
Latch Hook Weaving: Using a specialized tool, our hairstylists will attach the extensions to your natural hair, ensuring a secure and natural-looking result.
Blending and Styling: Once the extensions are applied, our hairstylists will blend and style your hair to achieve a cohesive and polished final look.
Maintaining Your Beautiful Extensions
Proper care and maintenance are essential to prolong the lifespan and beauty of your latch hook weaving hair extensions. Here are some tips to help you keep them looking their best:
Regular Brushing: Gently brush your extensions daily to prevent tangling and maintain a smooth appearance.
Use Heat Protectant: Apply a heat protectant spray before using heated styling tools to protect the extensions from damage.
Avoid Overwashing: Wash your extensions only when necessary and use sulfate-free shampoos and conditioners to keep them in optimal condition.
Protect During Sleep: Tie your hair in a loose braid or wrap it in a silk scarf before going to bed to minimize friction and prevent tangling.
Regular Maintenance: Visit our salon regularly to have your extensions checked, repositioned, and maintained by our experts.
Experience the Mindful Minerals Difference
When it comes to latch hook weaving hair extensions, Mindful Minerals stands out as a trusted provider of high-quality, natural-looking extensions. Our commitment to exceptional craftsmanship, attention to detail, and customer satisfaction sets us apart. Trust us to enhance your beauty and give you the hair of your dreams.