Makeup Lesson: Enhance Your Beauty with Mindful Minerals
Jan 23, 2022
Makeup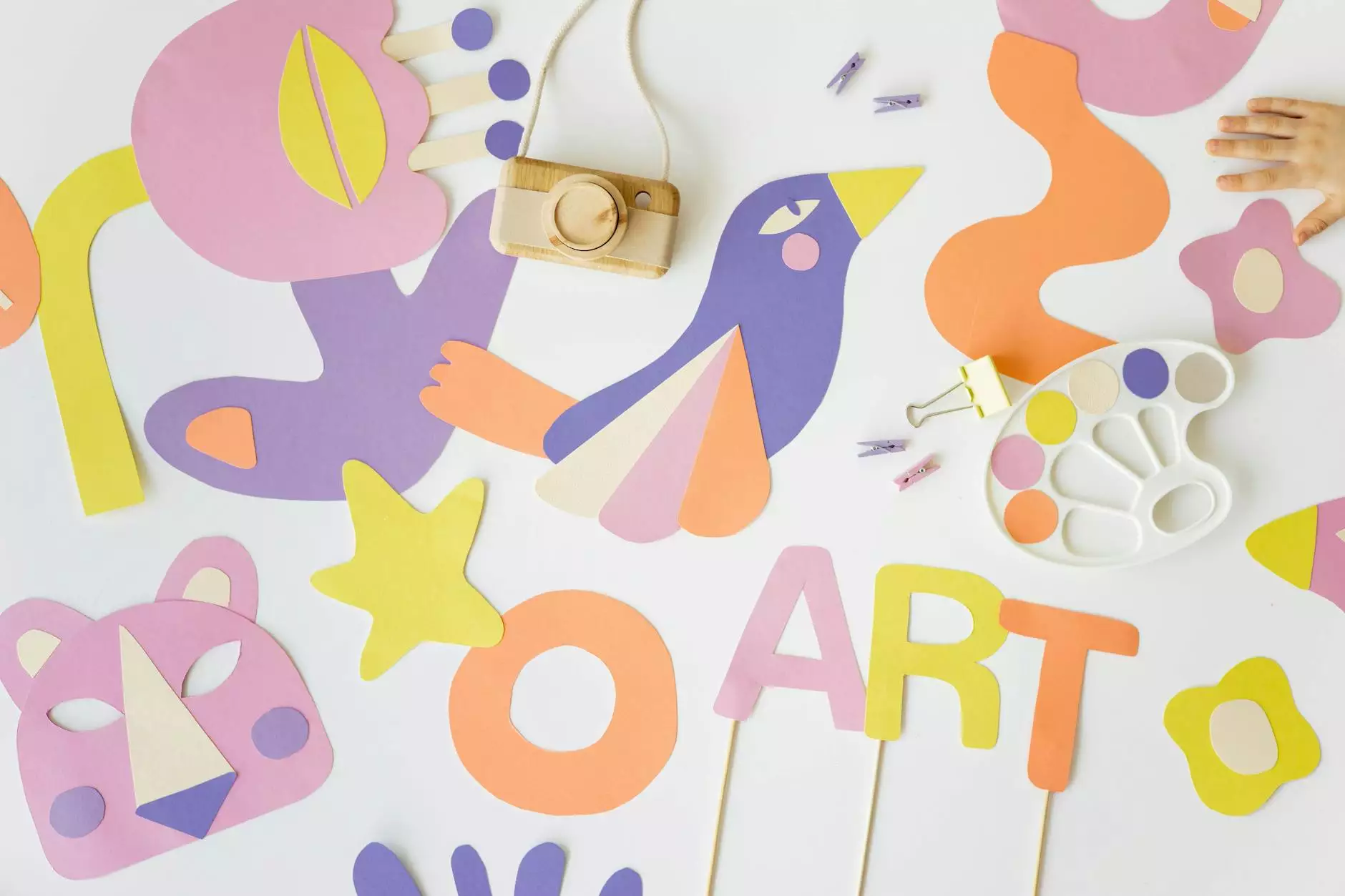 Why Choose Mindful Minerals for Your Makeup Lesson?
At Mindful Minerals, we understand the importance of embracing your unique beauty and style. Our professional makeup artists are passionate about empowering you to enhance your natural features and feel confident in your own skin.
When you choose Mindful Minerals for your makeup lesson, you can expect:
Experienced and knowledgeable makeup artists
Personalized one-on-one sessions tailored to your needs
Comprehensive guidance on various makeup techniques
Use of high-quality and ethical makeup products
A friendly and supportive learning environment
Our Approach to Makeup Lessons
At Mindful Minerals, we believe that makeup should be used as a tool to enhance your natural beauty, rather than mask it. Our makeup lessons focus on teaching you how to bring out the best in your features, boost your confidence, and embrace your individuality.
Comprehensive Techniques for Every Skill Level
Whether you're a beginner looking to develop basic makeup skills or an experienced makeup enthusiast wanting to refine your technique, our makeup lessons cater to all skill levels. Our professional makeup artists will guide you through a range of comprehensive techniques, including:
Foundation application for flawless skin
Eyeshadow blending for stunning eye looks
Contouring and highlighting to enhance facial features
Lipstick application for the perfect pout
Brow shaping and filling for defined eyebrows
Tips and tricks for long-lasting makeup
Personalized and Tailored Sessions
Our makeup lessons are designed to cater to your unique needs and preferences. Before your session, our makeup artists will take the time to understand your desired makeup style, individual features, and any concerns or challenges you may have. This personalized approach ensures that you receive tailored guidance and techniques that work best for you.
Using High-Quality and Ethical Makeup Products
At Mindful Minerals, we are committed to providing a positive impact on both your beauty and the environment. We exclusively use high-quality, cruelty-free, and ethically sourced makeup products. During your makeup lesson, we will introduce you to our carefully selected range of products, helping you make informed choices that align with your values.
Book Your Makeup Lesson Today
Ready to boost your makeup skills and feel confident in your own beauty? Book your personalized makeup lesson with Mindful Minerals today. Our experienced makeup artists are dedicated to helping you look and feel your best. Contact us now to schedule your appointment.
Remember, embracing your beauty is an ongoing journey, and our makeup lessons are designed to empower you with the knowledge and skills needed to enhance your unique features. Trust Mindful Minerals to guide you through every step of your makeup journey.
Looking forward to seeing you soon!