Sisterlocks™ Style - Premier Loc Styling
Jun 3, 2022
Beauty Lounge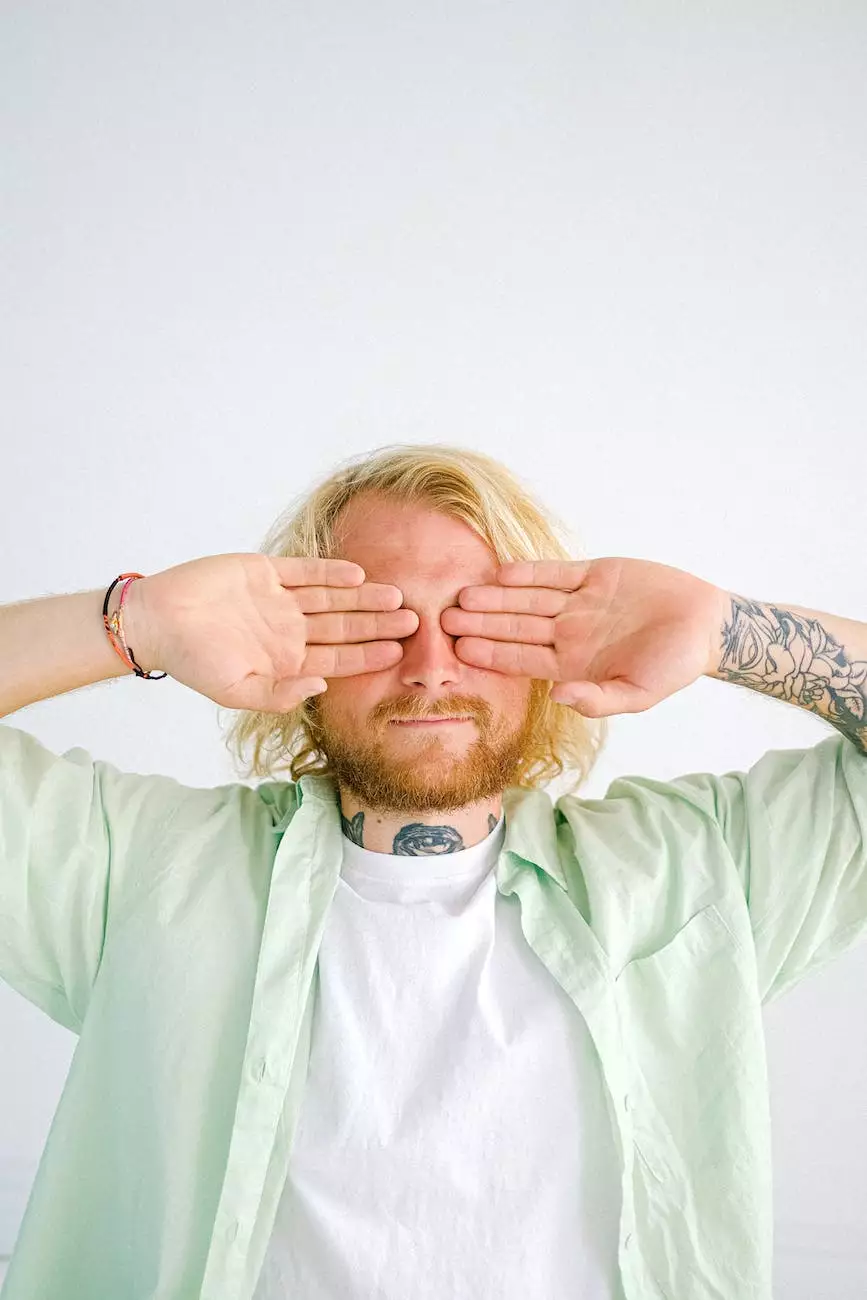 Unlock the Beauty of Sisterlocks™ with Mindful Minerals
Welcome to Mindful Minerals, where we specialize in offering premier loc styling services, with a particular focus on Sisterlocks™. Our expert stylists are dedicated to providing top-notch and personalized styling solutions for those who embrace the beauty of natural locs. Whether you are a long-time Sisterlocks™ enthusiast or someone considering this unique and versatile loc style, we have the expertise and passion to create stunning looks that reflect your individuality.
Why Choose Sisterlocks™?
Sisterlocks™ are highly coveted, tiny uniform locks that offer countless styling possibilities. These micro-sized locs are meticulously created to deliver a refined and elegant look that suits various hair types and lengths. Sisterlocks™ provide a broad range of benefits:
Versatility: Sisterlocks™ can be styled in numerous ways, from updos and braids to loose curls and twists, allowing you to express your unique style with ease.
Low Maintenance: With proper care and maintenance, Sisterlocks™ require minimal effort, ensuring you can enjoy your stylish locs without spending excessive time on upkeep.
A Natural Look: Sisterlocks™ blend seamlessly with your natural hair, providing a beautiful, organic appearance that stands out.
Lightweight and Comfortable: The lightweight nature of Sisterlocks™ prevents strain or discomfort, allowing you to feel confident and comfortable throughout the day.
Discover Mindful Minerals Sisterlocks™ Styling Services
At Mindful Minerals, we offer a comprehensive range of Sisterlocks™ styling services tailored to suit your unique preferences and hair type. Our skilled stylists are trained in the art of creating and maintaining Sisterlocks™, ensuring that you receive the highest quality results. Here's what you can expect from our Sisterlocks™ styling services:
Sisterlocks™ Consultation: Our team will conduct a thorough consultation to understand your hair goals, assess the condition of your hair, and determine the most suitable Sisterlocks™ style that complements your features.
Precision Lock Installation: We pride ourselves on our precise and meticulous lock installation techniques, ensuring that your Sisterlocks™ are expertly crafted and perfectly sized.
Custom Styling: Whether you prefer sophisticated updos, vibrant color accents, or intricate braided designs, our stylists will bring your vision to life, creating stunning styles that turn heads.
Ongoing Maintenance: We provide continued support and maintenance for your Sisterlocks™, including regular retightening sessions, nurturing your locs to remain healthy and vibrant.
The Mindful Minerals Difference
When it comes to Sisterlocks™ styling, Mindful Minerals stands out from the rest. Our dedication to providing exceptional service and our commitment to helping you embrace your natural beauty set us apart. Here's why we are the preferred choice for Sisterlocks™ styling:
Experience and Expertise: Our skilled stylists have extensive experience in creating and maintaining Sisterlocks™, ensuring that you receive results that exceed your expectations.
Personalized Attention: We understand that each individual has unique hair needs and styling preferences. Our stylists take the time to listen to you, ensuring that your vision is brought to life with attention to detail.
Top-Quality Products: We use only the highest quality products that are suitable for maintaining the health and integrity of your natural hair and locs.
Relaxing Atmosphere: Our salon environment is designed to provide a serene and relaxing experience, allowing you to enjoy your styling session while rejuvenating your mind and spirit.
Client Satisfaction: We are committed to exceeding your expectations and achieving your complete satisfaction. Your happiness with our services motivates us to continually improve and deliver exceptional results.
Book Your Sisterlocks™ Styling Appointment Today!
Ready to unlock the beauty of Sisterlocks™ with Mindful Minerals? Book your appointment today and experience the expertise and passion that sets us apart. We are here to help you embrace your natural beauty and enhance your loc journey. Contact us now to schedule your styling session and discover the endless possibilities of Sisterlocks™ styling!