Underarm Waxing - Waxing | Locs and Beauty Services in Largo
Jul 9, 2020
Beauty Lounge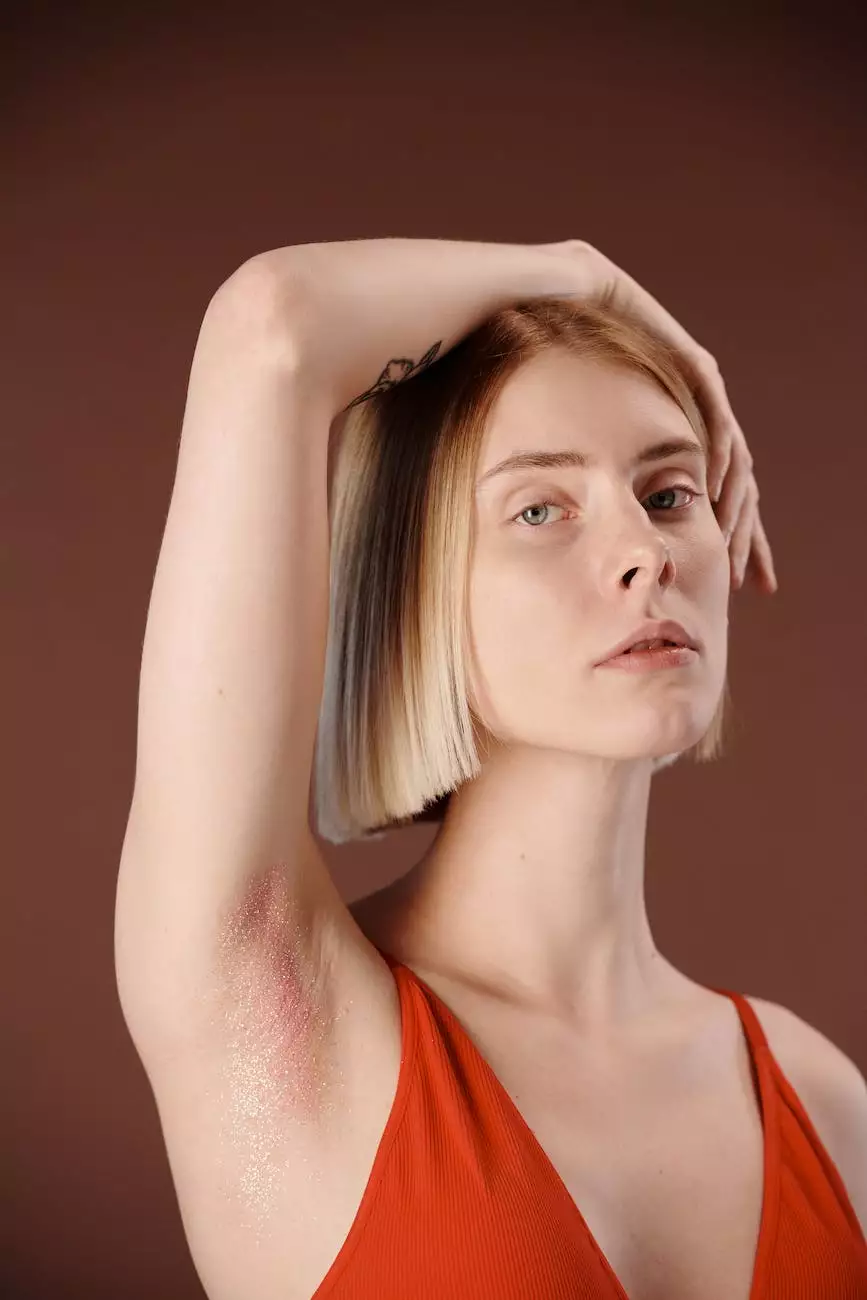 Welcome to Mindful Minerals, your go-to destination for exceptional underarm waxing services in Largo. Our team of highly skilled estheticians is dedicated to providing you with a painless and thorough waxing experience, leaving your underarms feeling smooth and hair-free.
Elevate Your Waxing Experience
At Mindful Minerals, we understand the importance of precision and quality when it comes to underarm waxing. Our estheticians are trained to deliver exceptional results, ensuring that every hair is effectively removed from the root. We use top-of-the-line waxing products that are gentle on the skin, minimizing the chances of irritation or redness.
When you choose our underarm waxing service, you can expect a personalized and comfortable experience. Our estheticians take the time to understand your specific needs and preferences, ensuring that you leave our salon feeling confident and satisfied with the results.
The Benefits of Underarm Waxing
Underarm waxing offers numerous benefits compared to other hair removal methods. Here are some reasons why underarm waxing may be the ideal choice for you:
Long-Lasting Results: Unlike shaving, which only removes hair from the surface, waxing removes hair from the root. This means that you can enjoy smooth underarms for several weeks before the hair starts to regrow.
Reduced Hair Regrowth: With regular waxing sessions, you may experience a significant reduction in hair regrowth. Over time, the hair may become finer and sparser, making your underarms look and feel smoother.
Softer Regrowth: Unlike the prickly regrowth after shaving, waxed hair tends to grow back softer and less coarse. This allows for a more comfortable and pleasant experience between waxing sessions.
No Razor Bumps or Cuts: Waxing eliminates the risk of nicks, cuts, and razor bumps that are commonly associated with shaving. Say goodbye to the irritation and embrace beautifully smooth underarms.
Exfoliation: Waxing serves as an effective exfoliation method as it removes dead skin cells along with the hair. This leaves your underarms looking fresh, radiant, and smooth.
Preparing for Your Underarm Waxing Appointment
Before your underarm waxing appointment at Mindful Minerals, there are a few steps you can take to ensure the best possible experience. Here are some tips to help you prepare:
Ensure Hair Length: For optimal results, make sure that your underarm hair is at least 1/4 inch long. This length ensures that the wax can effectively grip the hair for complete removal.
Exfoliate Gently: Exfoliating your underarms a day before your appointment can help remove dead skin cells, allowing for better wax adhesion. Be gentle during exfoliation to avoid irritation.
Avoid Caffeine and Alcohol: It's best to avoid consuming caffeine and alcohol a few hours before your appointment, as these substances can make your skin more sensitive.
Wear Loose Clothing: Opt for loose-fitting clothing on the day of your underarm waxing appointment. Tight clothing can rub against freshly waxed skin and cause discomfort.
Arrive Freshly Cleaned: Take a shower before your appointment to ensure that your underarms are clean and free from any lotions or deodorants.
Book Your Underarm Waxing Appointment Today
If you're ready to experience the best underarm waxing service in Largo, look no further than Mindful Minerals. Our skilled estheticians are committed to providing you with a professional, comfortable, and efficient waxing experience. Say goodbye to unwanted underarm hair and hello to smooth, beautiful skin.
Contact us today to schedule your underarm waxing appointment and let us help you achieve the silky-smooth underarms you've always desired. Don't settle for anything less than excellence when it comes to your beauty needs. Choose Mindful Minerals for an exceptional waxing experience.