Face Waxing (multiple areas) - iTrans4orm, LLC
Dec 6, 2022
Beauty Lounge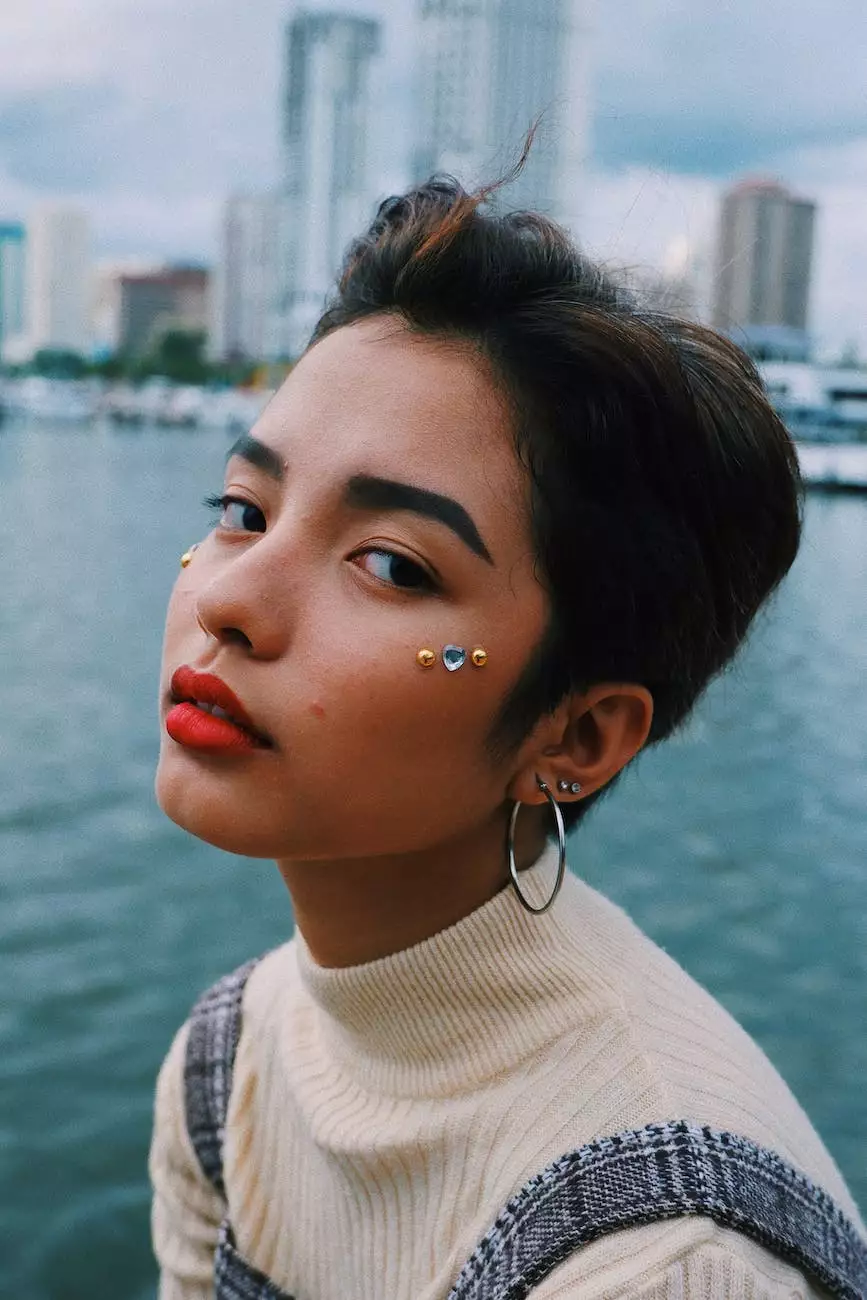 Experience Expert Face Waxing Services at Mindful Minerals
When it comes to achieving a perfectly smooth and hair-free face, Mindful Minerals is your go-to destination. Our professional face waxing services cater to multiple areas, ensuring a flawless finish and long-lasting results. With our skilled estheticians and high-quality waxing products, you can trust us to deliver exceptional results every time.
The Benefits of Face Waxing
Face waxing offers numerous benefits over other hair removal methods. Here are some key advantages:
1. Long-Lasting Results
Face waxing provides longer-lasting results compared to shaving or using depilatory creams. By targeting the hair from the root, waxing ensures smoother skin for a more extended period. Depending on your hair growth, face waxing can keep your skin hair-free for up to several weeks.
2. Precision and Efficiency
Waxing allows for precise hair removal, ensuring that every unwanted hair is effectively removed from multiple areas of your face. Our skilled estheticians have the expertise to shape and contour your eyebrows, remove upper lip hair, and even tidy up stray hairs on the chin and cheeks. With face waxing, you can achieve a more defined and polished look effortlessly.
3. Reduced Hair Regrowth
Regular face waxing can lead to reduced hair regrowth over time. As you continue your face waxing routine, you may notice that the hair becomes finer and sparser. With repeated waxing appointments, you can achieve softer and less noticeable regrowth, resulting in a more maintenance-free beauty routine.
4. Exfoliation and Skin Brightening Effects
Face waxing not only removes unwanted hair but also provides gentle exfoliation. As the wax is applied and removed, it helps to remove dead skin cells, leaving your skin feeling refreshed and rejuvenated. This exfoliation process can also help improve the skin's texture, promoting a brighter and more radiant complexion.
5. Safe for Most Skin Types
At Mindful Minerals, our face waxing services are designed to be safe for most skin types. We use high-quality waxing products that are gentle on the skin, minimizing the risk of irritation or allergic reactions. Our experienced estheticians ensure that your waxing experience is comfortable and tailored to your specific needs.
Areas Covered in Our Face Waxing Service
Mindful Minerals offers face waxing services for multiple areas to meet your specific needs. Our comprehensive face waxing treatments cover:
Eyebrows: Achieve perfectly shaped and groomed eyebrows that frame your face beautifully.
Upper Lip: Remove unwanted upper lip hair for a smoother and more flawless appearance.
Chin: Say goodbye to stray chin hairs and enjoy a clean and polished look.
Cheeks: Tidy up stray hairs on your cheeks and maintain a well-groomed complexion.
Sideburns: Remove unwanted sideburn hair for a more refined and feminine look.
Why Choose Mindful Minerals for Face Waxing?
At Mindful Minerals, we understand that your face is a delicate and sensitive area. That's why we prioritize safety, precision, and customer satisfaction. Here's why you should choose us for your face waxing needs:
1. Skilled Estheticians
Our team of skilled estheticians has years of experience in providing professional face waxing services. They are trained to deliver precise and efficient waxing treatments, ensuring optimal results and client satisfaction.
2. Premium Waxing Products
We only use high-quality waxing products at Mindful Minerals. Our wax is designed to effectively remove unwanted hair while being gentle on the skin. The products we use are also formulated to minimize redness and irritation, promoting a more comfortable waxing experience.
3. Clean and Sanitary Environment
Your safety and well-being are our top priorities. Our waxing studio adheres to strict cleanliness and sanitation standards, providing you with a clean and hygienic environment. We use disposable materials whenever possible and ensure that all equipment is sterilized between each client.
4. Personalized Approach
We believe in delivering personalized and tailored services to our clients. Our estheticians take the time to understand your unique needs and preferences to provide you with the most suitable face waxing treatment. Whether you desire a subtle eyebrow shape or a completely hair-free look, we can customize our services to meet your expectations.
5. Relaxing Atmosphere
At Mindful Minerals, we strive to create a calming and relaxing atmosphere for all our clients. Our serene environment helps you unwind and enjoy a blissful waxing experience. We want you to leave our studio feeling not only satisfied with the results but also rejuvenated and recharged.
Book Your Face Waxing Appointment Today
Are you ready to experience the benefits of professional face waxing? Book your appointment at Mindful Minerals today and let our skilled estheticians transform your face with their expertise. Say goodbye to unwanted facial hair and hello to a smoother, more radiant complexion. Contact us now to schedule your face waxing session!