Sisterlocks™ Transfer Consultation (Salon) - Mindful Minerals
Nov 17, 2022
Beauty Lounge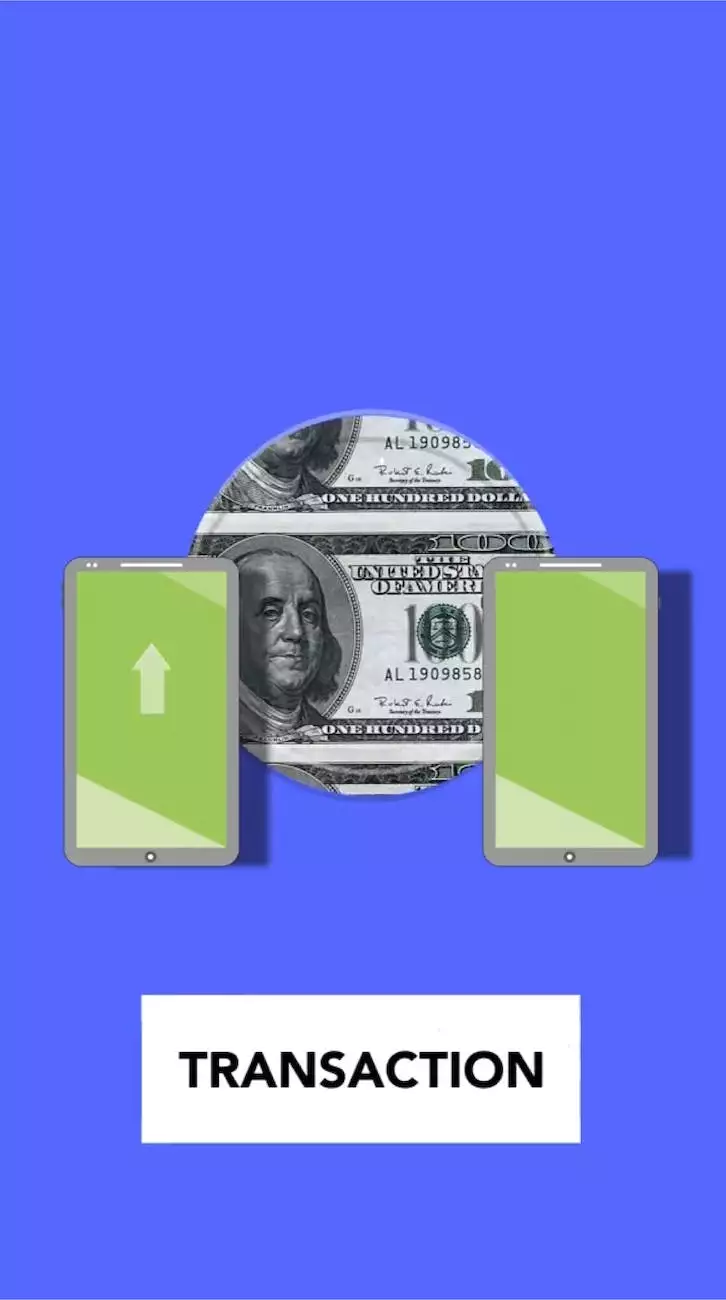 Unlocking the Power of Sisterlocks™
Welcome to Mindful Minerals, the premier salon offering Sisterlocks™ Transfer Consultation services. Our expert consultants are here to guide you through the process of transitioning to Sisterlocks™, a revolutionary hair locking technique. With a wealth of knowledge and experience, our specialists will assist you in achieving the hair transformation you desire while maintaining the health and integrity of your locks.
Your Hair Transformation Journey Starts Here
At Mindful Minerals, we understand that your hair is unique, and each hair transformation journey is personal. Our Sisterlocks™ Transfer Consultation services are designed to meet your specific needs and ensure that your transition to Sisterlocks™ is seamless and successful.
What are Sisterlocks™?
Sisterlocks™ is a natural hair locking system created by Dr. JoAnne Cornwell. Unlike traditional dreadlocks, Sisterlocks™ use a smaller, more manageable locking pattern, resulting in slender, versatile and lightweight locks. This innovative technique allows for greater styling options without compromising the health of your hair.
The Benefits of Sisterlocks™
1. Versatility
Sisterlocks™ offer limitless styling options, allowing you to express your unique personality and creativity. Whether you prefer updos, braids, or elegant loose styles, Sisterlocks™ provide the versatility you need to embrace your individuality.
2. Healthy Hair
Unlike traditional dreadlocks, Sisterlocks™ are created using a precise technique that puts less tension on the hair shaft, minimizing breakage and damage. With Sisterlocks™, you can enjoy beautifully locked hair while maintaining its health and vitality.
3. Low Maintenance
One of the key advantages of Sisterlocks™ is their low maintenance nature. Once your Sisterlocks™ are established, you'll spend less time on daily maintenance and more time enjoying your beautifully locked hair.
Why Choose Mindful Minerals for your Sisterlocks™ Transfer Consultation?
At Mindful Minerals, we pride ourselves on offering exceptional Sisterlocks™ Transfer Consultation services. Here's why you should choose us:
1. Expert Consultants
Our consultants are highly trained and experienced in the art of Sisterlocks™. They have a deep understanding of various hair types and textures, ensuring that you receive personalized advice and guidance throughout your hair transformation journey.
2. Tailored Approach
We believe in providing customized solutions for each client. Our consultants will assess your hair and discuss your preferences, goals, and concerns to create a personalized plan that caters to your specific needs.
3. Exceptional Results
We are committed to delivering exceptional results that exceed your expectations. Our meticulous approach, attention to detail, and use of premium products, combined with the Sisterlocks™ technique, ensure that you achieve the desired outcome.
4. Relaxing Salon Experience
Visiting our salon is not just a hair transformation journey – it's a relaxing and rejuvenating experience. Our tranquil environment and friendly staff will make you feel at ease as we embark on your Sisterlocks™ Transfer Consultation.
Book Your Sisterlocks™ Transfer Consultation at Mindful Minerals Today
Embark on your hair transformation journey with the experts at Mindful Minerals. Book your Sisterlocks™ Transfer Consultation today and let us guide you towards embracing the freedom, versatility, and beauty of Sisterlocks™.
Contact us now to schedule your consultation and take the first step towards unlocking the potential of your hair.