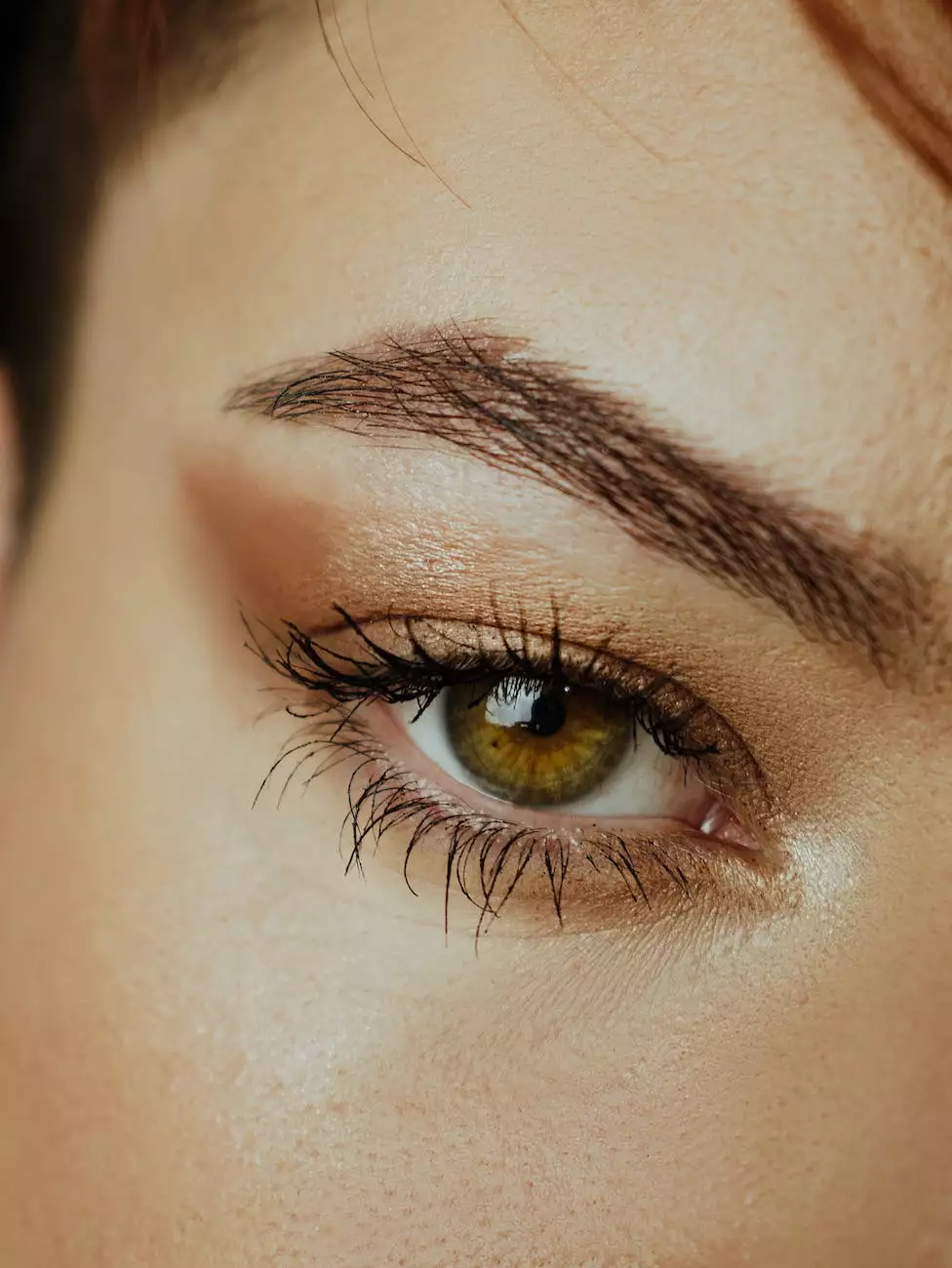 At Mindful Minerals, we offer an exceptional brow lamination service that is designed to give you stunning, well-defined eyebrows. With our highly trained technicians and top-quality products, we ensure that your brows are transformed to perfection.
The Benefits of Brow Lamination
Brow lamination is a revolutionary technique that helps to shape, smooth, and lift your eyebrows, resulting in a flawless and full appearance. It is perfect for those with unruly or thin eyebrows, as it gives them a more defined and groomed look.
By laminating the brows, we can reposition each hair strand to create a more uniform and symmetrical shape. This eliminates the need for daily grooming and allows you to wake up with effortlessly beautiful brows.
Our brow lamination treatment also includes nourishing and conditioning benefits. We use high-quality products that help promote hair health and growth, ensuring that your brows stay strong and healthy.
What to Expect During Your Brow Lamination Session
When you visit Mindful Minerals for your brow lamination appointment, our skilled technicians will guide you through the process, ensuring your utmost comfort and satisfaction.
The treatment starts with a thorough consultation, where we discuss your desired brow shape and style. Our technicians will carefully analyze your face shape and features to recommend the most suitable eyebrow shape for you.
Next, we cleanse and prepare your brows for lamination. A gentle solution is then applied to soften the hair, making them easier to manipulate. We carefully brush the hair into the desired shape and apply a nourishing serum to promote hair health.
The final step involves the application of a special setting solution to lock the brows into place. This ensures that your newly shaped brows stay in perfect position for several weeks.
Frequently Asked Questions
1. How long does brow lamination last?
Brow lamination typically lasts between 6 to 8 weeks, depending on your hair growth cycle and individual skincare routine. Regular maintenance appointments are recommended to keep your brows looking pristine.
2. Is brow lamination suitable for everyone?
Most individuals can benefit from brow lamination. However, it is always best to consult with our technicians beforehand, especially if you have specific skin conditions or allergies.
3. Is brow lamination a painful procedure?
No, brow lamination is a non-invasive and painless procedure. Our technicians prioritize your comfort throughout the entire process.
4. Can I still shape my brows after lamination?
Absolutely! Brow lamination actually makes it easier to shape your brows as it provides a more pliable and manageable texture. However, it is recommended to consult with our technicians to ensure you achieve the desired shape.
Book Your Brow Lamination Appointment Today!
Experience the incredible transformation that brow lamination can bring to your brows and lashes at Mindful Minerals. Our dedicated team of professionals is ready to give you the perfect, long-lasting brows you've always dreamed of.
Contact us now to schedule your brow lamination appointment and let us take care of enhancing your natural beauty!