Lash Strip Application - Brows and Lashes
Jan 17, 2023
Beauty Lounge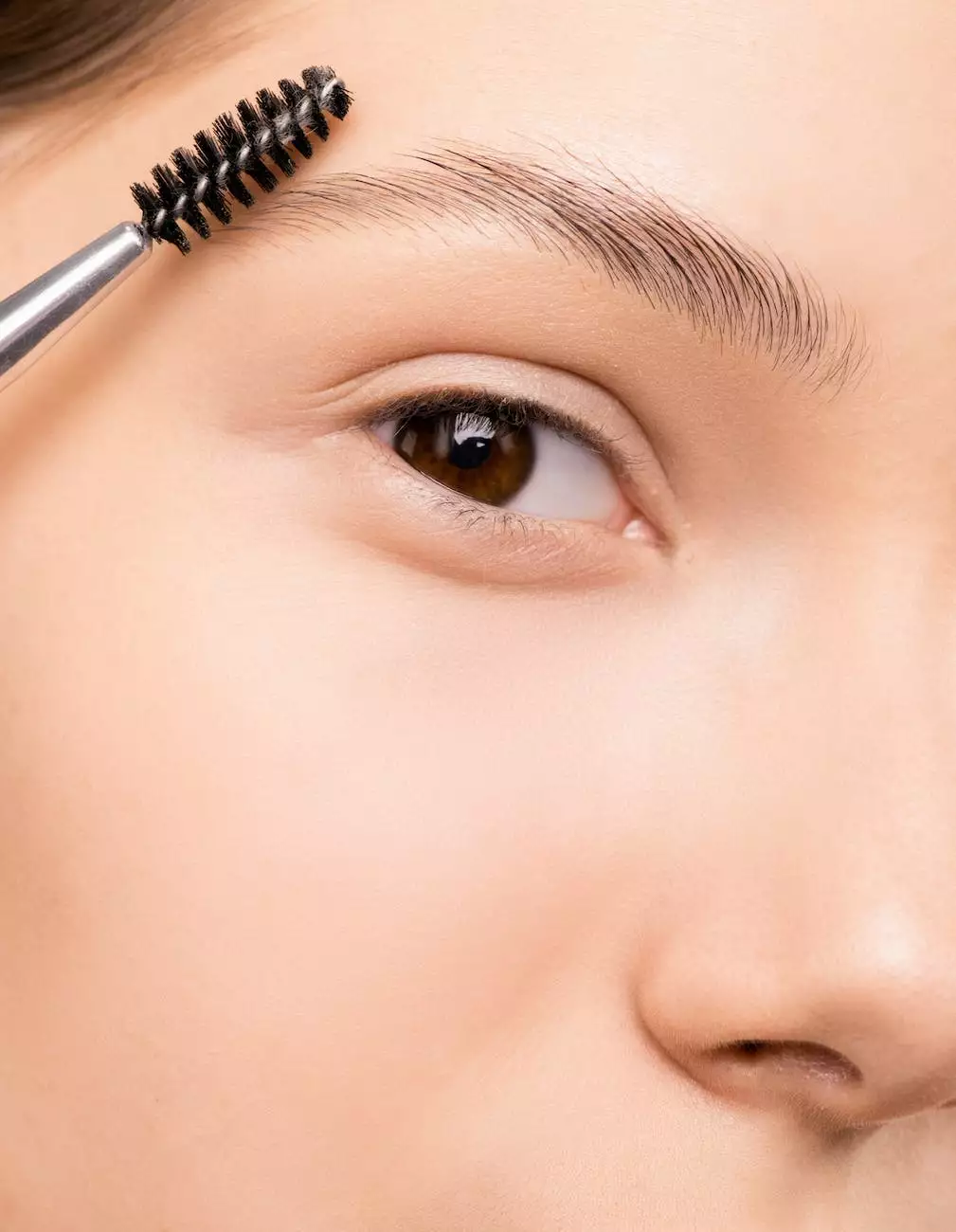 Enhance Your Brows and Lashes with Professional Lash Strip Application at Mindful Minerals
At Mindful Minerals, we offer exceptional lash strip application services to transform your brows and lashes into stunning works of art. Our highly skilled team of experts is committed to providing you with precise and long-lasting results that will make your eyes stand out.
Why Choose Lash Strip Application?
Lash strip application is a popular method to achieve beautifully enhanced eyelashes quickly and conveniently. Whether you desire a natural or dramatic look, lash strips offer the flexibility to customize your lash length, density, and style according to your preferences.
The Mindful Minerals Difference
What sets Mindful Minerals apart is our unwavering dedication to delivering top-quality services that exceed your expectations. When you choose us for your lash strip application, you can expect:
Skilled and Experienced Professionals: Our team consists of highly trained technicians with extensive experience in lash strip application. They possess the expertise to recommend the most appropriate style and shape for your unique facial features.
Use of Premium Products: We only utilize premium-quality lash strips and adhesive products that are safe and gentle on your natural lashes. Our commitment to using top-grade materials ensures your comfort and the longevity of your lash extensions.
Precision and Attention to Detail: Each lash strip application at Mindful Minerals is carried out with utmost precision and attention to detail. We take the time to carefully apply and align each individual lash strip to create a flawless and natural-looking result.
Tailored Recommendations: Our experts will work closely with you to understand your desired look and provide personalized recommendations to achieve the perfect lash enhancement that complements your facial structure and style.
Relaxing and Rejuvenating Environment: We provide a serene and comfortable environment that allows you to unwind while our professionals transform your brows and lashes. Enjoy a pampering experience that leaves you feeling refreshed and rejuvenated.
How Does the Lash Strip Application Process Work?
Our lash strip application process is designed to be efficient and convenient while ensuring exceptional results:
Consultation: Your lash technician will begin by conducting a thorough consultation to understand your desired outcome, personal style, and any specific concerns or preferences you may have.
Preparation: Before the application begins, your natural lashes will be gently cleaned and prepared to ensure maximum adhesion and longevity of your lash extensions.
Selection of Lash Style: Together with your technician, you will choose the most suitable lash strip style from our wide range of options. Whether you prefer a natural, wispy appearance or bold and dramatic lashes, we have the perfect choice for you.
Application: Using high-quality adhesive, your technician will meticulously apply each individual lash strip directly above your natural lashes. This process requires a steady hand and a keen eye to ensure precise placement and a seamless blend.
Finishing Touches: Once all the lash strips have been applied, your technician will make any necessary adjustments and ensure that each lash is perfectly separated and aligned for a flawless, natural looking result.
Caring for Your Lash Strips
To ensure the longevity and beauty of your lash strips, it's important to follow some simple aftercare guidelines:
Avoid Touching or Rubbing: Refrain from touching or rubbing your eyes to prevent any damage or premature shedding of the lash strips.
Avoid Oil-Based Products: Oil-based products can weaken the adhesive bond, leading to lash strip detachment. Use oil-free cosmetics and cleansers to maintain the durability of your lash extensions.
Gently Cleanse: Cleanse your lashes gently using a mild, oil-free cleanser to remove any dirt, debris, or makeup without compromising the lash extensions. Avoid excessive rubbing or tugging.
Avoid Heat and Steam: Excessive heat and steam can cause the lash adhesive to loosen. Steer clear of intense saunas, hot baths, and prolonged exposure to steam.
Maintain Regular Refills: To keep your lash strips looking fresh and full, we recommend scheduling regular refill appointments. This allows us to replace any lashes that may have shed and maintain a consistently stunning appearance.
Book an Appointment for Stunning Lash Strip Application at Mindful Minerals
Ready to enhance your brows and lashes with our professional lash strip application services? Contact Mindful Minerals today to book an appointment with our skilled team of lash experts. Experience the artistry of lash extensions that will make your eyes truly stand out!