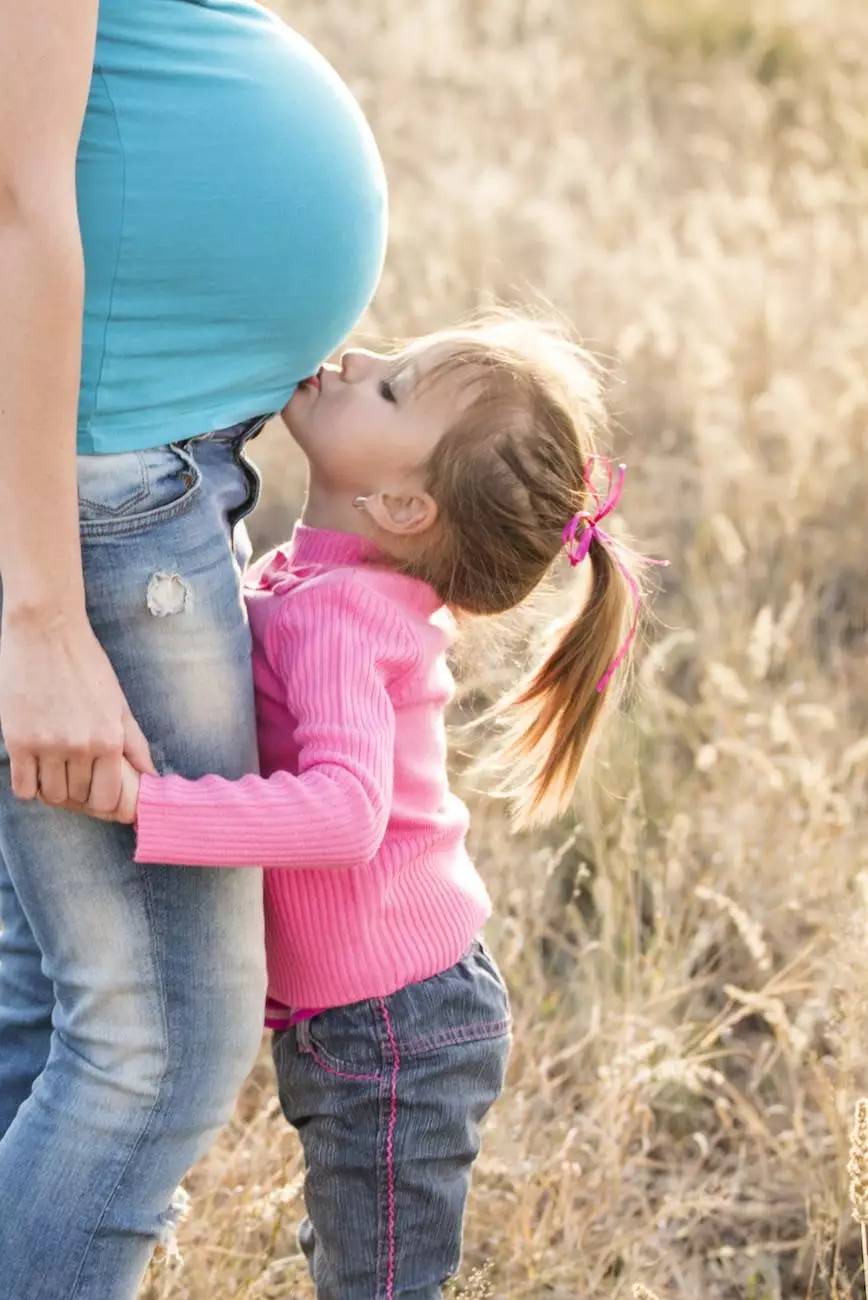 Enhance Your Confidence with a Mini Tummy Tuck by Mindful Minerals
If you're looking to achieve a more sculpted and toned abdomen, a mini tummy tuck surgery could be the perfect solution for you. At Mindful Minerals, located in Gainesville, FL, we specialize in providing top-notch cosmetic procedures, tailored to meet your individual needs. Our team of skilled and experienced surgeons is dedicated to helping you enhance your confidence by offering state-of-the-art procedures with exceptional results.
What is a Mini Tummy Tuck?
A mini tummy tuck, also known as a partial abdominoplasty, is a surgical procedure that targets the lower abdominal region. This procedure is ideal for individuals who have localized excess fat or loose skin below the belly button. Unlike a full tummy tuck, a mini tummy tuck involves a smaller incision and focuses on the lower abdomen.
The Mini Tummy Tuck Process
The mini tummy tuck surgery at Mindful Minerals begins with an initial consultation, where our expert surgeon will assess your specific concerns and goals. During this consultation, we will thoroughly explain the procedure, its potential risks, and expected outcomes. We believe in open communication and ensuring that you are well-informed and comfortable before proceeding.
On the day of the surgery, you will be given anesthesia to ensure your comfort throughout the procedure. The surgeon will make a small incision just above the pubic area, enabling them to remove excess fat and tighten loose skin in the lower abdomen. The underlying muscles may also be reinforced for a more defined abdominal contour.
Recovery and Expected Results
After your mini tummy tuck surgery, the recovery process will vary from individual to individual. Our surgical team will provide you with detailed post-operative instructions to help optimize your healing and ensure the best possible results. It's essential to follow these instructions carefully to promote a smooth recovery and minimize the risk of complications.
Downtime following a mini tummy tuck is typically shorter compared to a full tummy tuck, and most individuals can return to normal activities within a few weeks. You may experience temporary swelling, bruising, and mild discomfort, which can be managed with prescribed medications and proper rest.
The final results of a mini tummy tuck procedure may take several months to fully manifest as the body heals and the swelling subsides. However, after a successful recovery, patients can expect a toned and flatter abdominal appearance, improving overall body contour and boosting self-confidence.
Why Choose Mindful Minerals for Your Mini Tummy Tuck?
At Mindful Minerals, we understand that choosing the right cosmetic surgeon is crucial for achieving optimal results and ensuring your safety. Here are a few reasons why we stand out:
Expert Surgeons
Our highly skilled and experienced surgeons have a proven track record of delivering exceptional results. They stay updated with the latest advancements in cosmetic surgery to provide you with the highest standard of care.
Personalized Approach
We believe in personalized care and attention to detail. During your consultation, we will listen to your goals and tailor the mini tummy tuck procedure to suit your unique needs. Our goal is to help you achieve the desired results while ensuring your safety and satisfaction.
State-of-the-Art Facilities
Mindful Minerals is equipped with state-of-the-art facilities, ensuring a comfortable and safe environment for your surgical procedure. We adhere to strict safety standards and follow comprehensive sterilization protocols to minimize the risk of infections.
Comprehensive Aftercare
Our commitment to your well-being doesn't end with the surgery. We provide comprehensive aftercare and support throughout your recovery journey. Our team is here to address any concerns or queries you may have post-surgery, ensuring a smooth healing process.
Contact Us for a Mini Tummy Tuck Consultation
If you're ready to enhance your abdominal appearance and boost your self-confidence, contact Mindful Minerals in Gainesville, FL, for a consultation. Our expert surgeons will guide you through the mini tummy tuck process, discuss expected outcomes, and address any questions or concerns you may have. Discover the transformative results of a mini tummy tuck surgery and take the first step towards a sculpted and toned abdomen.
Note: Individual results may vary.